Adaptation of Japanese novel premieres later this year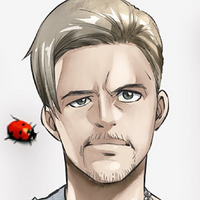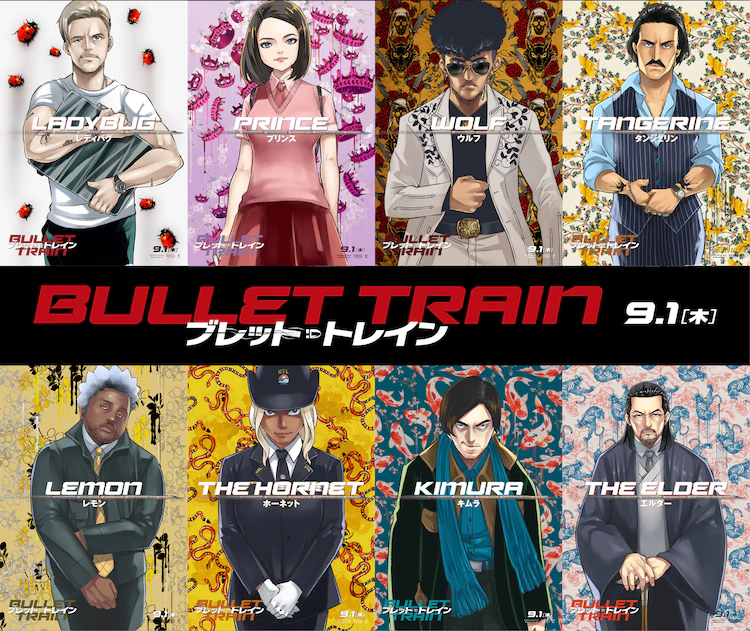 It's full speed ahead for Bullet Train's marketing campaign ahead of the action blockbuster's theatrical release later this year, and they've picked up a superstar manga artist to help them: Fairy Tail's Hiro Mashima, a fan of Brad Pitt and the original novel by Kotaro Isaka that the film is adapting, who redrew the eight character posters below in his iconic style.
Ladybug, played by Brad Pitt
Prince, played by Joey King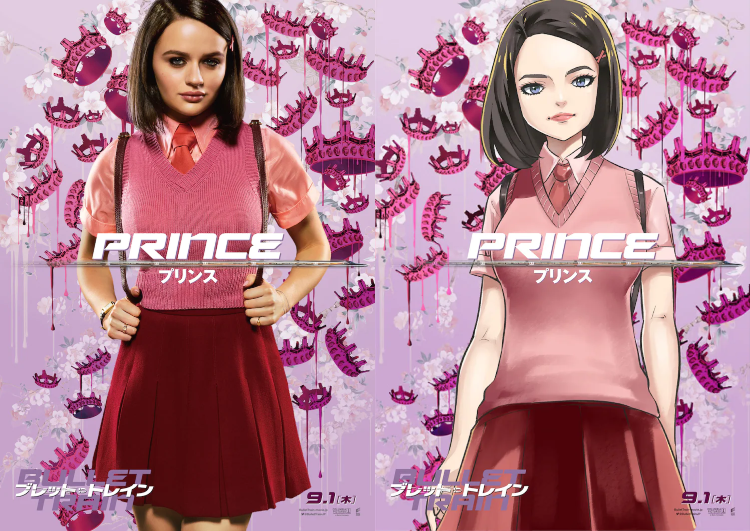 Tangerine, played by Aaron Taylor-Johnson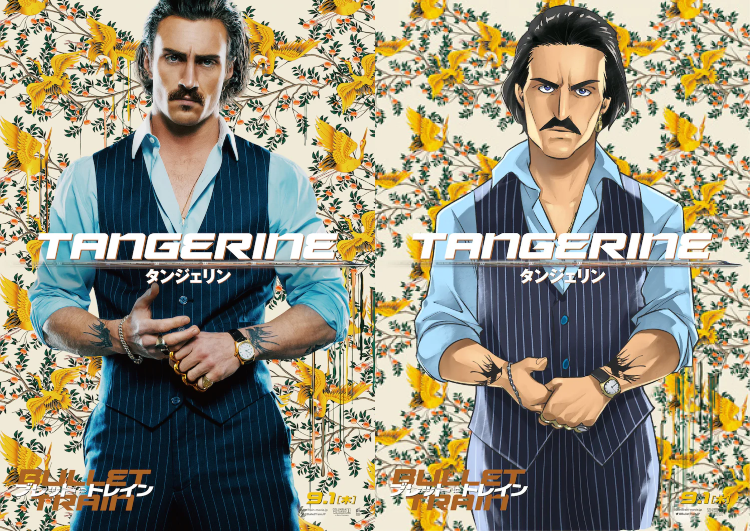 Lemon, played by Brian Tyree Henry
Wolf, played by Bad Bunny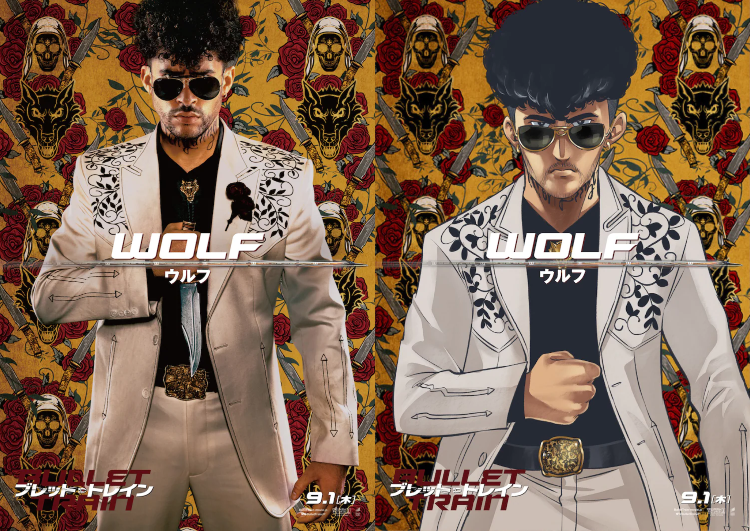 The Hornet, played by Zazie Beetz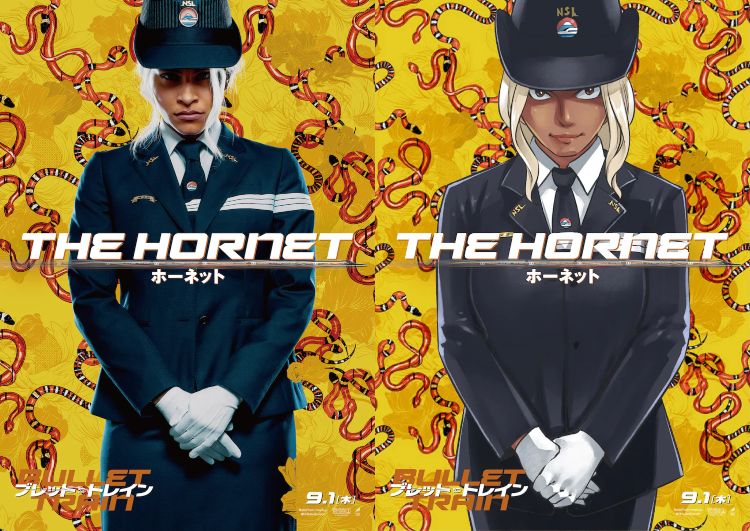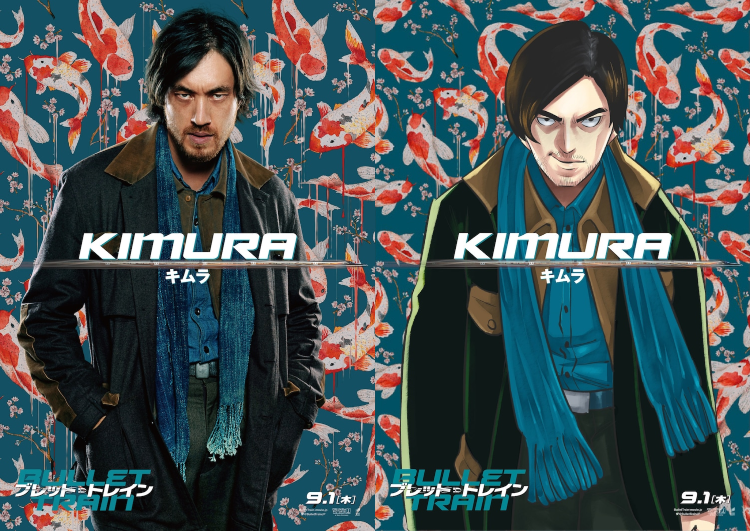 The Elder, played by Hiroyuki Sanada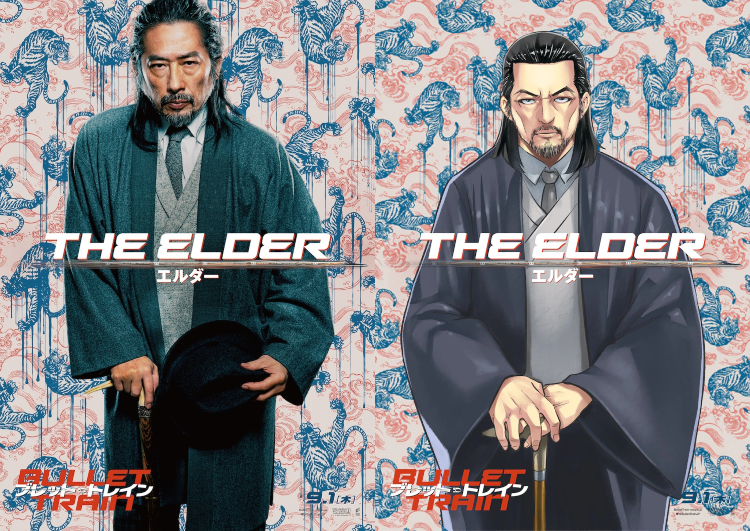 RELATED: Avengers-Level Manga Creators Boichi, Hiro Mashima, Chuya Koyama Team Up for Doctor Strange Collab
Bullet Train is directed by David Leitch (Atomic Blonde, Deadpool 2) and is slated to release in North America on August 5 and Japan on September 1. Sony Pictures Entertainment, who produced the film, describes it as such:
In Bullet Train, Brad Pitt stars as Ladybug, an unlucky assassin determined to do his job peacefully after one too many gigs gone off the rails. Fate, however, may have other plans, as Ladybug's latest mission puts him on a collision course with lethal adversaries from around the globe—all with connected, yet conflicting, objectives—on the world's fastest train. The end of the line is just the beginning in this non-stop thrill-ride through modern-day Japan from David Leitch, the director of Deadpool 2.
Source: Eiga Natalie

Der shy man behind @Shymander, Liam is a timezone-fluid Aussie with a distinct fondness for anime, Eurovision and creating odd stats projects despite hating math.