On sale now with an updated bottle design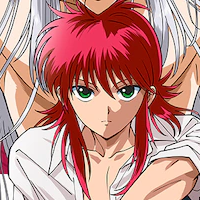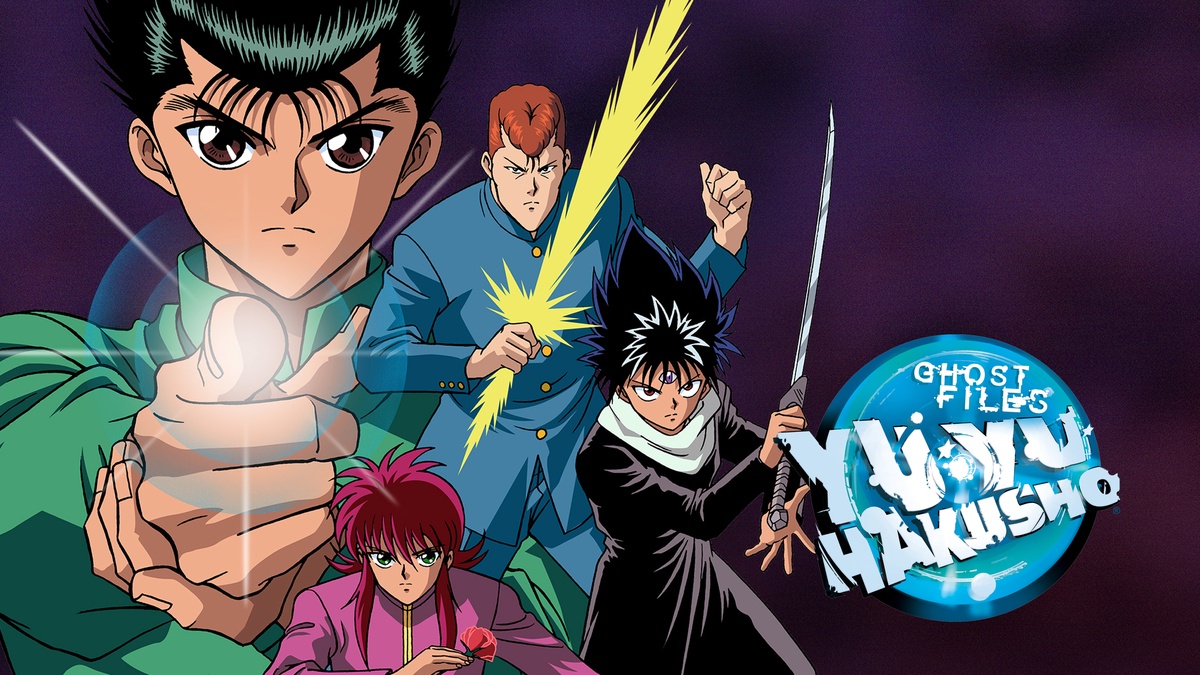 Five years after the original burst onto the market, Kurama's Rose Hair Treatment Oil is officially back with a brand-new look and the same ol' "rose whip" scent to commemorate the Yu Yu Hakusho anime's 30th anniversary later this year.
『幽☆遊☆白書』より、
「蔵馬」に「鴉」が囁いた「少々髪が傷んでいる、トリートメントはしているか」の台詞から誕生した、
トリートメントオイルがリニューアル発売!

香りも軽やかに、ボトルデザインも一新して新登場!

https://t.co/7dYnVMuCYr pic.twitter.com/JNUSZax03w

— プレミアムバンダイ 【公式】 (@p_bandai) July 12, 2022
Inspired by the "Your hair is a bit distressed, huh? Do you give it treatments?" line from Karasu in Episode 51 (18:00, for the curious), the updated "Renewal" bottle pictured above is now available for 3,300 yen (US$24) and is scheduled to ship out sometime in December.
RELATED: Hunter x Hunter Creator Yoshihiro Togashi Gets 35th Anniversary Career-Spanning Exhibition Later This Year
If you're a fan of supernatural shonen anime, check out all 112 episodes of the Yu Yu Hakusho anime series in sub or English dub, right here on Crunchyroll!
From cutting classes to brawling in the streets, Yusuke Urameshi is not your typical role model. In fact, this kid's nothing more than a fourteen-year-old delinquent with a talent for trouble. But in a single selfless act Yusuke dies while saving another. For such noble sacrifice he is given a second chance at life, but it's to be a life far different than the one left behind. Now a Spirit Detective, the young man must track down demons and humans alike who desire to rule over the three realms of reality.
Source: Mantan Web

Der shy man behind @Shymander, Liam is a timezone-fluid Aussie with a distinct fondness for anime, Eurovision and creating odd stats projects despite hating math.