The manga has attracted over 10 million views online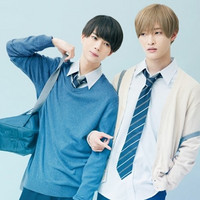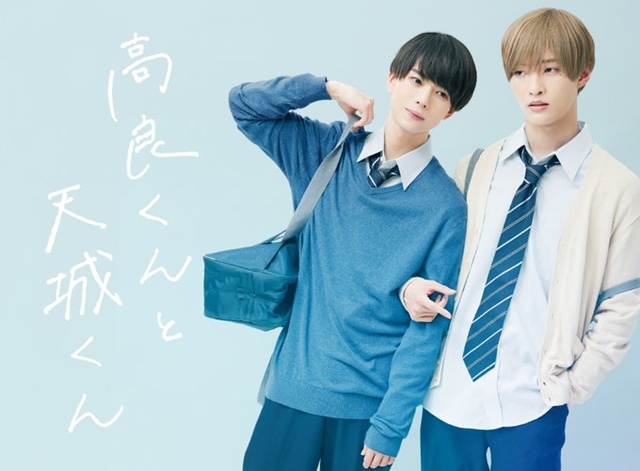 As we have reported many times, Boys Love / BL has become a major trend in the Japanese TV industry in recent years. Next to be adapted for a live-action TV drama is Hanagenomai's popular web manga, Takara-kun & Amagi-kun.
Takara-kun & Amagi-kun has been serialized in Da Vinci Web since June 2020 and has became a hot topic among BL fans on SNS, already reaching 10 million views. Its first tankobon volume was released in February 2021, and the response was so strong that it went into reprint immediately. The manga won second place in the "Best Next BL" category at the "13th BL Awards 2022."
The story centers on two boys - Takara, who belongs to the most prominent group in his class and is always popular with the others, and Amagi, a pure boy who is not the prominent type but is bright, energetic, and well-liked by others. Although they are classmates in the same high school, they seem to have no interaction with each other due to the difference in group caste, but in fact, both have become interested in the other. Realizing that it is love, Takara and Amagi decide to go out with each other without telling their classmates. However, Amagi, who is basically swept away by Takara's lack of words and actions, and who is troubled alone, makes a decision...?
Following Fukoukun wa Kiss Surushikanai! (based on Gamoko Tsuyu's BL manga) and Senpai, Danjite Koi Deha! (based on Shinta Harekawa's BL manga), the TV drama adaptation of Takara-kun & Amagi-kun is set to premiere on MBS' one-year limited drama slot "Drama Shower" on August 18, 2022. 21-year-old Arata Sato (IMPACTors / Johnny's Jr) is cast as Takara, while 18-year-old Nao Oriyama (Shonen Ninja / Johnny's Jr) plays Amagi.
/
累計1000万PVを記録
大人気BLコミック????
\

『#高良くんと天城くん』
✨実写ドラマ化決定✨

  ????W主演????
┈┈┈┈┈┈┈┈┈┈┈
   高良瞬#佐藤新(#IMPACTors)
    ×
   天城太一#織山尚大(#少年忍者)
┈┈┈┈┈┈┈┈┈┈┈
8/18(木)~MBSほか #ドラマシャワー で放送????#高天 pic.twitter.com/AAxnXfX2e9

— 高良くんと天城くん【ドラマシャワー/トゥンク公式】 (@takaten_drama) July 13, 2022
Tankobon 1st & 2nd volume covers: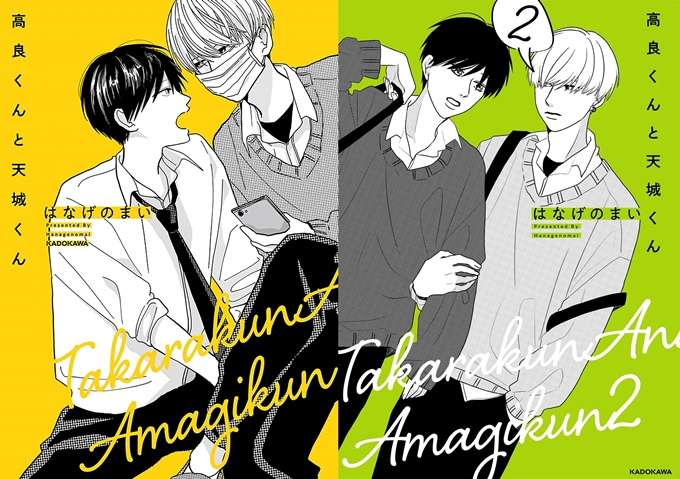 RELATED: Gamoko Tsuyu's BL Manga Fukoukun wa Kiss Surushikanai! Gets Live-action Drama in April
RELATED: Shinta Harekawa's BL Manga Senpai, Danjite Koi Deha! Gets Live-action Drama Adaptation in June
---
Source: MBS Drama Shower official website / Twitter
©"Takara-kun & Amagi-kun" Production Committee, MBS
©KADOKAWA CORPORATION 2022