Crunchyroll is currently simulcasting the historical epic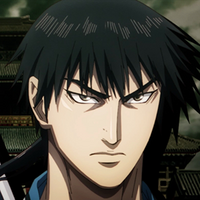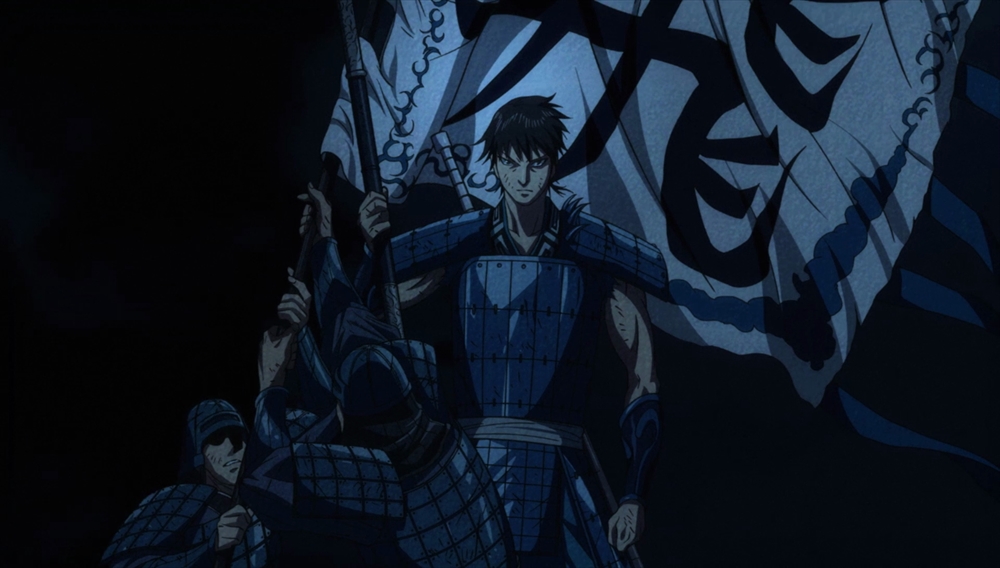 The second cour of Kingdom's fourth season is finally upon us, which means we get to hear another set of powerful theme songs as armies battle for supremacy in ancient China. Two artists making their anime debut were announced a few weeks back, and the official series YouTube account today released creditless versions of each sequence.
First up is "geki" by zonji for the opening theme:
Followed by "Believe" by Misaki for the ending theme:
RELATED: Overlord IV TV Anime Takes on Another World in Creditless Opening Theme Video
Based on the bestselling manga by Yasuhisa Hara, Kingdom is directed by Kenichi Imaizumi at Studio Pierrot and Signpost, starring Jun Fukuyama (The Vampire Dies in No Time), Masakazu Morita (Bleach) and Yoshimasa Hosoya (MEGALOBOX).
If you're a fan of historical epics, check out the first three seasons and the currently simulcasting fourth season of Kingdom, right here on Crunchyroll!
Shin and Hyou are war-orphans in the kingdom of Qin. They dream of proving themselves on the battlefield until the day Hyou is captured by a minister. The boy manages to escape and return to his village, but he is badly injured. Shin then meets a mysterious youth who bears an eerie resemblance to Hyou—a boy who will one day become emperor!
Source: Kingdom official Twitter account

Der shy man behind @Shymander, Liam is a timezone-fluid Aussie with a distinct fondness for anime, Eurovision and creating odd stats projects despite hating math.