P.A. Works to handle the production of the upcoming anime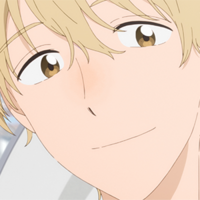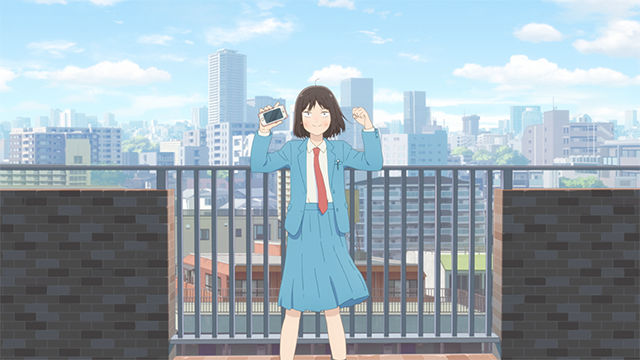 Crunchyroll announced during its Japan Expo panel this weekend the upcoming anime adaptation of Misaki Takamatsu's romantic comedy manga Skip and Loafer will stream on Crunchyroll in the future!
Skip and Loafer
Airdate: To Be Announced
Territories: North America, Central America, South America, Europe, Africa, Oceania, the Middle East and CIS
Trailer
The staff for Skip and Loafer includes:

Original work: Misaki Takamatsu
Director, series composition: Kotomi Deai
Character design, chief animation director: Manami Umeshita
Music: Takatsugu Wakabayashi
Animation production: P.A. Works
Production: "Skip and Loafer" Production Committee
The original Skip and Loafer manga is serialized in Kodansha's Monthly Afternoon manga magazine, and an English language version is also available from Seven Seas Entertainment. Crunchyroll describes the story as such:
Iwakura Mitsumi graduated from a small middle school in the countryside and entered a top-tier high school in Tokyo at the head of the class. This child prodigy, who moved to Tokyo alone with a perfect life plan, is smart and gets good grades... but her social understanding isn't quite on the same wavelength as others. This means that she sometimes makes mistakes, but her easygoing nature sways her classmates little by little, and all their different personalities are coming together before they know it. They meet and gradually come to know each other, and before long they understand each other well. Everyone experiences pent-up feelings and frustrations, but it is our friends who give us a chance at mutual understanding. This story may start out with some discord, but it becomes a happy school-life comedy before you know it!

---
Kyle Cardine is a Managing Editor for Crunchyroll. You can find his Twitter here.