Crunchyroll is currently simulcasting the series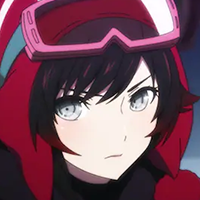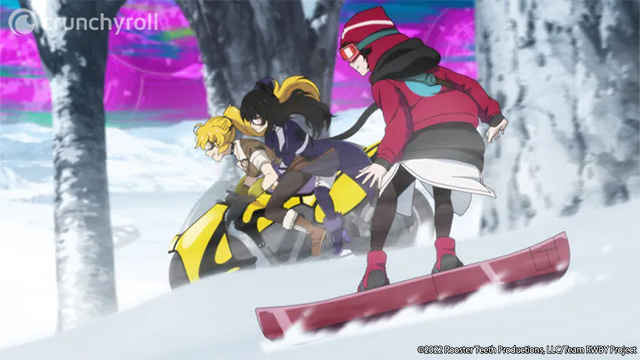 RWBY: Ice Queendom came blazing into the Summer 2022 anime season with a special compilation of its first three episodes on Crunchyroll, but now it's time to cool off as the gang bundle up and we officially enter completely new story territory starting next week.
A key visual and English-subtitled trailer were released ahead of Episode 4's premiere in Japan on July 24, teasing what's to come.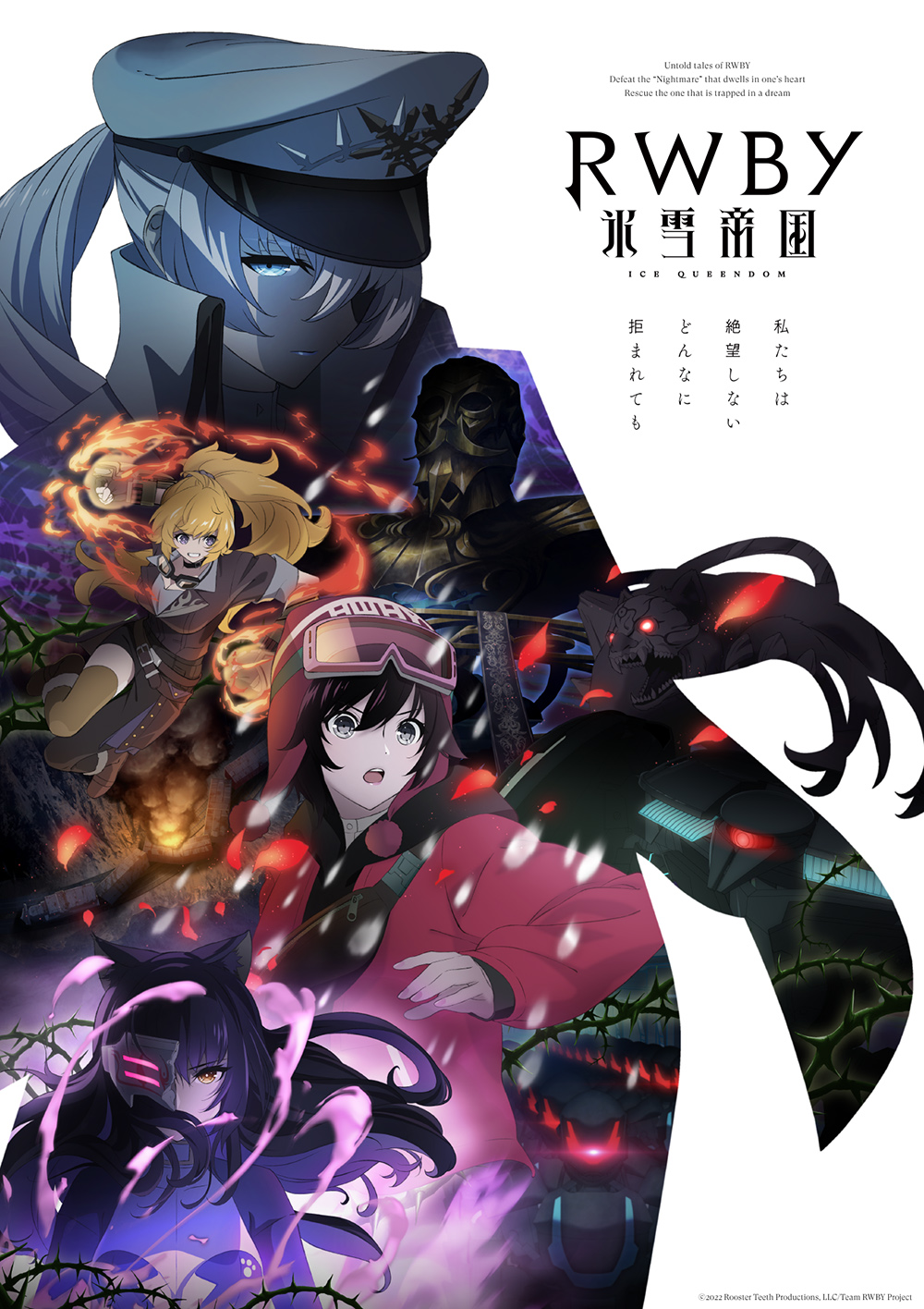 RELATED: FEATURE: Want a Refresher Before RWBY: Ice Queendom? Here's What You Need to Know
Based on the original series by Monty Oum and Rooster Teeth, RWBY: Ice Queendom is directed by Toshimasa Suzuki (The Price of Smiles) at studio SHAFT with a series conceptualization by Gen Urobuchi (Fate/Zero, PSYCHO-PASS), joined by Tow Ubukata (Heroic Age) as scriptwriter and huke (STEINS;GATE visual novel) as character designer.
If you're a fan of battle school anime, don't miss new episodes of RWBY: Ice Queendom as they air, right here on Crunchyroll!
In the world of Remnant, a place where science and fairy tales coexist, human civilization is plagued by deadly monsters known as the Grimm. For a time, victory by the Grimm seemed all but certain, if not for the heroism of those sworn to protect humanity -- Huntsmen and Huntresses.
These warriors are trained and assembled into teams at schools like Beacon Academy, where Ruby meets Weiss and Blake -- forming Team RWBY along with Ruby's sister, Yang.
While team RWBY studies to become the greatest Huntresses the world of Remnant has ever known, they are faced with a horrifying threat...
Source: Comic Natalie

Der shy man behind @Shymander, Liam is a timezone-fluid Aussie with a distinct fondness for anime, Eurovision and creating odd stats projects despite hating math.