Tomoya Tanaka (VISUAL PRISON)-directed romantic comedy is simulcast on Crunchyroll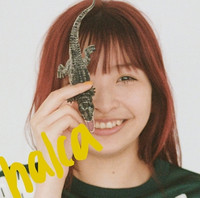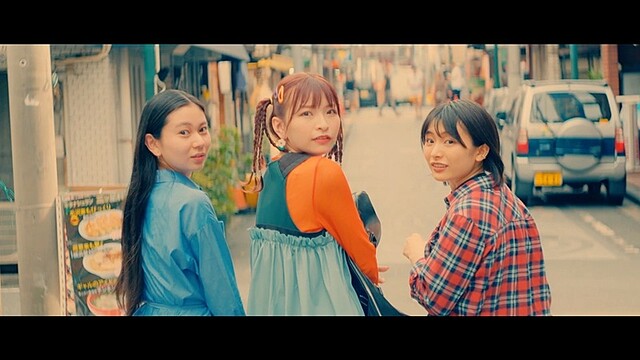 The official YouTube channel for anisong singer halca has started streaming a music video for "Darekare Scramble," one of the two songs in her her double A-side eighth single "Darekare Scramble / Arekore Drastic feat.Suzuki Aina" to be released on August 17. It will be her first double A-side single in her four-year career.
"Darekare Scramble" is now featured as the opening theme for the summer 2022 TV anime Engage Kiss. In the drama-style music video, she takes on the challenge of acting for the first time. And the video is linked to that for "Arekore Drastic" to be released online tomorrow.
"Darekare Scramble" Music Video -YouTube Edit-:
Message from director Ippei Morimoto:
Since this is a double A-side single, I wanted the music videos for the two songs to be indirectly connected, so I came up with this project. When I heard this song, the first image that came to mind was "running halca-san". If the music video had lip sync scenes and image scenes of her running, it would be too conventional. If we were going to shoot two music videos, we decided to make one of them aggressive and not include any lip sync scenes, and made the entire video into a drama. A story about an eerie and disturbing necklace with a snake wrapped around its lips. The synergy between halca-san's and the actresses' excellent performances made for a comical and entertaining video.
"Engage Kiss" opening movie:
First press limited edition CD jacket: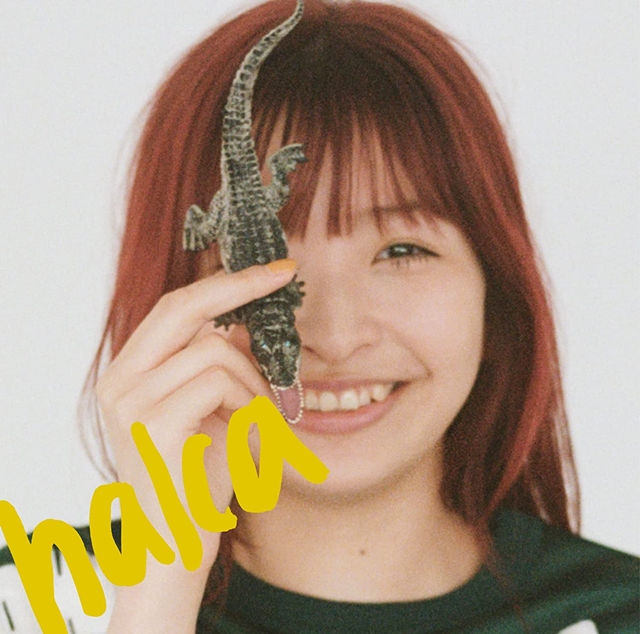 "Engage Kiss" edition CD jacket: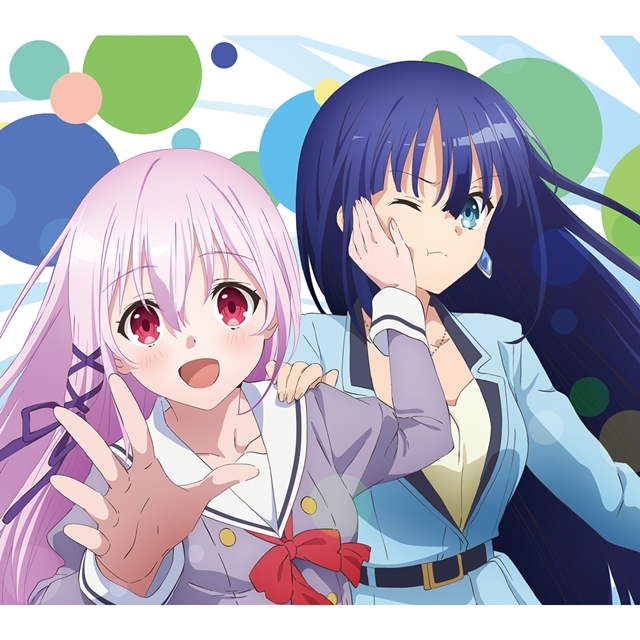 RELATED: Anisong Singer halca's New Single to Include Theme Songs for Engage Kiss & Dropkick on My Devil! 3rd Season
---
Engage Kiss, a TV anime series from Aniplex's mixed-media project Project Engage, premiered in Japan on July 3, and has been also simulcast on Crunchyroll to its members in North America, Central America, South America, Europe, Africa, Oceania, the Middle East, and CIS.
Trailer:
Key visual: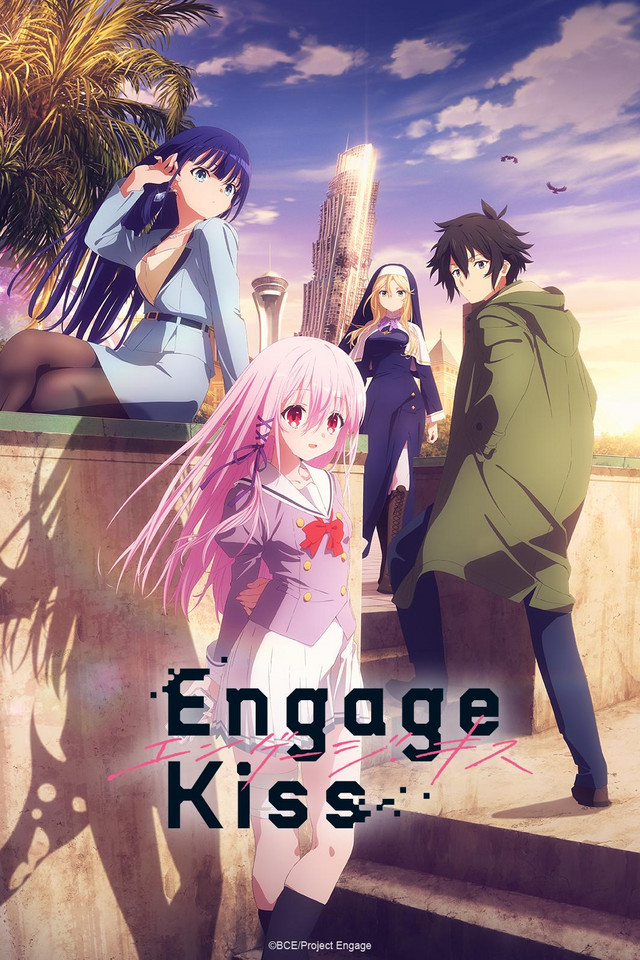 ---
Source: halca official YouTube channel / website
© BCE/Project Engage
©SACRA MUSIC