Two of the most popular series available, with more to come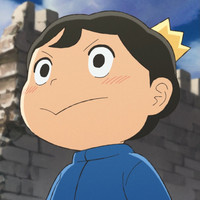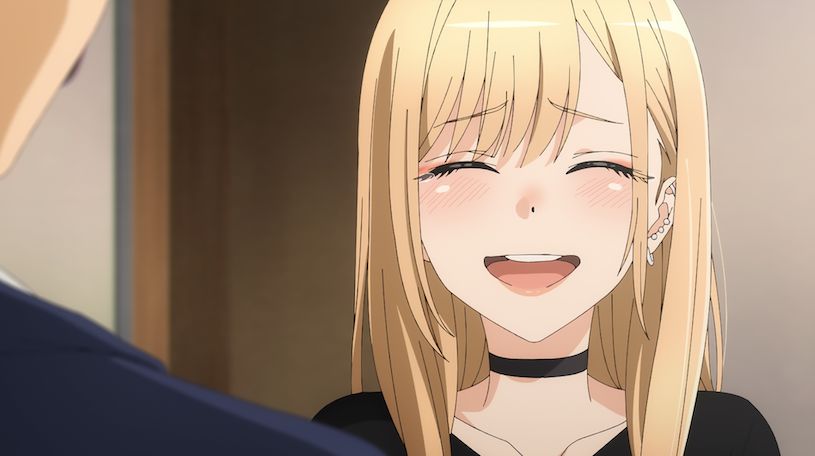 Crunchyroll has more dubs on the way, including two acclaimed series that will be dubbed in Hindi. Ranking of Kings and My Dress-Up Darling will both be getting Hindi dubs, with more to come.
This comes along with the news of a price reduction in India, which is one of nearly 100 regions across international Crunchyroll territories to get access to more content at a smaller price. You can read all the details on the reduced monthly prices here.
Crunchyroll President Rahul Purini had the following to say on the latest additions for fans in India: "There is a massive appetite for anime in India with a growing number of fans who are craving more of what they love. Our team has worked hard to expand our service – including more content and more dubs, at a more affordable price."