Screenings held from July 31, August 1 and 3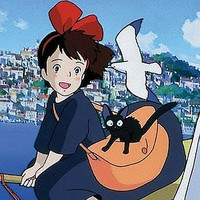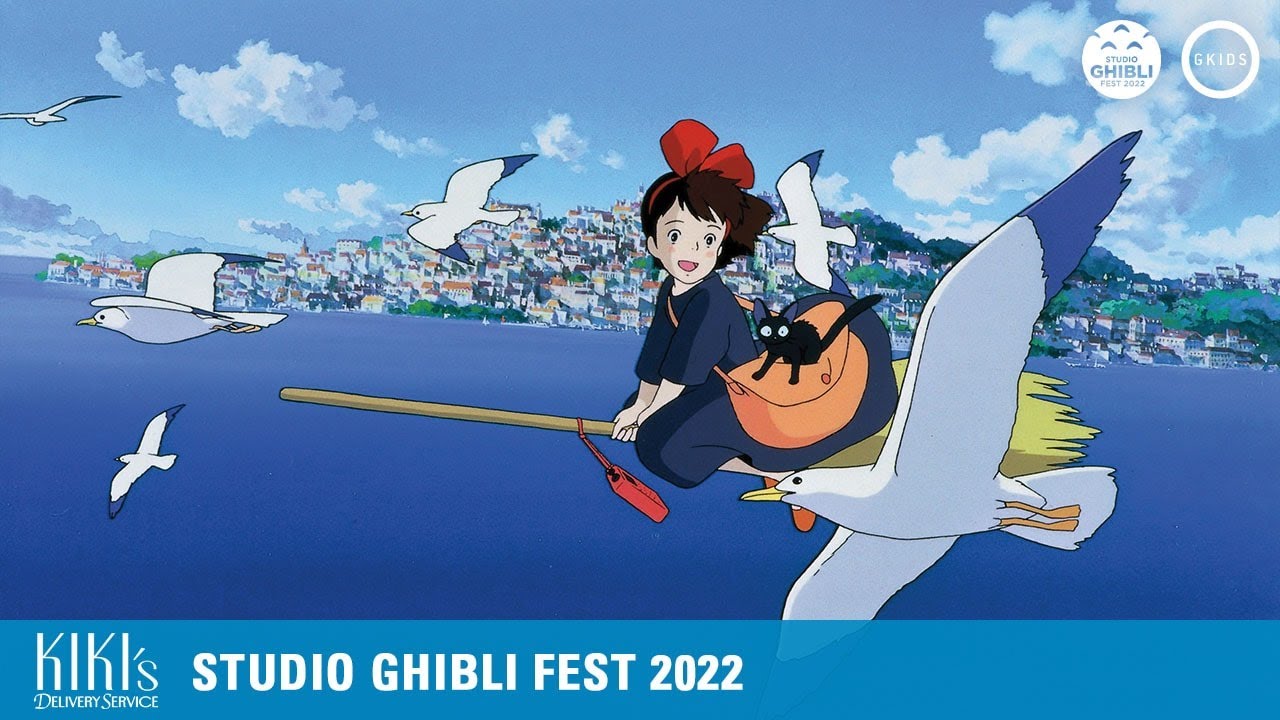 GKIDS Films continues its Ghibli Fest event showcasing fan favorite and rarely-seen Studio Ghibli films with bonus content across limited theatrical screenings nationwide. The second film in the series will be Kiki's Delivery Service, which will be screened on July 31, August 1 and 3 in select US theaters. GKIDS describes the film:
It is a tradition for all young witches to leave their families on the night of a full moon and fly off into the wide world to learn their craft. When that night comes for Kiki, she embarks on her new journey with her sarcastic black cat, Jiji, landing the next morning in a seaside village, where her unique skills make her an instant sensation. Don't miss this delightfully imaginative and timeless story of a young girl finding her way in the world.
Ghibli Fest made its return to US theaters late last month with the 20th anniversary screening of The Cat Returns and will continue until November of this year..
SOURCES: Press Release, Official Site
Kiki's Delivery Service © 1989 Eiko Kadono - Studio Ghibli - N