First episode goes live on July 19!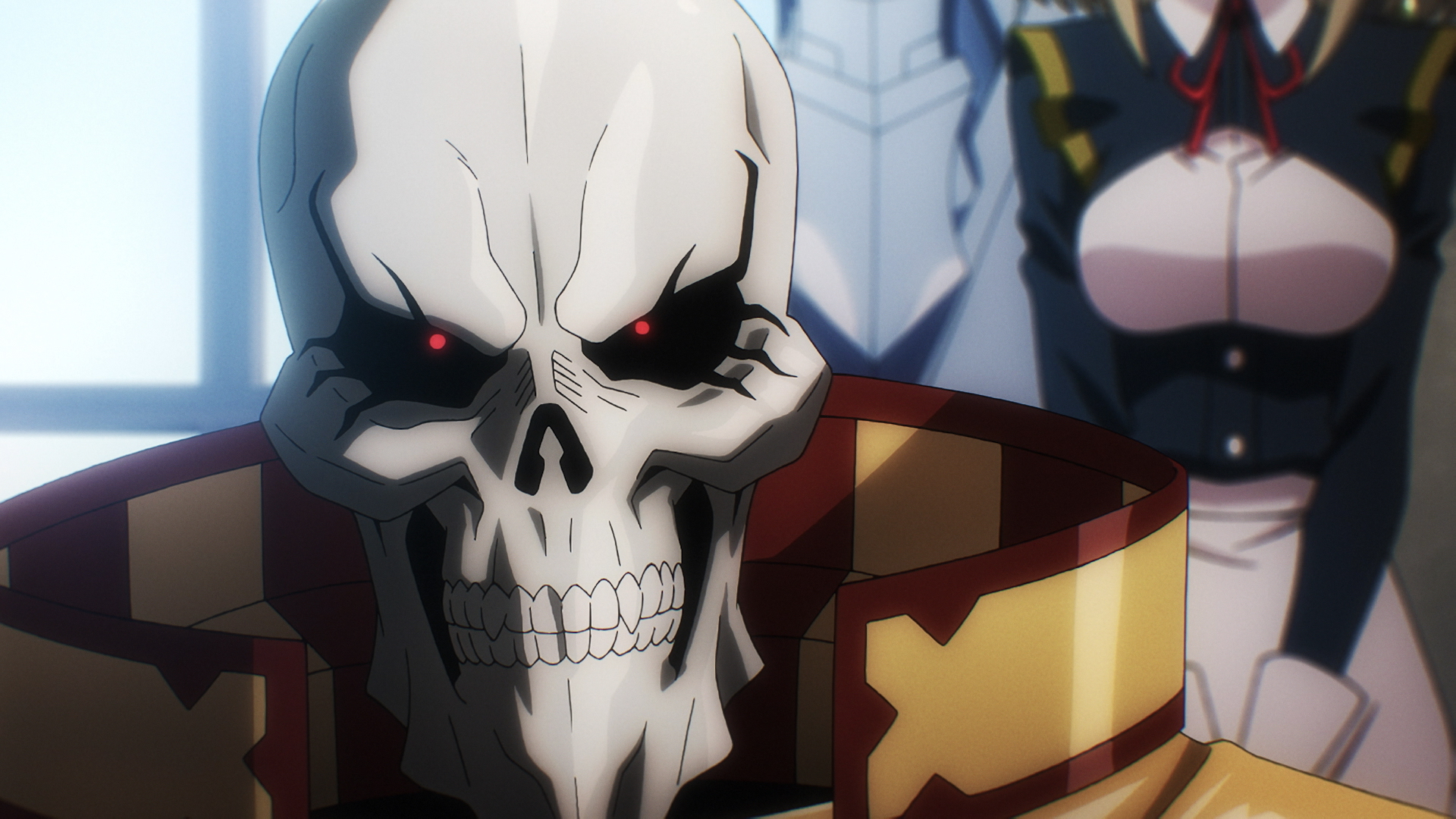 Get ready to have shivers down your spine, your jaw dropped and ribs tickled, because the grand return of Ains Ooal Gown in Overlord IV is officially the next Summer 2022 SimulDub to make its way onto Crunchyroll, starting July 19!
Here's the mythical cast being handed the keys to the kingdom for Episode 1:
Cast
And the crew who make it all happen:
ADR Director: Cris George
Assistant ADR Director: Dallas Reid
ADR Engineer: Victor Acosta
Assistant ADR Engineer: Jameson Outlaw
ADR Script: Clint Bickham
Mixer: Andrew Tipps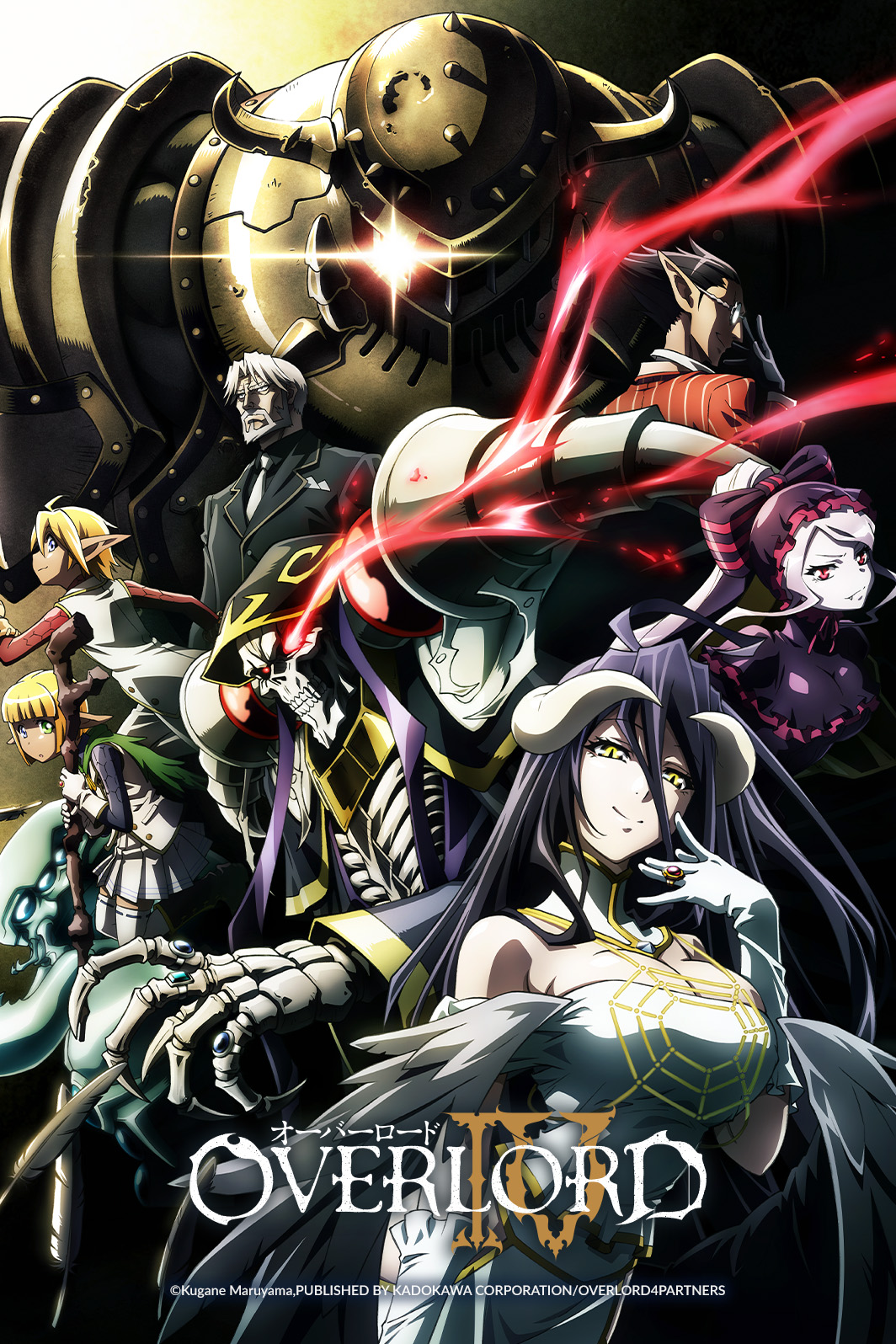 RELATED: Crunchyroll Reveals Summer 2022 SimulDub Lineup, Including Classroom of the Elite II and More
Based on the light novels by Kugane Maruyama and so-bin, Overlord IV is directed by Naoyuki Itou (No Guns Life) at studio MADHOUSE, with series composition by Yukie Sugawara (The Vampire Dies in No Time) and character designs by Satoshi Tasaki (Ace of the Diamond).
If you're a fan of isekai fantasy anime, check out the first three seasons of Overlord or the first episode of Season 4's English dub on July 19, right here on Crunchyroll!
When a popular MMORPG is scheduled to be shut down permanently, veteran player Momonga refuses to log out. As NPCs begin to develop personalities and minds of their own he decides to put his skills to use as the game's new overlord.

Der shy man behind @Shymander, Liam is a timezone-fluid Aussie with a distinct fondness for anime, Eurovision and creating odd stats projects despite hating math.