Anime At The Modern screening series runs from August 12-14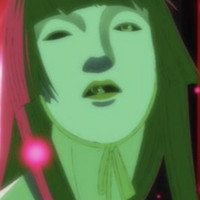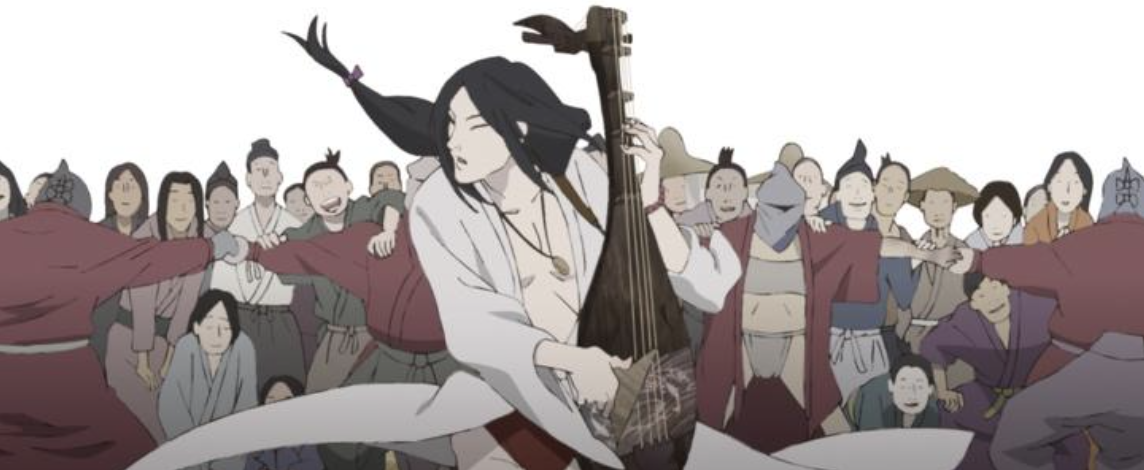 The Modern Art Museum of Fort Worth in Fort Worth, Texas has announced its Anime At The Modern film screening series for 2022 where the museum blocks out a weekend during the Summer to screen Japanese anime films with introductions from noted scholars.

This year's edition will feature recent releases from GKIDS in Fortune Favors Lady Nikuko, Belle and Pompo the Cinephile while also featuring the US premiere of Inu-Oh, the latest film from Masaaki Yuasa adapted from the Tales of the Heike: INU-OH novel by author Hideo Furukawa. The series runs from August 12-14 and ticket purchase details are available at the links below.
SOURCES: The Modern Art Museum Of Fort Worth, Anime Frontier On Twitter