"This many!", she says.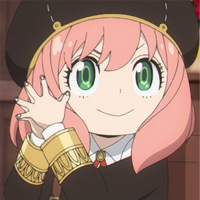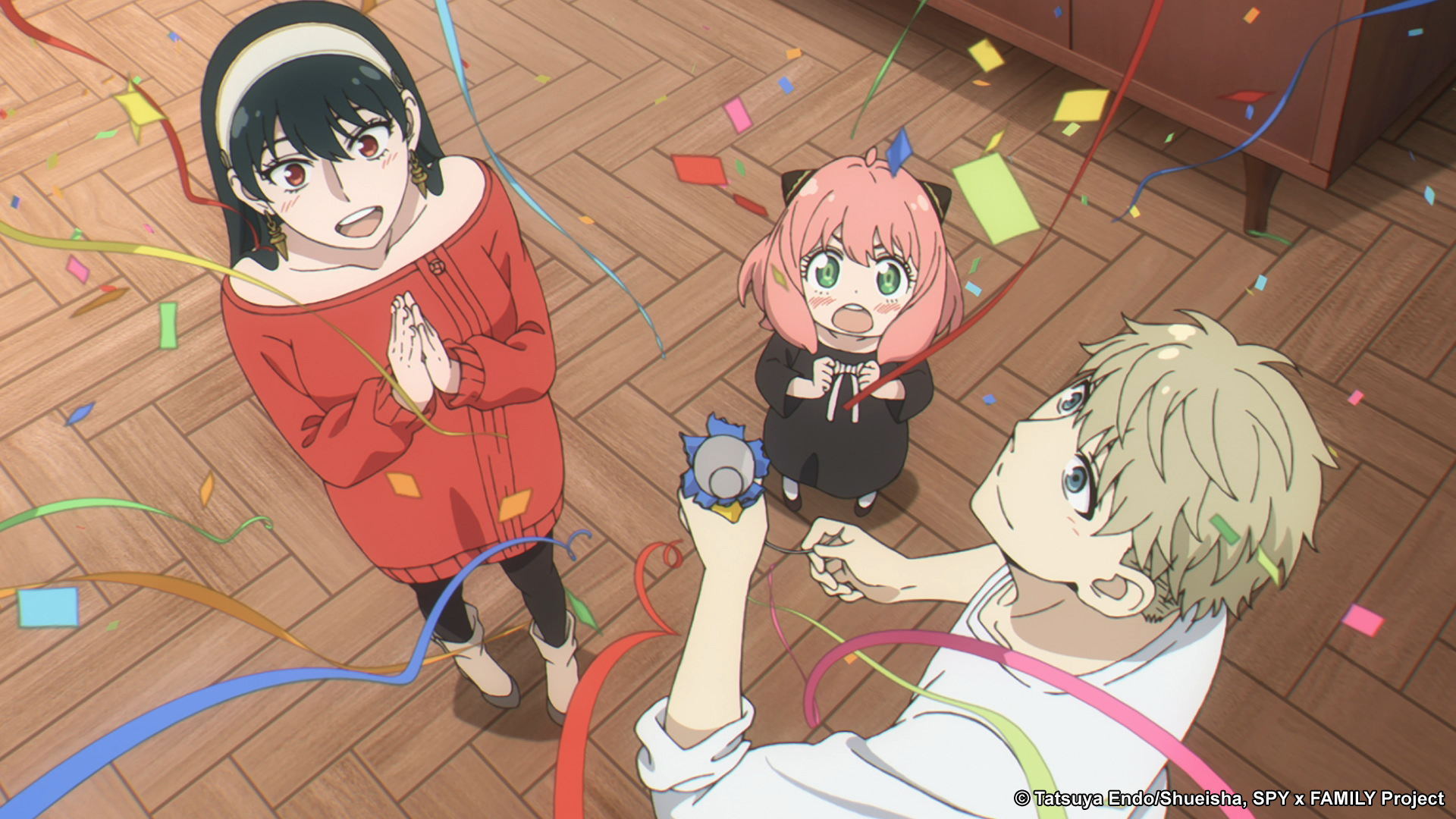 SPY x FAMILY is enjoying a peaceful rest before it recommences with Part 2 this October, but duty still called for Anya to help the official Japanese Twitter account celebrate a whopping one million followers in an adorable illustration drawn by character designer Kazuaki Shimada.
/

公式Twitterフォロワー
1️⃣0️⃣0️⃣万人突破記念第①弾‼️

\

改めまして、フォロー頂いた皆様、
ありがとうございます????✨

100万人突破を記念して、
キャラクターデザイン嶋田和晃さんより
お祝いイラストが到着しました????✨#SPY_FAMILY #スパイファミリー #アーニャ pic.twitter.com/J0SxXrJAJG

— 『SPY×FAMILY(スパイファミリー)』アニメ公式 (@spyfamily_anime) July 19, 2022
The illustration provides a perfect follow-up to the account's commemoration of 500,000 followers a month ago, which celebrated with an illustration by chief animation director Kyoji Asano.
/

フォロワー5️⃣0️⃣万人突破記念‼️

\

改めまして、フォロー頂いた皆様、
ありがとうございます????✨

50万人突破を記念して、
総作画監督:#浅野恭司 さんより
お祝いイラストが到着????✨

引き続き『SPY×FAMILY』を
よろしくお願いします????#SPY_FAMILY#スパイファミリー pic.twitter.com/zp26WDtXqq

— 『SPY×FAMILY(スパイファミリー)』アニメ公式 (@spyfamily_anime) June 17, 2022
RELATED: QUIZ: How Well Do You Know SPY x FAMILY? (Beginner's Quiz)
Based on the manga by Tatsuya Endo, SPY x FAMILY is directed by Kazuhiro Furuhashi (Dororo) at WIT Studio plus Cloverworks and stars Takuya Eguchi (Hachiman in My Teen Romantic Comedy SNAFU), Saori Hayami (Yukino in My Teen Romantic Comedy SNAFU) and Atsumi Tanezaki (Vivy in Vivy -Fluorite Eye's Song-).
If you're a fan of action-comedy anime, check out the first part of SPY x FAMILY in sub or English dub, right here on Crunchyroll!
World peace is at stake and secret agent Twilight must undergo his most difficult mission yet—pretend to be a family man. Posing as a loving husband and father, he'll infiltrate an elite school to get close to a high-profile politician. He has the perfect cover, except his wife's a deadly assassin and neither knows each other's identity. But someone does, his adopted daughter who's a telepath!
Source: SPY x FAMILY official Twitter account

Der shy man behind @Shymander, Liam is a timezone-fluid Aussie with a distinct fondness for anime, Eurovision and creating odd stats projects despite hating math.