First episode goes live on July 27!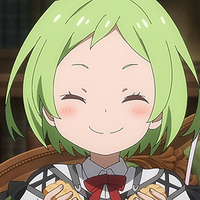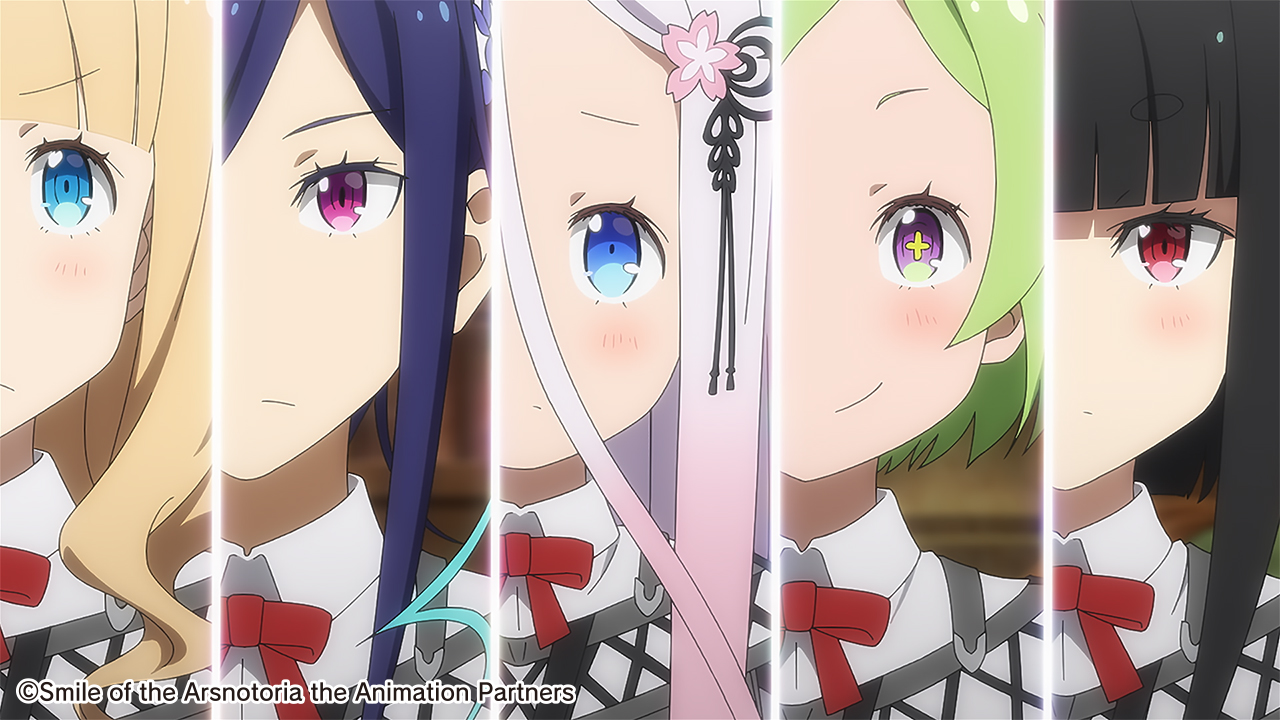 UPDATE 7/20/22: The first English dubbed episode of Smile of the Arsnotoria the Animation will now premiere on July 27.
Grab yourself a cup of tea and settle in, because we're about to drop into the magic academy city of Ashram for some sweet treats in the English dub of Smile of the Arsnotoria the Animation, which will be conjured onto Crunchyroll on July 27!
Here's the main cast and crew who'll be working their magic from Episode 1:
Cast
Crew
ADR Director: Emily Fajardo
ADR Engineer: Zachary Davis
ADR Script: Leah Clark
Key Visual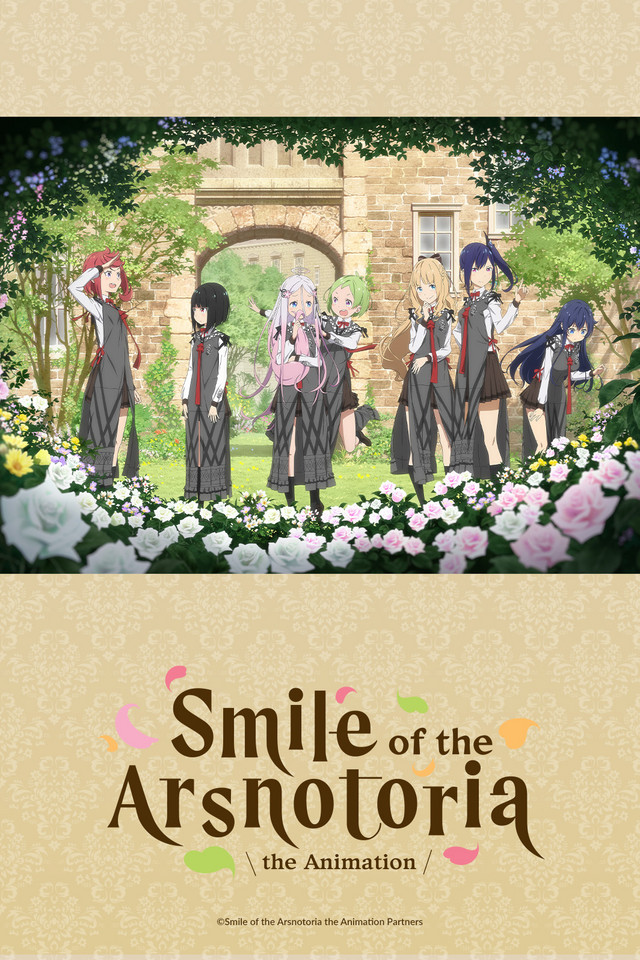 Official Trailer
RELATED: Crunchyroll Reveals Summer 2022 SimulDub Lineup, Including Classroom of the Elite II and More
Based on the mobile game created by Nitroplus, Smile of the Arsnotoria the Animation is directed by Naoyuki Tatsuwa (Nisekoi) at studio LIDEN FILMS, with series composition by Midori Goto (Hozuki's Coolheadedness) and character designs by Shinichiro Otsuka (Re:ZERO -Starting Life in Another World-) adapted for animation by Takahiro Kishida (Haikyu!!).
If you're CGDCT (Cute Girls Doing Cute Things) anime is your cup of tea, don't miss Episode 1 of the English dub when it debuts on July 27, right here on Crunchyroll!
Here in this magic academy city of Ashram, where everyone is required to live in dormitories, a close-knit group of girls known as "Pentagrams" pursue their studies, including training in manners and magic, to become "true ladies." Arsnotoria, one of the students in Ashram, lives in Dorm 5 and is always with her dormmate friends: Mel, who's the life of the party, Petit Albert, who's quiet and does things at her own pace, Picatrix, who wants to be the class president, and Abramelin, who's always cool. They take classes and work on their school duties together, and they throw tea parties after school in "that room"... We'll share the girls' fun and lively days with you!

Der shy man behind @Shymander, Liam is a timezone-fluid Aussie with a distinct fondness for anime, Eurovision and creating odd stats projects despite hating math.