First episode goes live on July 20!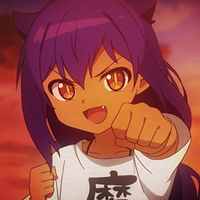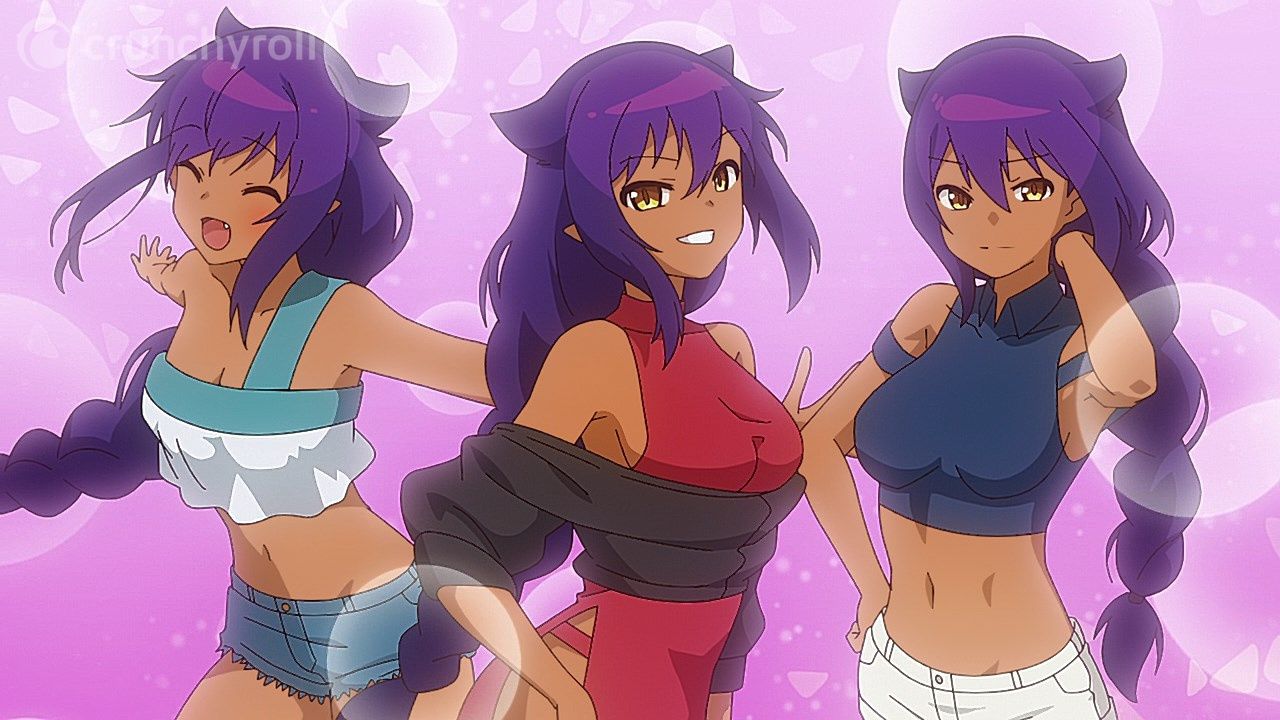 We're thrilled to announce that Craft Pub Maou is opening its doors to a brand-new wave of customers, as last summer's The Great Jahy Will Not Be Defeated! officially joins this season's extensive menu of fresh English dubs!
Here's the cast and crew who'll be waiting the tables after the grand opening on July 20:
Cast
Crew
Director: Jonathan Rigg
ADR Engineer: Derric Benavides
Mixer: Neal Malley
ADR Script: Ben Phillips
Key Visual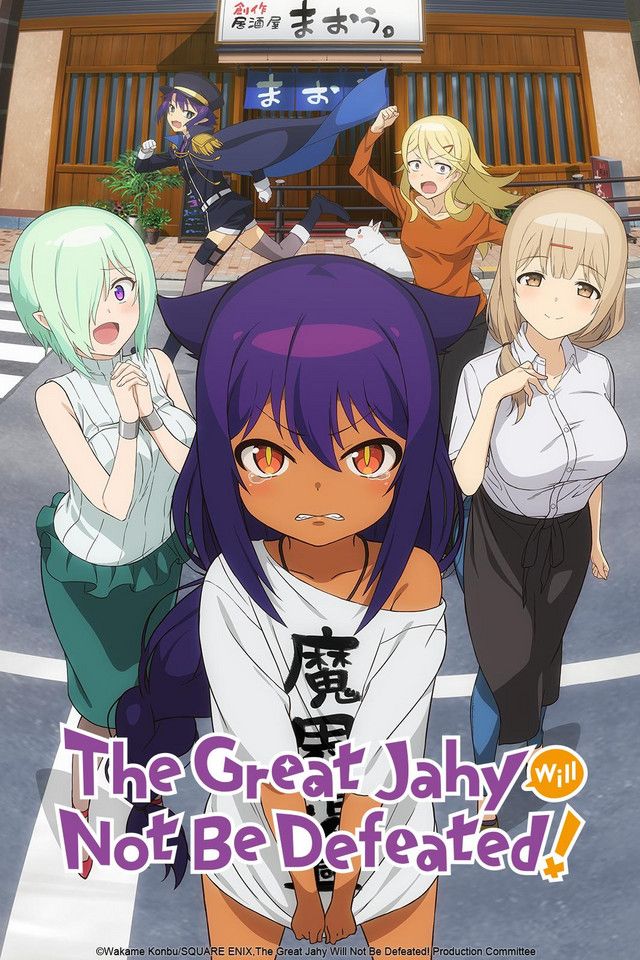 Official Trailer
RELATED: Crunchyroll Reveals Summer 2022 SimulDub Lineup, Including Classroom of the Elite II and More
Based on the manga by Wakame Konbu, The Great Jahy Will Not Be Defeated! is directed by Mirai Minato (BOFURI: I Don't Want to Get Hurt, so I'll Max Out My Defense.) at studio SILVER LINK., with series composition by Michiko Yokote (Teasing Master Takagi-san) and character designs by Saori Nakashiki (Remake Our Life! key animator).
If you're a fan of slapstick comedy anime, don't miss Episode 1 of the English dub when it premieres on July 20, right here on Crunchyroll!
In the Dark Realm, the Great Jahy was only second to the demon king. Feared by all, she was supposed to be just enjoying being endlessly willful and hedonistic, when a magical girl attacked her and blasted her to the human realm. Forced to live in poverty, her days consist of working in a bar while living in a tiny apartment without a bathroom. Blowing both pity and the demand for rent away, her ambitions are grand: Restoring the Dark Realm!

Der shy man behind @Shymander, Liam is a timezone-fluid Aussie with a distinct fondness for anime, Eurovision and creating odd stats projects despite hating math.