Anime from manga artist Tsutomu Nihei to air in January 2023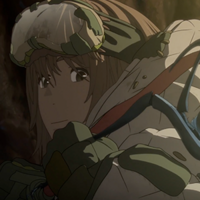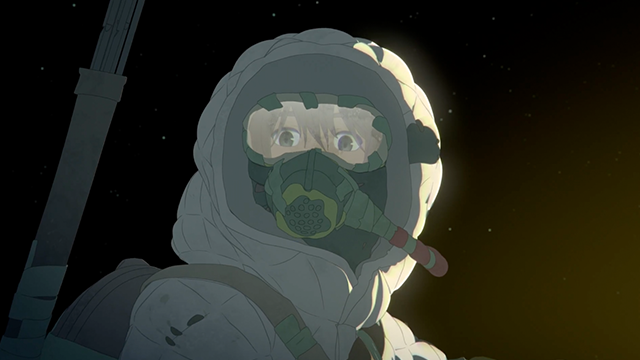 The official website for the upcoming Kaina of the Great Snow Sea anime announced today the series will begin its broadcast in January 2023, alongside releasing a brand-new trailer and key art. Additionally, the first four episodes will have their world premiere at this year's Crunchyroll Expo on Saturday, August 6 at 7:45pm PT.
Teaser Trailer
#弐瓶勉 ×#ポリゴン・ピクチュアズ フジテレビ「+Ultra」23年1月放送『#大雪海のカイナ』ビジュアル&PV&キャスト解禁!#細谷佳正/#高橋李依/#村瀬歩/#坂本真綾/#小西克幸/#杉田智和/#檜山修之/#堀内賢雄

本アカウントをフォロー&このツイートをRTで抽選で試写会へご招待!https://t.co/R02t6TVbW6 pic.twitter.com/G1VPFmlI2z

— 『大雪海のカイナ』公式 (@ooyukiumi_kaina) July 20, 2022
Key Art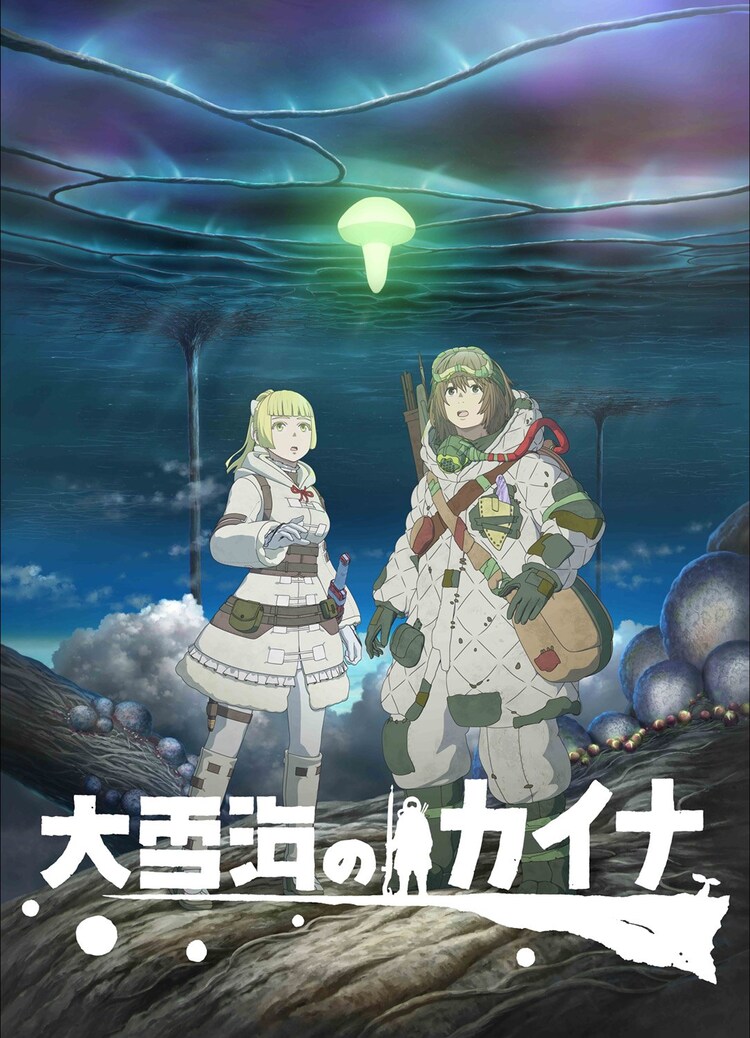 RELATED: Crunchyroll Expo Releases Full Schedule Detailing Meet and Greets, Panels, Premieres and More!
Originally announced on January 20, Kaina of the Great Snow Sea is an original new story from manga artist Tsutomu Nihei (Knights of Sidonia, Aposimz). The series follows the story of Kaina and Liliha, two young people from different worlds, whose journey to save the world begins upon their introduction. A manga of the series drawn by Itoe Takemoto (The Beast Player) will also be published in Kodansha's Monthly Shonen Sirius starting on February 26, 2022. The English edition will be made available on Crunchyroll.
The staff and cast are as follows:
Director: Hiroaki Ando (Listeners, Ajin: Demi-Human)
Series Composition: Sadayuki Murai (Natsume Yujin-cho)
Script: Sadayuki Murai, Tetsuya Yamada (Knights of Sidonia)
Main Theme: Hiroyuki Sawano (Promare)
Music: Kohta Yamamoto (Attack on Titan Final Season), Misaki Umase (Precure series)
Animation Production: Polygon Pictures
Kaina: Yoshimasa Hosoya
Liliha: Rie Takahashi
Yaona: Ayumu Murase
Amerote: Maaya Sakamoto
Olinoga: Katsuyuki Konishi
Ngapoji: Tomokazu Sugita
Handagil: Nobuyuki Hiyama
Halesola: Kenyu Horiuchi
Kaina of the Great Snow Sea will premiere on Crunchyroll for members Worldwide outside of Asia when it airs in January 2023. The series is the second to come from the +Ultra announcement programming partnership between Crunchyroll, Fuji TV, and Slow Curve, which was previously announced in September 2021.
Source: Kaina of the Great Snow Sea official website, Twitter

Der shy man behind @Shymander, Liam is a timezone-fluid Aussie with a distinct fondness for anime, Eurovision and creating odd stats projects despite hating math.