Cast and crew, release date inside!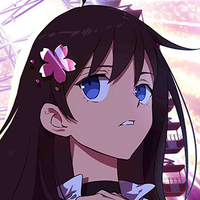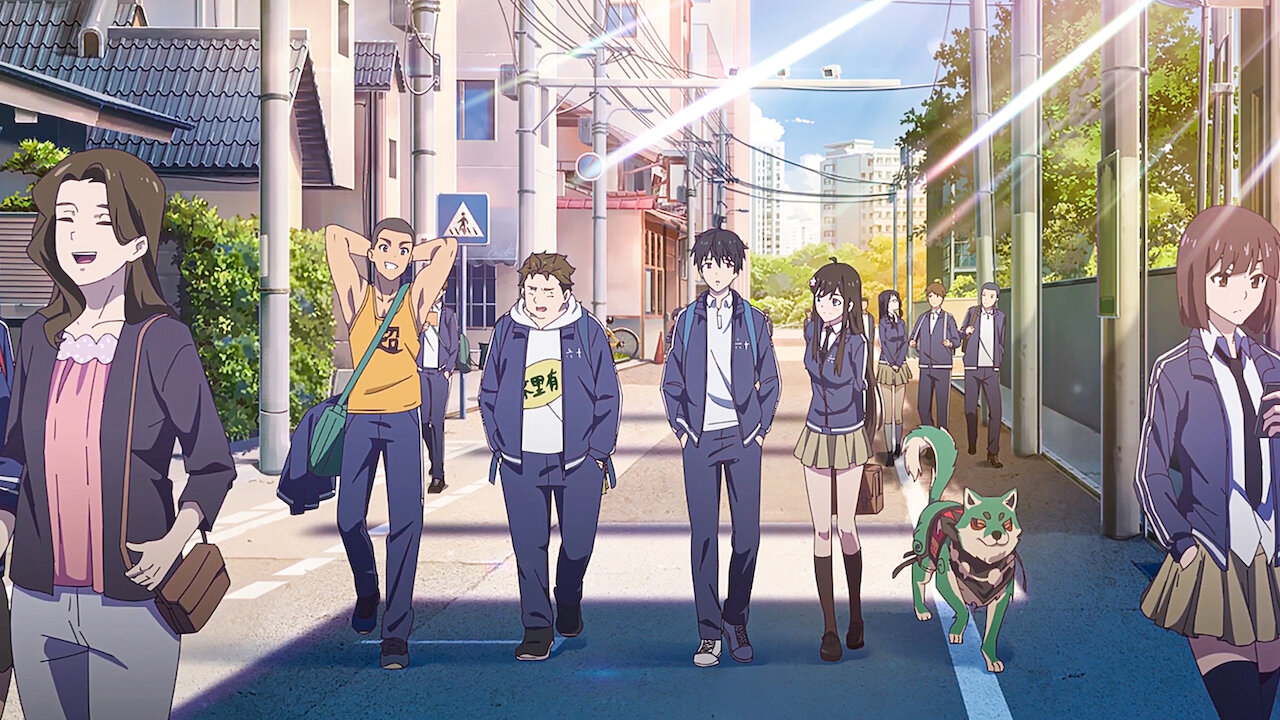 We've covered both currently airing shows and the back catalog so far this SimulDub season, so now it's time to shake things up with a whole new category: the realm of Chinese animation, otherwise known as donghua, for an official English dub of The Daily Life of the Immortal King!
Here's the cast and crew cultivating Episode 1 for release on July 21:
Cast
Additional Voices: Kimber Martin, Helena Walstrom, Kayla Douglas, Kate Oxley, Kimmie Britt, Kristi Rothrock, Katie Welch, SuzAnne DeCarma, Tabitha Garland, Emily Emmett, Shelby Chambers, Katy McGregor, Ariel Graham, Xan Cramer, Jack Reeder, Tristan Bonner, Matthan Harris, Zac Loera, Nick Carry, Sam Largent, Ben Stegmair, Kenny Green, Michael Stimac, Alex Mai, Kiba Walker, Cole Feuchter, Spencer McGuire
Crew
ADR Director: Jerry Jewell
Assistant ADR Director: Jill Harris
ADR Engineers: Jeremy Woods, Noah Whitehead
ADR Mix Engineer: Gino Palencia
ADR Script Supervisor: Tyler Walker
ADR Writer: Jared Smith
ADR Prep: Domonique French, Benjamin Tehrani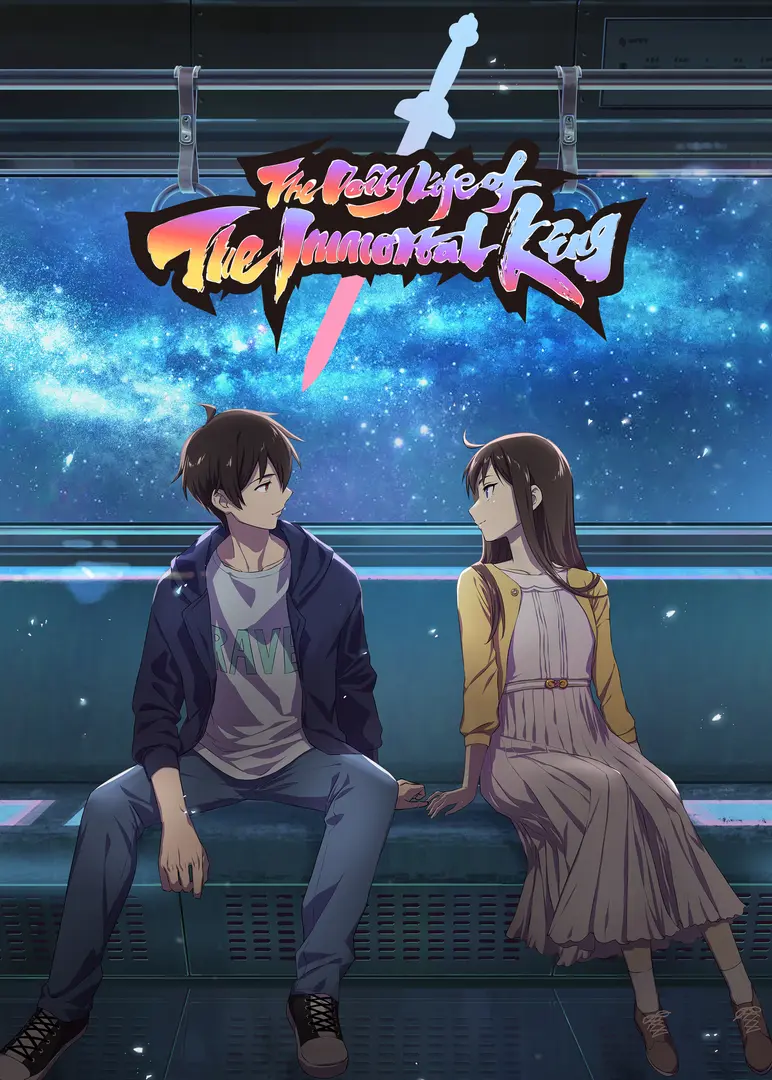 RELATED: Crunchyroll Reveals Summer 2022 SimulDub Lineup, Including Classroom of the Elite II and More
Based on the web novel by Kuxuan, The Daily Life of the Immortal King is directed by Li Haoling (LINK CLICK) and Shixuan Ouyang at Haoliners Animation League (Flavors of Youth, Heaven's Official Blessing). A second season was simulcast by Funimation in 2021, followed by the announcement of a third in November.
If you're a fan of slice of life fantasy anime with a side of action, don't miss Episode 1 of the English dub when it launches on July 21, right here on Crunchyroll!
For cultivation prodigy Wang Ling, defeating a demon king at age 6 is nothing compared to fitting in at highschool. And now with supernatural threats on the rise, Wang may have to put his magic studies on hold to save the world!

Der shy man behind @Shymander, Liam is a timezone-fluid Aussie with a distinct fondness for anime, Eurovision and creating odd stats projects despite hating math.