First episode goes live on July 21!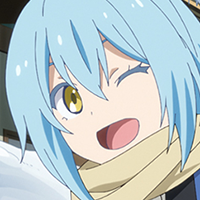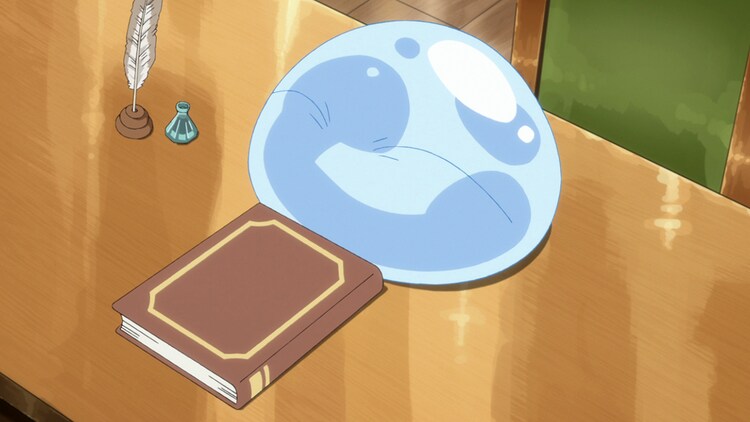 Harvesting crops, a trip to the beach and performing an original Christmas song are all on the national agenda for Rimuru and the Jura Tempest Federation in the fun-filled spin-off that is The Slime Diaries, and we're thrilled to reveal that all your favorite voice actors are reuniting for the official English dub coming to Crunchyroll on July 21!
Here's the packed and stacked list of cast and crew for Episode 1:
Cast
Additional Voices: Aaron Campbell, Ethan Gallardo, Anthony DiMascio, Spencer Liles, Dusty Feeney, Marianne Bray, Kelsey Maher, Rachel Thompson, Luci Christian, Kate Bristol, Chris Ramirez, Jordan Dash Cruz
Crew
Producer: Christopher Sabat
ADR Director: Clifford Chapin
Assistant ADR Director: Austin Sisk
Lead ADR Engineer: Austin Sisk
Assistant ADR Engineer: Afshar Kharat
Mix Engineer: Rawly Pickens
Timecode: Bryson Baugus
Adaptation: Cathrine Morland
Talent Coordinator: Austin Sisk
Key Visual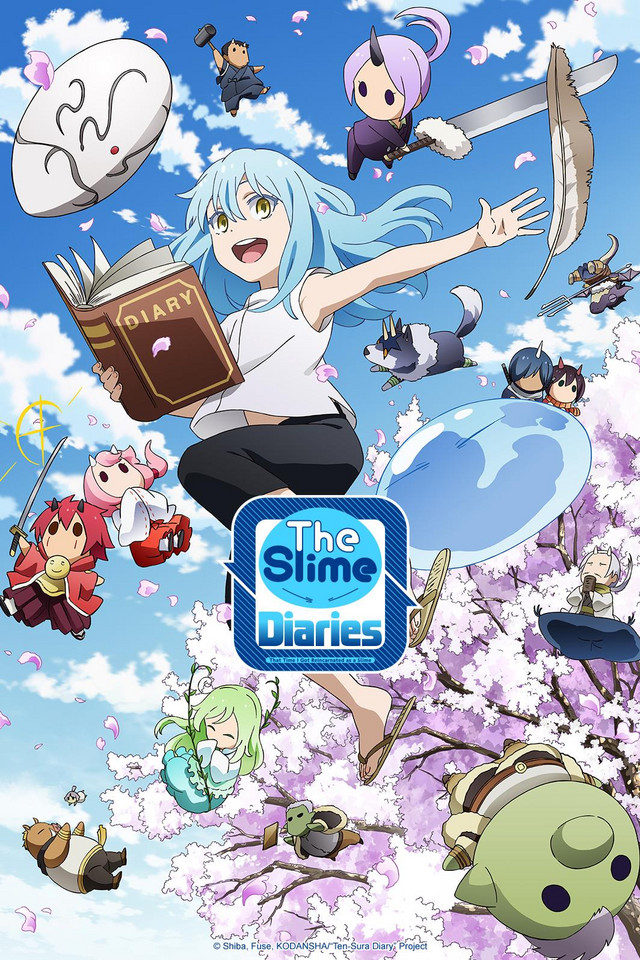 Official Trailer
RELATED: Crunchyroll Reveals Summer 2022 SimulDub Lineup, Including Classroom of the Elite II and More
Based on the spin-off manga by Shiba, The Slime Diaries is directed by Yuji Haibara (That Time I Was Reincarnated as a Slime graphic design) at studio 8bit, with series composition by Kotatsumikan and character designs by Atsushi Irie and Risa Takai (Stars Align animation director).
If you're a fan of chill slice-of-life anime, don't miss Episode 1 of the English dub when it debuts on July 21, right here on Crunchyroll!
"Dear diary… I got reincarnated as a slime."
Even in another world, lives aren't always on the line. There's plenty of work to be done, from feeding the community and forging the items the community needs; as well as plenty of play …and hijinks throughout! Join Rimuru and friends as they kick back and enjoy their daily lives.

Der shy man behind @Shymander, Liam is a timezone-fluid Aussie with a distinct fondness for anime, Eurovision and creating odd stats projects despite hating math.