First episode goes live on July 20!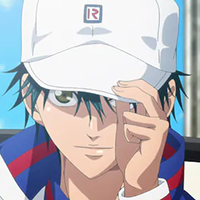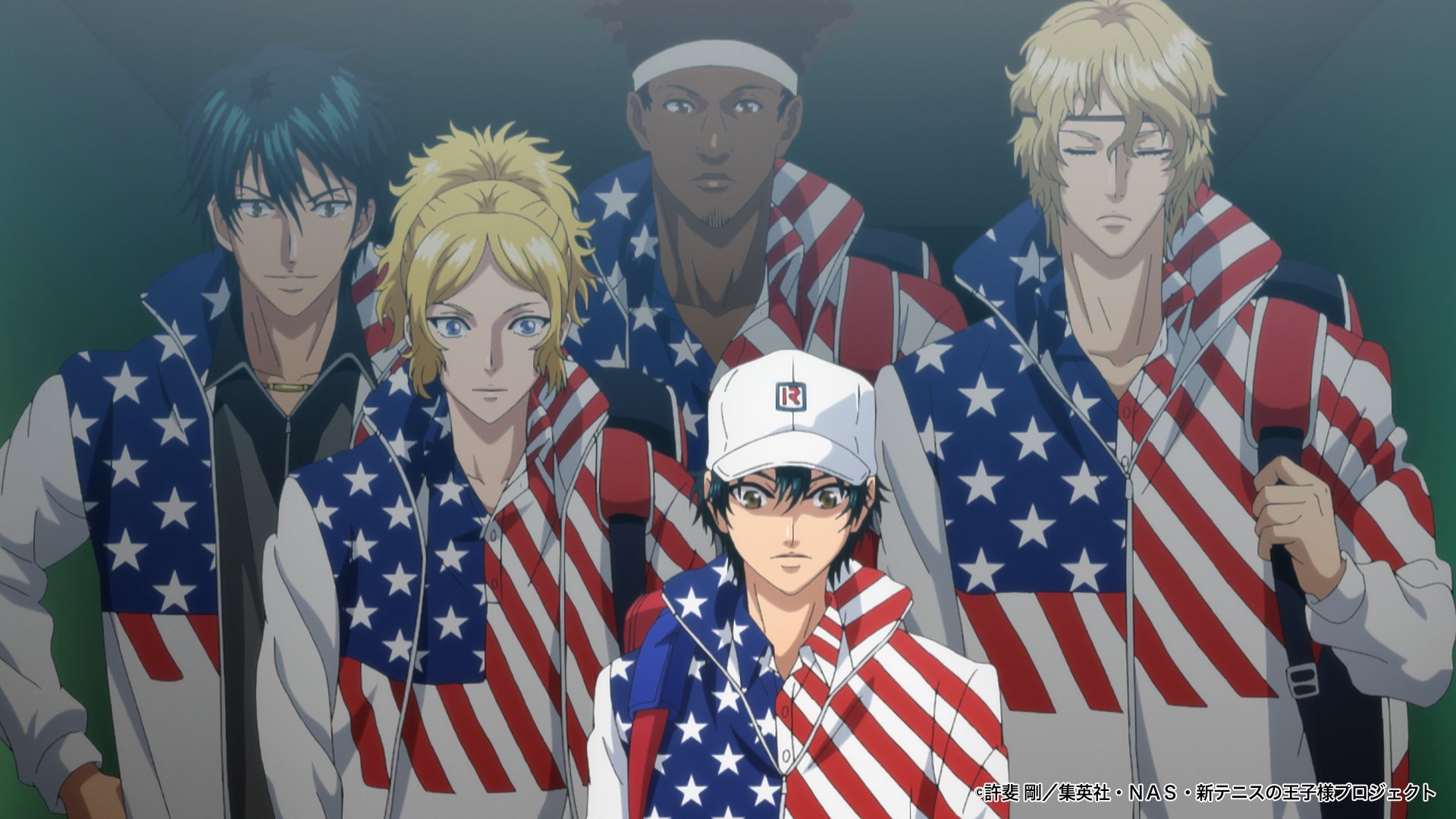 After a whole game, set and match's worth of The Prince of Tennis was added to the catalog in March, Ryoma and a full lineup of world-class opponents are converging from all over the globe for the official English dub of this season's The Prince of Tennis II: U-17 World Cup, starting July 20!
Here's the main cast and crew stepping onto the court from Episode 1:
Cast
Ry McKeand (Miya in SK8 the Infinity) as Ryoma Echizen
Jonah Scott (Courier in Akudama Drive) as Kunimitsu Tezuka
Jacob Hopkins (Kamiya in Tribe Nine) as Shuichiro Oishi
Stephen Fu (Noé in The Case Study of Vanitas) as Shusuke Fuji
Christopher Wehkamp (Jotaro in The Gymnastics Samurai) as Keigo Atobe
Ian Sinclair (Sugimoto in Golden Kamuy) as Genichiro Sanada
Wayne Grayson (Angelo in Arte) as Masaharu Nio
Mike Haimoto (Tsuji in Shoot! Goal to the Future) as Bunta Marui
Austin Tindle (Karma in Assassination Classroom) as Akaya Kirihara
Ryan Colt Levy (Yamato in Scar on the Praeter) as Eishiro Kite
Joshua Waters (Miyano in Sasaki and Miyano) as Kuranosuke Shiraishi
Caitlyn Elizabeth (Minami in Tribe Nine) as Kintaro Toyama
Cameron Bowen as Jin Akutsu
Christopher Sabat (Christophe in Yuri!!! on ICE) as Hoo Byodoin
Howard Wang (Mikoto in Salaryman's Club) as Ryoga Echizen
Richard Barcenas as Jujiro Oni
Patrick Seitz (Franky in One Piece) as Jurgen Borisovich Volk
Doug Erholtz (Polnareff in JoJo's Bizarre Adventure) as Ralph Reinhart
Chris Okawa (Pongsaklek in number24) as Dodo Obando
Johnny Yong Bosch (Makoto in Free! - Iwatobi Swim Club) as Kiko Balentien
Steve Staley (Hitsugaya in Bleach) as Rocky Meredith
William Ofoegbu as Maxwell
Michael Sorich (Dimple in Mob Psycho 100) as Siegmund
Additional Voices: Aimee Smith, Wayne Grayson, James Cheek, Kevin D. Thelwell, Austin Tindle, Alejandro Saab, Daman Mills, Howard Wang
Crew
ADR Director: Howard Wang
Assistant ADR Director: Mike Haimoto
Lead ADR Engineer: Patrick Morphy
ADR Engineer: Sawyer Pfledderer
ADR Script Writer: Howard Wang
ADR Script Supervisor: Howard Wang
ADR Prep: Beth Featherstone
Mixing & Mastering Engineer: Alec Gervais
Producer: Amber Lee Connors
Talent Coordinator: Sarah Poulsen
Key Visual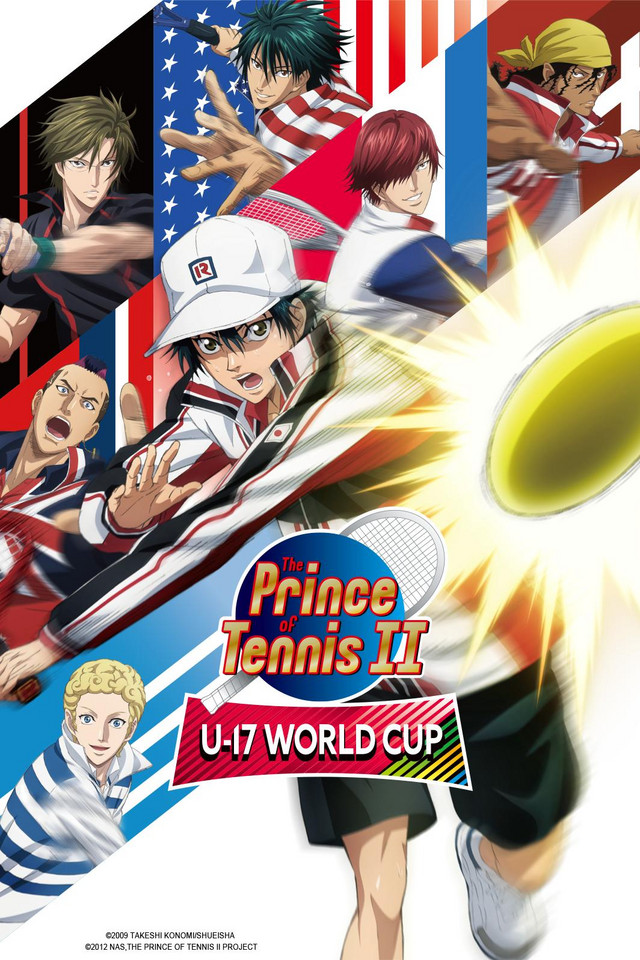 Official Trailer
RELATED: Crunchyroll Reveals Summer 2022 SimulDub Lineup, Including Classroom of the Elite II and More
Based on the manga by Takeshi Konomi, The Prince of Tennis II: U-17 World Cup is being directed by Keiichiro Kawaguchi (SKET Dance) at Studio KAI and M.S.C, with series composition by Mitsutaka Hirota (One Outs scriptwriter) and character designs by Akiharu Ishii (Noblesse).
If you're a fan of blood-pumping sports anime, don't miss Episode 1 of the English dub when it debuts on July 20, right here on Crunchyroll!

Der shy man behind @Shymander, Liam is a timezone-fluid Aussie with a distinct fondness for anime, Eurovision and creating odd stats projects despite hating math.