The anticipated film hits theaters in the United States and Canada starting August 19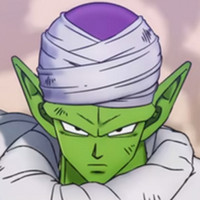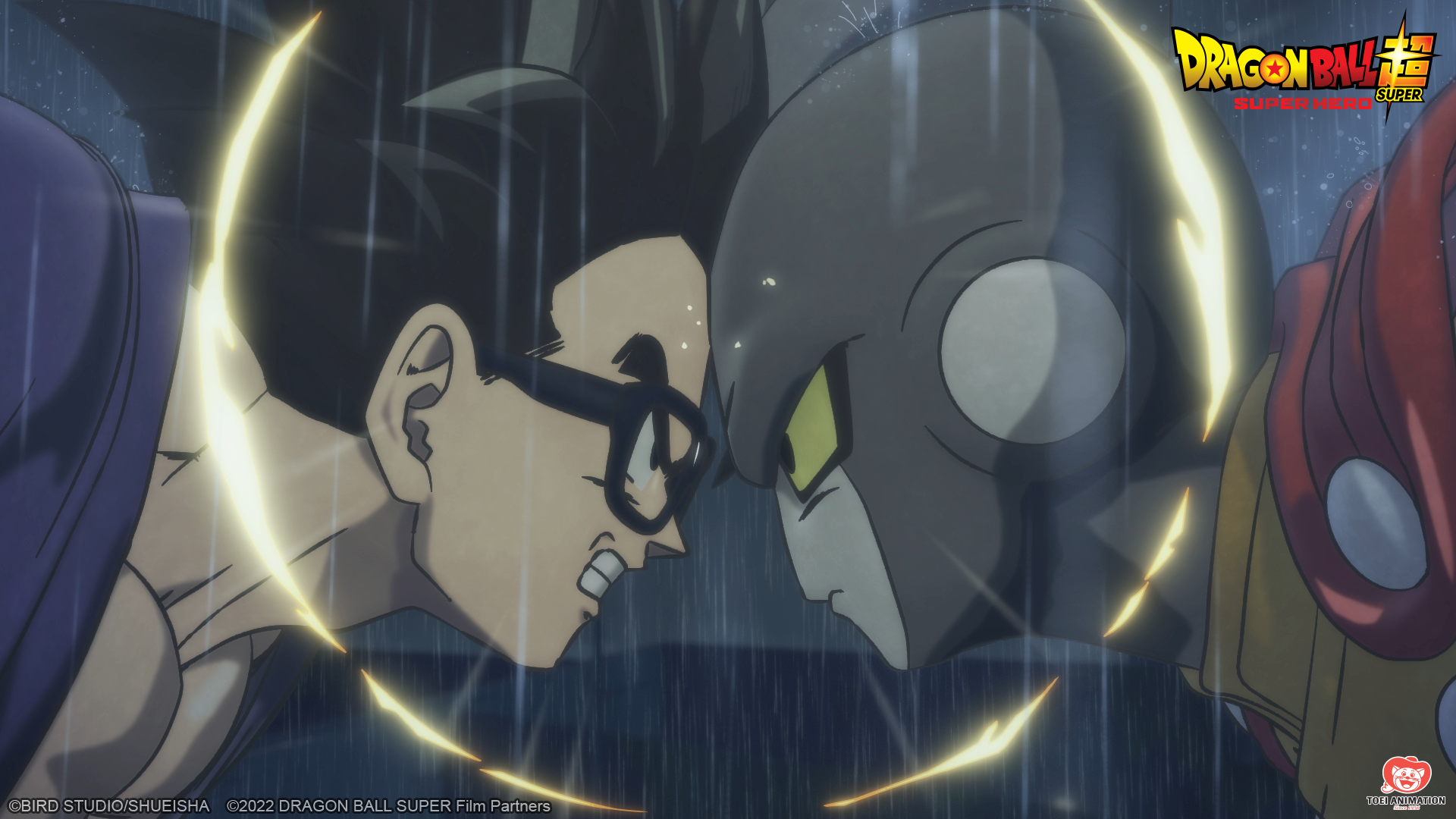 Gather your energy, because the time has come to secure an opening night spot for the release of Dragon Ball Super: SUPER HERO! Tickets are officially on sale for the film's release in the United States and Canada, as well as the United Kingdom, Ireland, Australia and New Zealand, with Crunchyroll and Toei Animation debuting a brand-new English-dubbed trailer for the film during San Diego Comic-Con.
Tickets for the film can now be purchased via Fandango in the U.S. and Canada and on the global ticketing website in other English-speaking regions, with the anticipated movie set for more than 2,500 theaters across North America on August 19 in English-subtitled and English-dubbed formats. In addition, Dragon Ball Super: SUPER HERO will screen in select U.S.-based IMAX theaters.
If that wasn't hype enough, Crunchyroll and Toei Animation marked the occasion by showing off a brand-new trailer for the film.
Fans in attendance at SDCC were also treated to a new, 20-minute exclusive look at the upcoming movie following a legendary panel in Hall H that featured Toshio Furukawa, the voice actor for Piccolo, Christopher R. Sabat, the English voice actor for Piccolo, and producer Norihiro Hayashida.
RELATED: Dragon Ball Super: SUPER HERO Reveals Global Theatrical Release Dates, English Dub Cast
Dragon Ball Super: SUPER HERO will be the first film to be distributed by Crunchyroll worldwide outside of Japan, in coordination with Sony Pictures Entertainment. Check out all ticket-on-sale dates and openings for global regions here.

The film follows the Dragon Ball Super anime series, as well as the events of the blockbuster Dragon Ball Super: Broly feature film, which hit theaters in 2018. The film went on to gross over $115 million worldwide.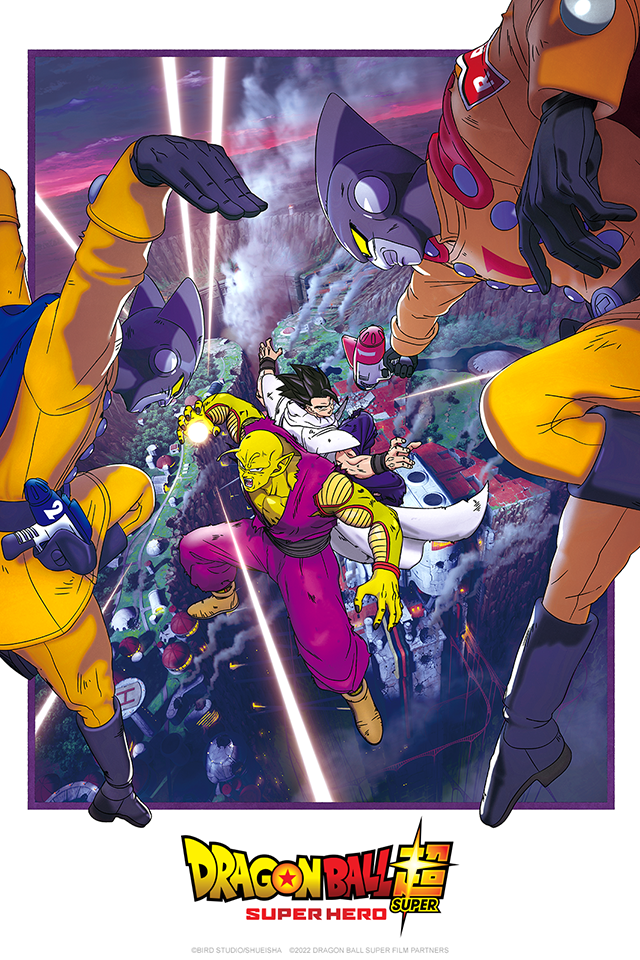 Dragon Ball Super: SUPER HERO is described as such:

The Red Ribbon Army was once destroyed by Son Goku. Individuals, who carry on its spirit, have created the ultimate Androids, Gamma 1 and Gamma 2. These two Androids call themselves "Super Heroes". They start attacking Piccolo and Gohan… What is the New Red Ribbon Army's objective? In the face of approaching danger, it is time to awaken, Super Hero!
Source: Press release
-------
Nicholas Friedman is Senior Manager of Editorial at Crunchyroll and Editor-in-chief of English Crunchyroll News. You can find him yelling about Nintendo DS games or TRON: Legacy on Twitter at @NMFreed.