Los ganadores de 2022 fueron revelados oficialmente durante la ceremonia de anoche.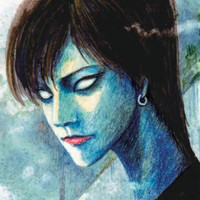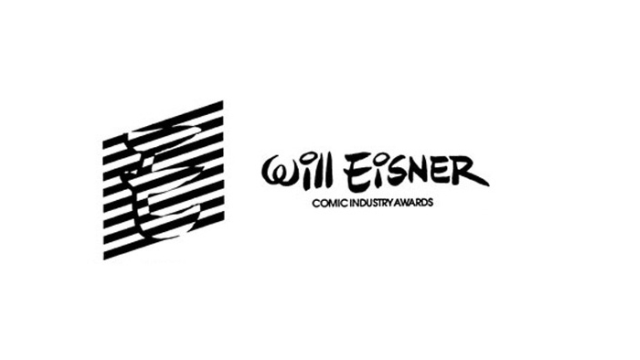 Anoche marcó la presentación oficial de los ganadores de este año de los Premios Eisner, creados para reconocer la contribución destacada a la industria de las historietas y las novelas gráficas. Un montón de títulos de manga fueron nominados este año, incluidos Chainsaw Man de Tatsuki Fujimoto, Kaiju No. 8 de Naoya Matsumoto y más. ¡Y el maestro del terror Junji Ito terminó llevándose a casa un premio junto con la merecida inducción al Salón de la Fama de otro gran mangaka!
Junji Ito ganó en la categoría Mejor edición estadounidense de material internacional (Asia) por Lovesickness: Junji Ito Story Collection, traducida por Jocelyne Allen y publicada por VIZ Media.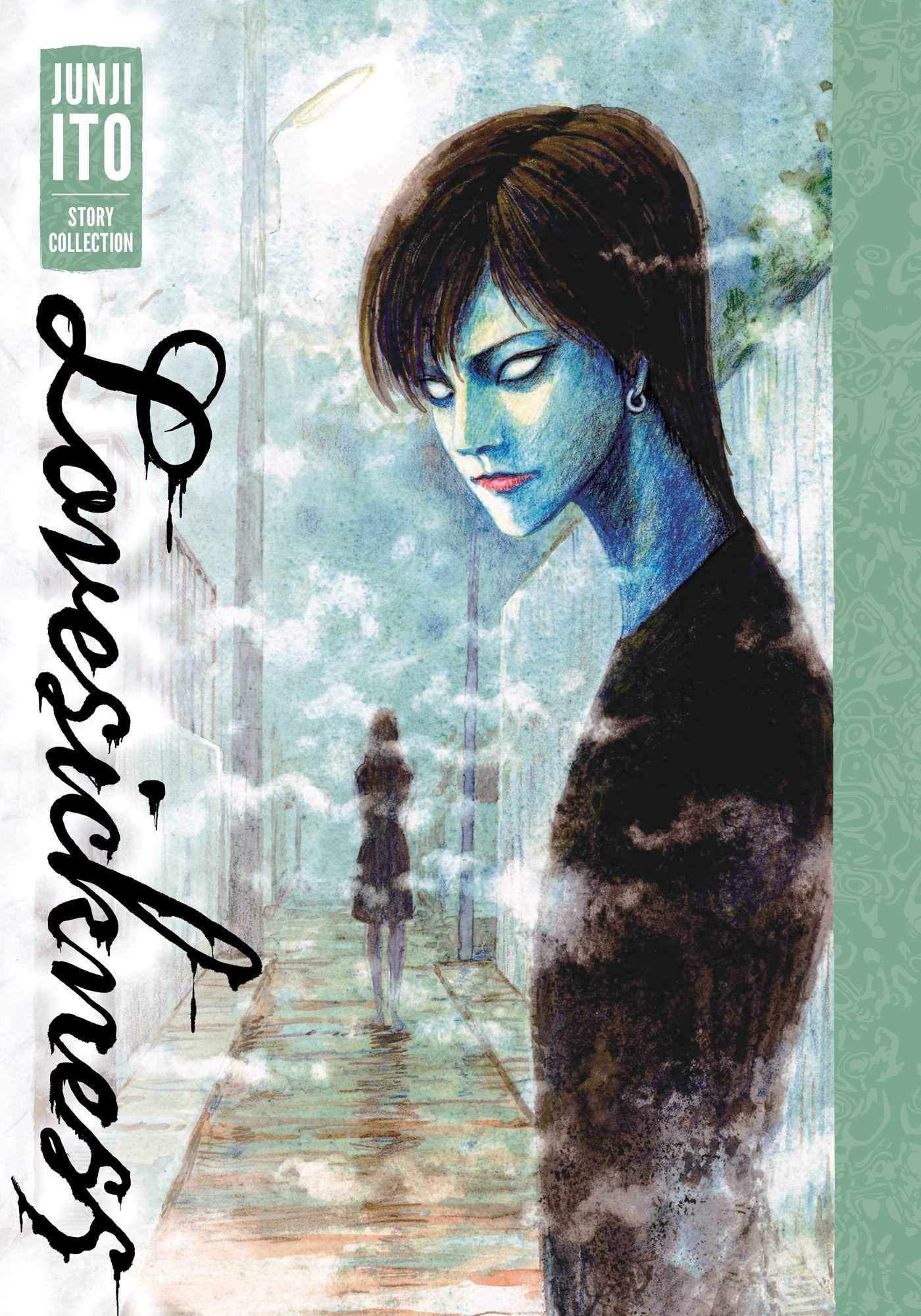 Por su parte, Moto Hagio (conocida por su trabajo pionero en el manga y el género shojo, con títulos como The Heart of Thomas, They Were Eleven, The Poe Clan y más), fue integrada a los miembros del Salón de la Fama de este año.
Además, Comics and the Origins of Manga: A Revisionist History de Eike Exner ganó en la categoría de Mejor Trabajo Académico/Estudiantil.
¡Felicitaciones a estos y a todos los demás increíbles ganadores de los Premios Eisner de este año!
Fuente: The Beat
---