Executive producers tease segment at Comic-Con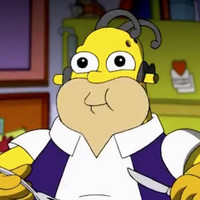 The Simpsons is reaching the milestone of its 34th season this Fall, and the animated series traditionally begins its new season with the Treehouse of Horror anthology episode, a well-worn formula of three separate segments that parody prevailing pop culture and trends, with varying degrees of success.
As Japanese anime has once again taken hold in terms of mainstream visibility, thanks to dedicated streaming services like Crunchyroll becoming prominent and picking up steam alongside Netflix and Amazon Prime video, it was only a matter of time before America's longest-running animated nuclear family would take on the medium outside of sight gags and heartfelt homages to industry legends.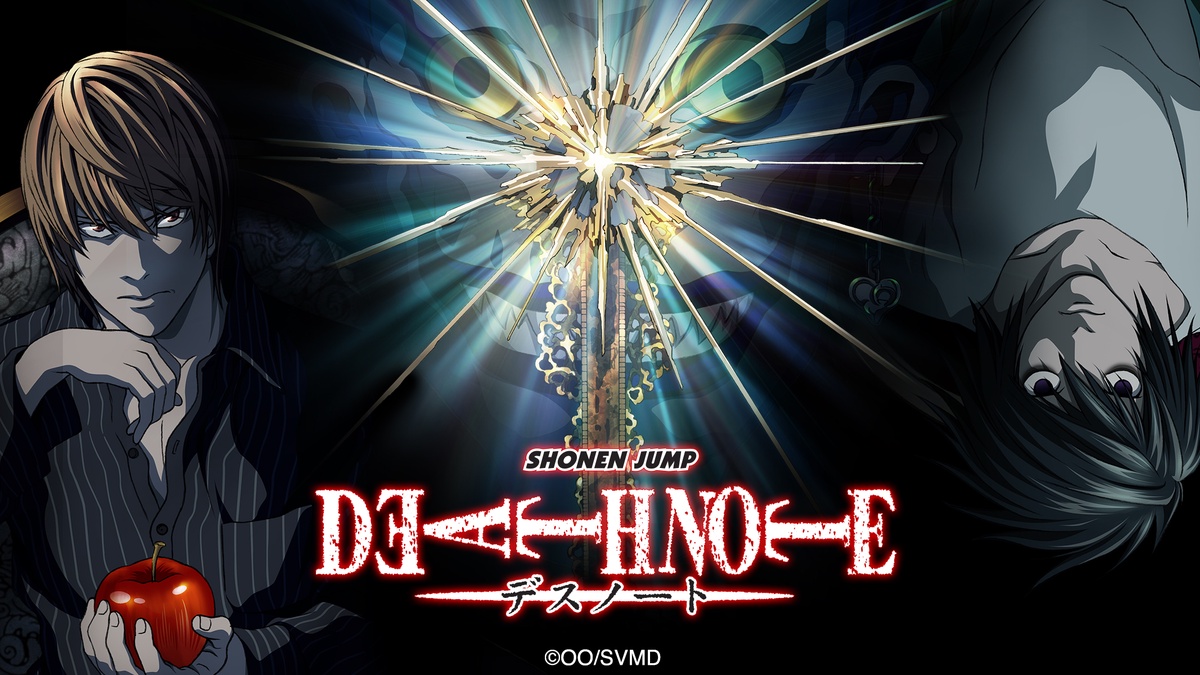 What better way to take on anime than by parodying one of the most popular series and gateways to the medium itself than Death Note, written by Tsugumi Ohba and illustrated by Takeshi Obata. The parody was first confirmed this weekend during a dedicated panel for The Simpsons featuring executive producer Matt Selman, with Selman further emphasizing that the segment will be "incredibly authentic 'Simpsons' anime", in his words.
More details are expected to be revealed as the show gets closer to its season premiere later this year, but it's nice to see that the writing and production staff behind the longest running American animated series still has a soft spot for anime.
SOURCE: Variety
©The Simpsons®/20th Television Animation