La serie se estrenará en Netflix en 2023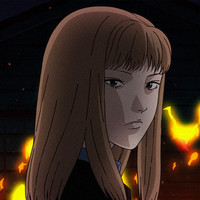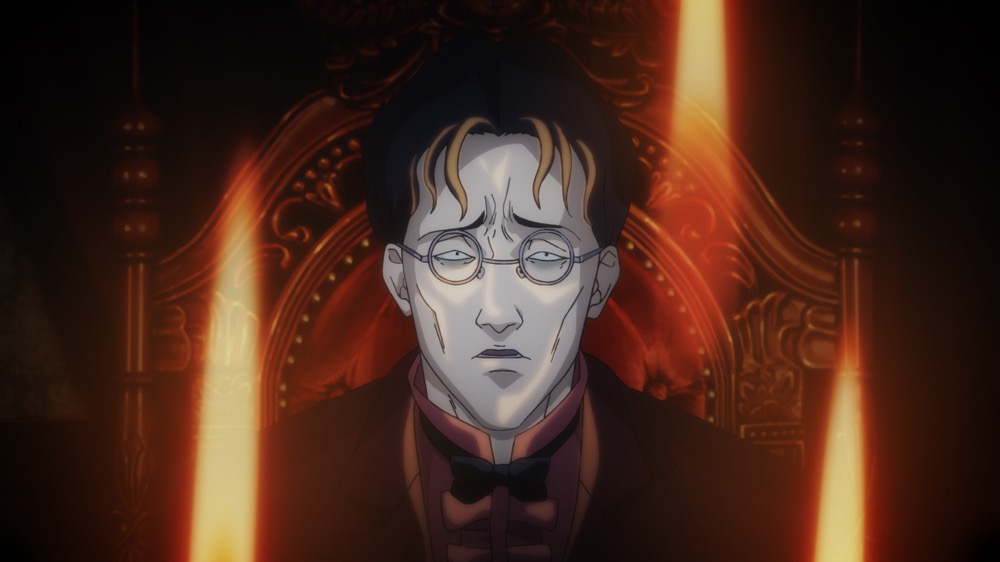 El mundo del horror de Junji Ito volverá a la vida una vez más en la serie de Netflix Junji Ito Maniac: Tales of the Macabre, que adapta varias historias cortas del multipremiado maestro del horror japonés. Hoy se han revelado más integrantes del reparto de la adaptación de "The Strange Hikizuri Siblings: The Séance", el quinto capítulo del volumen 13 de Horror World of Junji Ito.
Los nuevos actores se unen a los ya anunciados Takahiro Sakurai (Giyu Tomioka en Demon Slayer: Kimetsu no Yaiba) como Kazuya Hikizuri y Romi Park (Hange Zoë en Attack on Titan) como Kiko Hizukuri.
Hajime Iijima (Gakushu en Ikki Tousen) como Shigoro, el segundo hijo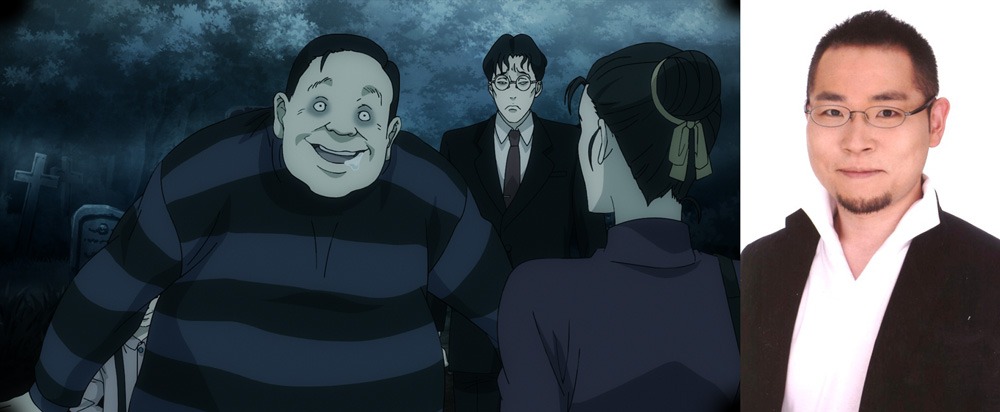 Risa Shimizu (Angelica en Show by Rock!!) como Narumi, la segunda hija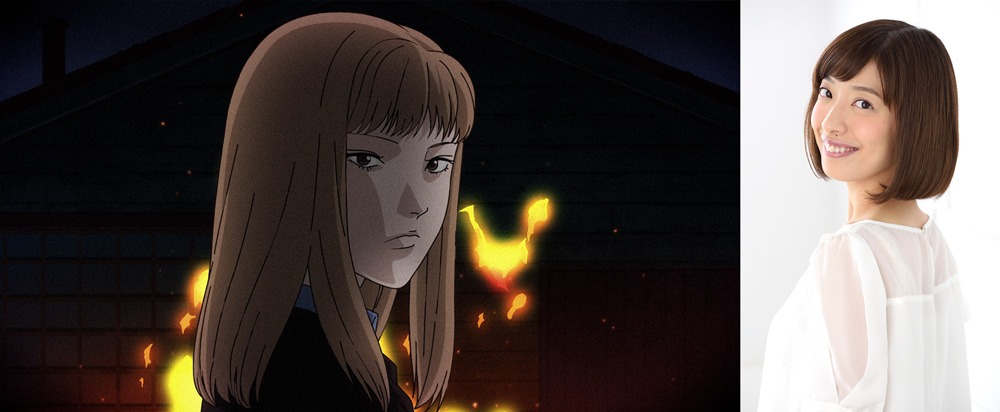 Ayaka Asai (Monica en Black Rock Shooter: Dawn Fall) como Hitoshi, el tercer hijo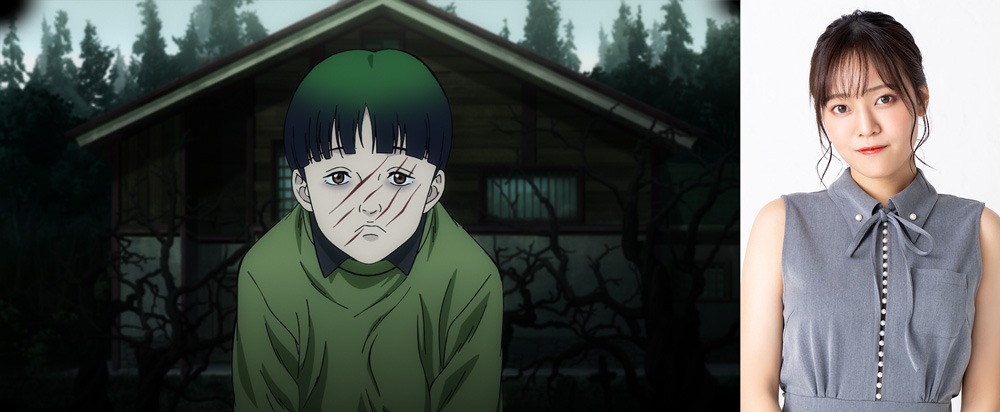 Tomoko Kaneda (Chiyo Mihama en Azumanga Daioh) como Misako, la tercera hija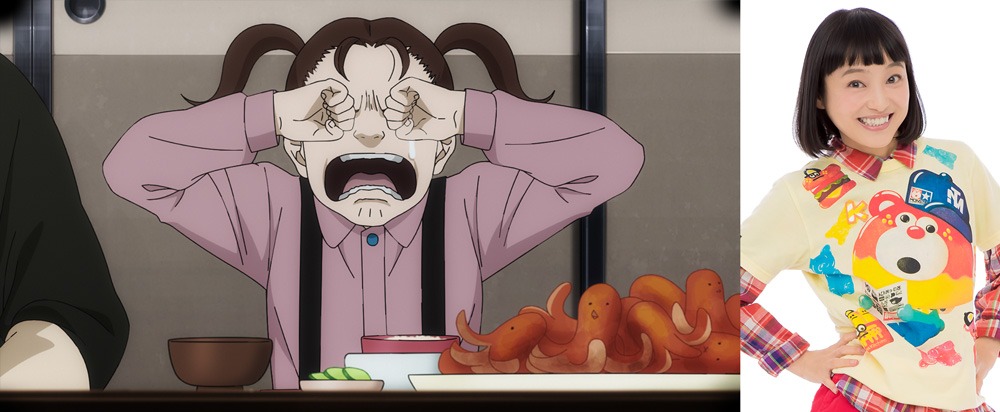 Junji Ito Maniac: Tales of the Macabre se estrenará en Netflix en algún momento de 2023. El trabajo de Ito inspiró anteriormente el anime Junji Ito Collection en 2018, y actualmente se está trabajando en una adaptación de su manga de Uzumaki para Adult Swim.
Fuente: Web Oficial de Junji Ito Maniac
---