Mais anime dublado chegando à Crunchyroll!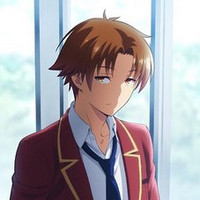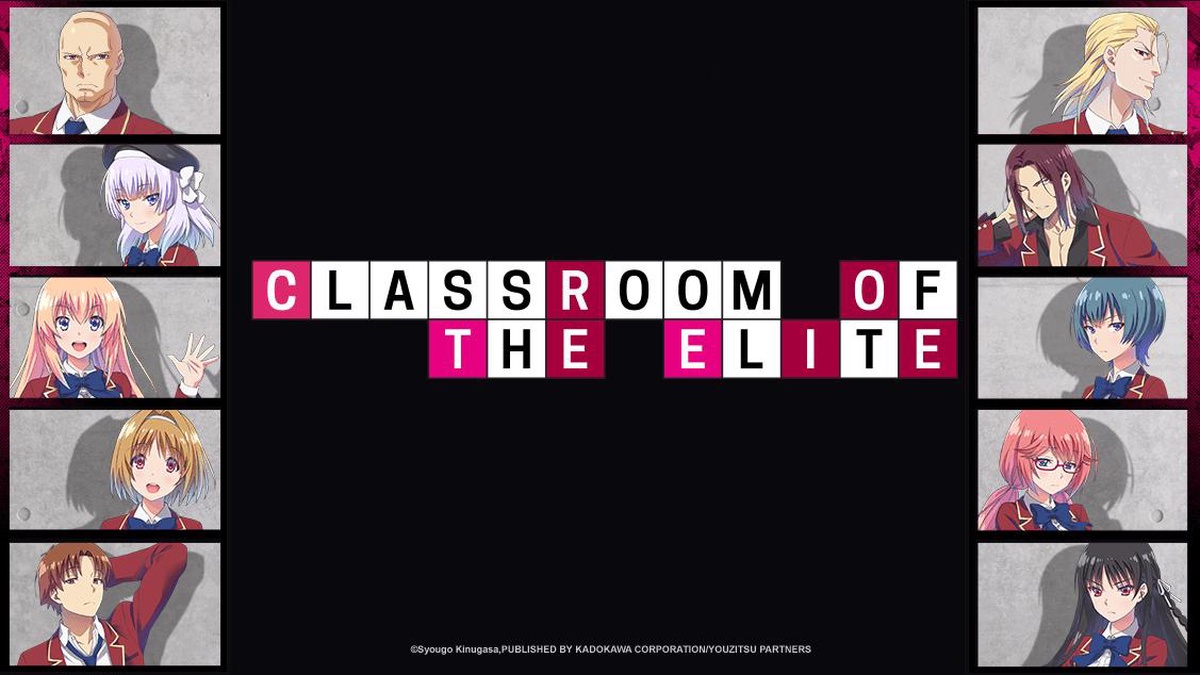 Um momento muito esperado está finalmente chegando! Hoje (25/07), às 16:00, estreia o primeiro episódio dublado da segunda temporada de Classroom of the Elite!
Caso esteja curioso para saber quem trabalhou na dublagem da série, saiba que a dublagem foi feita no estúdio Dubrasil, com direção de Bruno Sangregório e e co-direção de Guilherme de Barros. Abaixo, é possível conferir o elenco de voz da série:
Ayanokoji Kiyotaka: Lucas Almeida
Horikita Suzune: Bruna Nogueira
Karuizawa Kei: Stephany Custodi
Sakayanagi Arisu: Isa Guarnieri
Sakura Airi: Michelle Giudice
Ryuen Kakeru: Bruno Sangregório
Ibuki Mio: Mari Guedes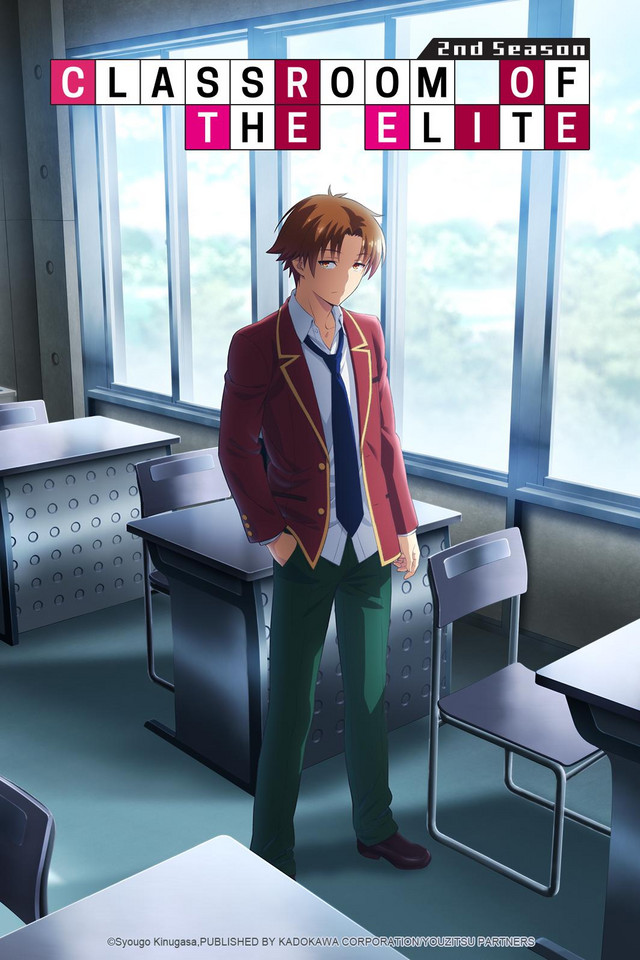 Sinopse:
Kiyotaka Ayanokouji acaba de se matricular no Colégio Tokyo Koudo Ikusei, onde dizem que 100% dos seus alunos entram na faculdade ou arranjam um bom emprego. Infelizmente, ele vai parar na sala 1-D, onde ficam todos os alunos problemáticos da escola. Pior ainda: todo mês, a escola premia os alunos com pontos que valem cem mil ienes, e emprega uma política bem liberal onde é permitido dormir, conversar e até sabotar os colegas. Contudo, há alguém que discorda de todos esses alunos e suas vidas desregradas, e decidiu se isolar e evitar contato com outros: a bela Suzune Horikita.

---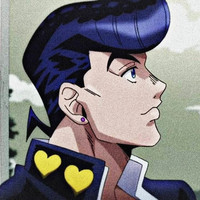 José S. (Skarz) é o editor-chefe da Crunchyroll.pt. Formado em Letras, não consegue se lembrar de um momento da sua vida em que mangás e animes não fizeram parte dela. Você pode encontrá-lo no Twitter em @_skarz.