Teaser visual and trailer, staff info released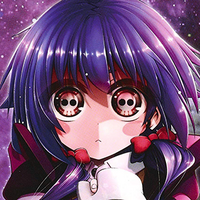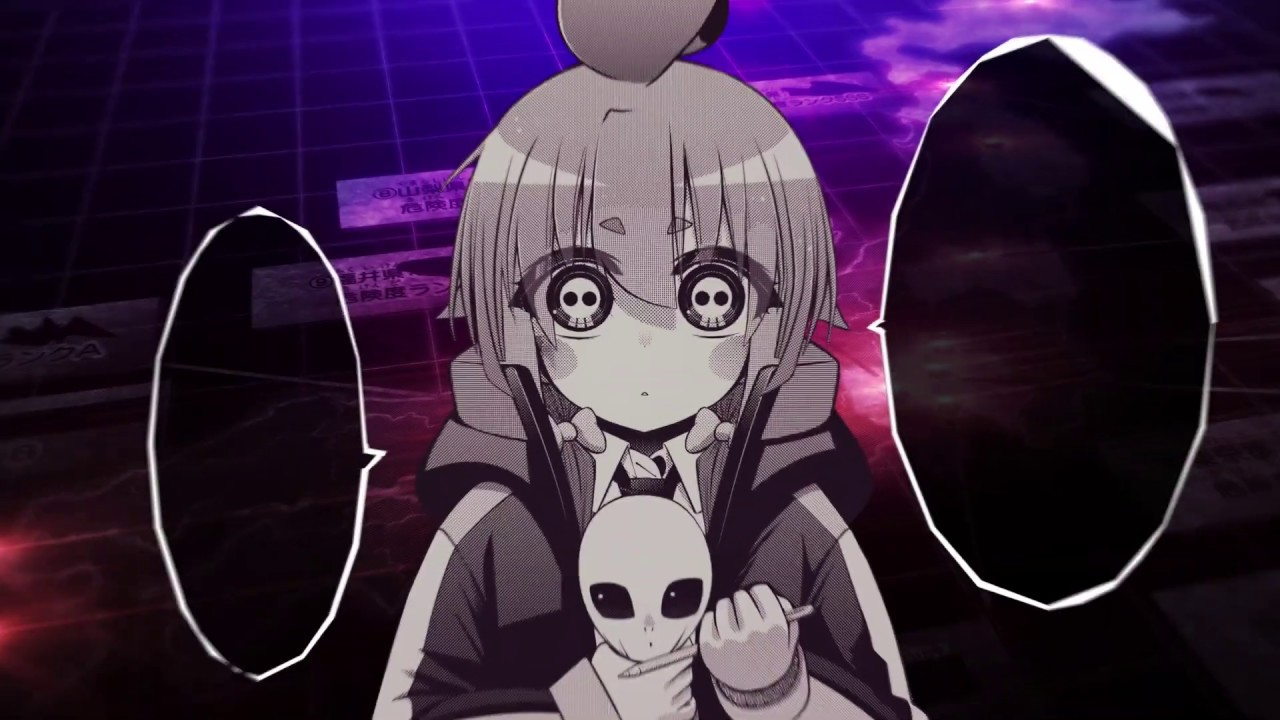 Another upcoming release poked its face out of the darkness today with the announcement that an anime adaptation of supernatural horror manga Dark Gathering is in the works and will air sometime in 2023.
A teaser visual and trailer were unveiled, along with initial staff details.
Teaser Visual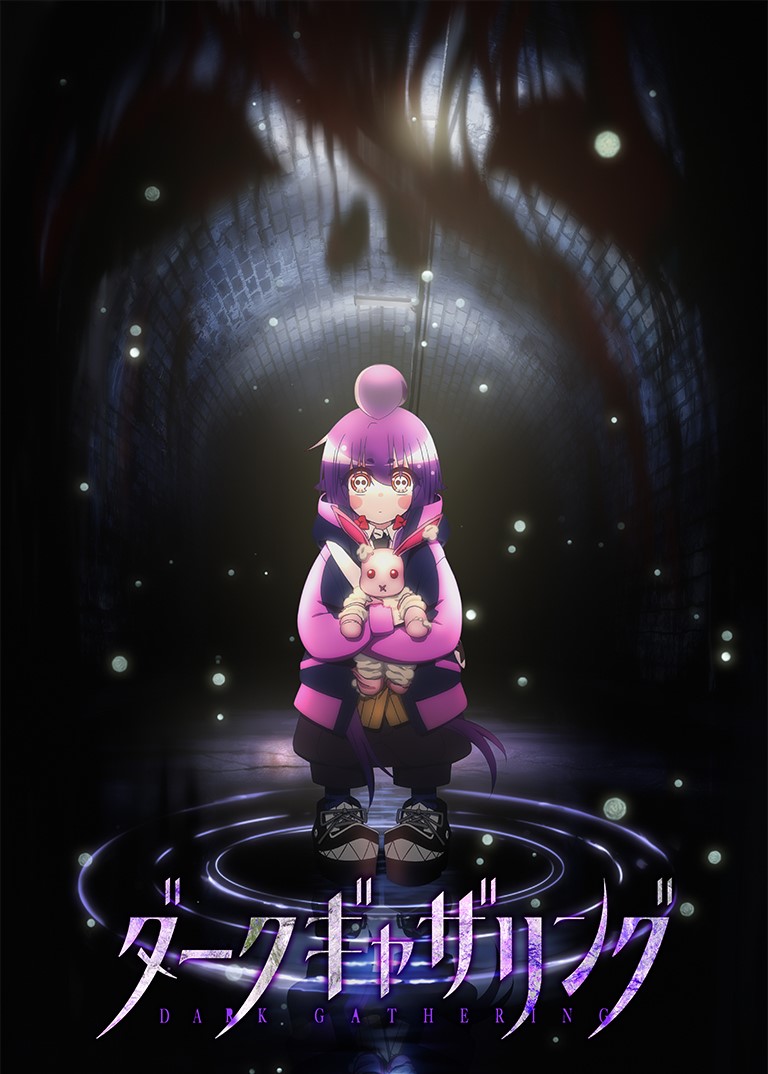 Teaser Trailer
RELATED: More Siblings Feel the Macabre With Reveal of Extra Cast For Junji Ito Maniac Anime
Based on the 2019 manga by Kenichi Kondo, Dark Gathering is being directed by Hiroshi Ikehata (TONIKAWA: Over The Moon For You) at studio OLM (Summer Time Rendering, ODDTAXI). Additional details, such as further staff and cast, are yet to be revealed.
The story follows Keitaro Gentoga, a college freshman haunted by his ability to attract spirits and the collateral damage it's caused in the past. His attempts to blend into society by becoming a private tutor, however, become fraught with supernatural danger once more when his first student, Yayoi Hozuki, embroils him in her quest to find the spirit that took her mother away.
Source: Comic Natalie

Der shy man behind @Shymander, Liam is a timezone-fluid Aussie with a distinct fondness for anime, Eurovision and creating odd stats projects despite hating math.