Former K-1 MAX kickboxer Kozo Takeda is cast as the headmaster Heihachi Edajima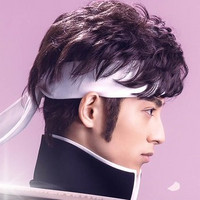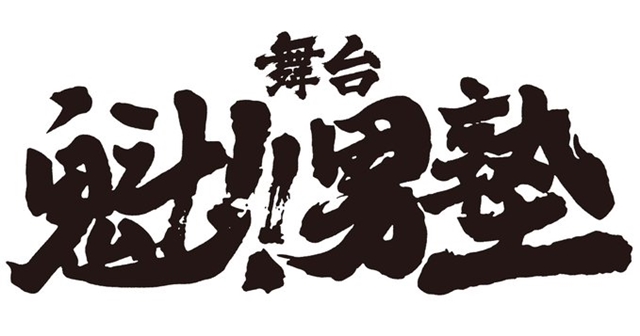 A stage play adaptation of Akira Miyashita's Sakigake!! Otokojuku action manga is set to be performed at Shibuya Cultural Center Owada in Tokyo from October 7 to 11, 2022.
The manga was serialized in Shueisha's Weekly Shonen Jump from 1985 to 1991, and compiled in 34 tankobon volumes, printing over 27 million copies. Its 34-episode TV anime adaptation was aired in 1988 and a Taku Sakaguchi (Prisoners of the Ghostland)-directed live-action film was released in 2007.
It is set in a private school "Otokojuku" that gathers delinquent boys from all over the country and gives them a radical Spartan education. The story depicts the comical daily lives, friendships, and fierce battles to the death of the students enrolled in the school.
Naoki Takeshi (Tenya Iida in the My Hero Academia stage play series) is cast as the protagonist, Momotaro Tsurugi, while Kozo Takeda, a former K-1 MAX kickboxer, plays Otokojuku's headmaster, Heihachi Edajima. Advance sales of the tickets will begin on July 30 at 10:00 a.m. (JST).
Teaser visual: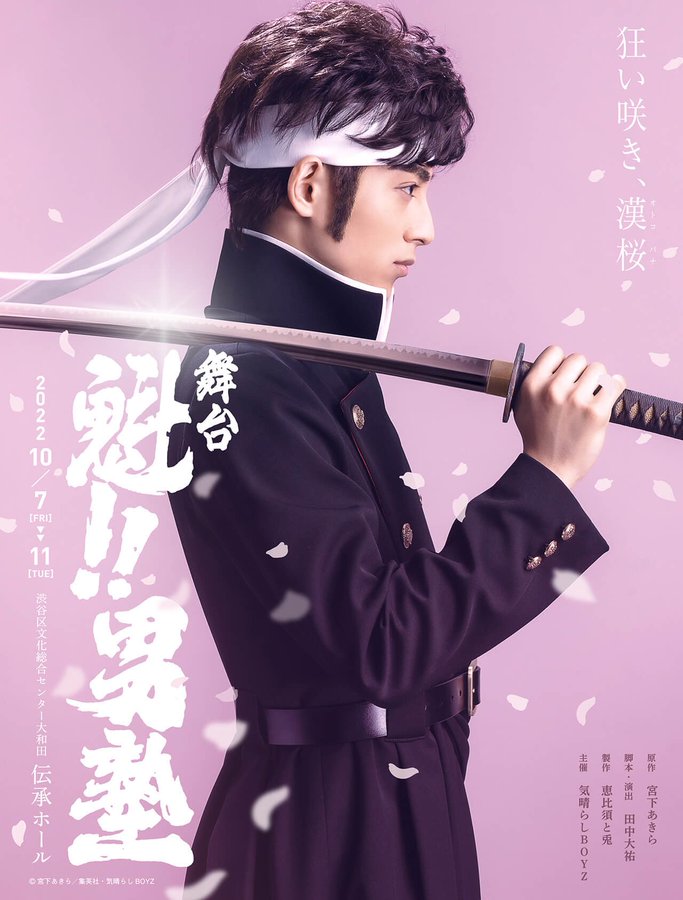 Main cast:
Momotaro Tsurugi: Naoki Takeshi
Omito Date: Douki Agata
Genji Togashi: Yusuke Kashiwagi
Ryuji Toramaru: Kaede Kajiwara
J: Koudai Takigawa
Hidemaru Gokukouji: Taiga Fukasawa
Shinichiro Tazawa: Yushi Nakamura
Taio Matsuo: Orakio
Onihige: Shinobu Kouga
Hikoubou: Junpei Nishikiori
Gekkou: Hiroshi Ryogoku
Hien: Shinji Kanazawa
Raiden: Takuro Nagata
Shura Oshou: Seiji Noutsuka
Maruyama Nigou-sei:K-ichi
Kiyomi Tsubakiyama: Toshiki Haseba
Keith: Shota Soeda
Kong: Yuji Higuchi
Jones: Alles
Kanto Gogakuren Student 1: Ryosuke Kaya
Kanto Gogakuren Student 2: Daigo Arata
Gouji Akashi: Toshiki Gashu
Heihachi Edajima: Kozo Takeda
Manga visual: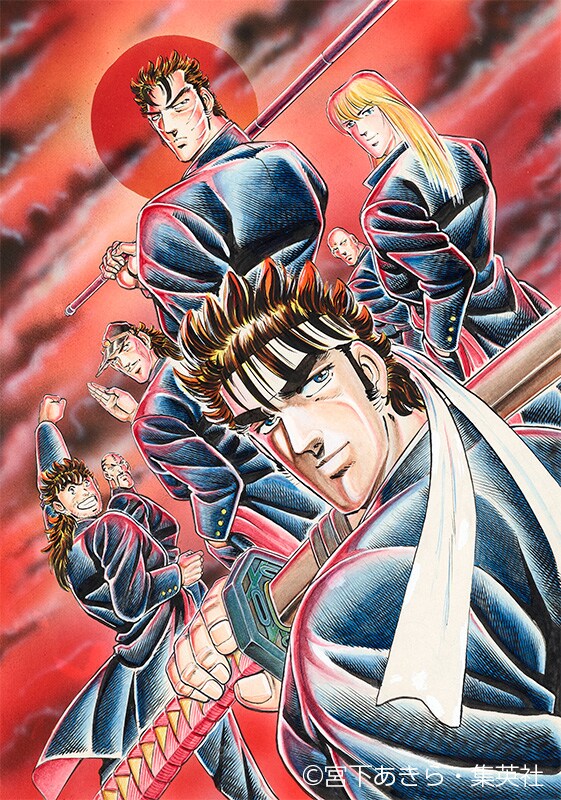 ---
Source: "Sakigake!! Otokojuku" stage pal yofficial website / Twitter
© Akira Miyashita/SHUEISHA, Kibarashi BOYZ