La série sera à retrouver en octobre prochain !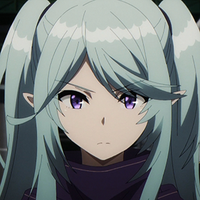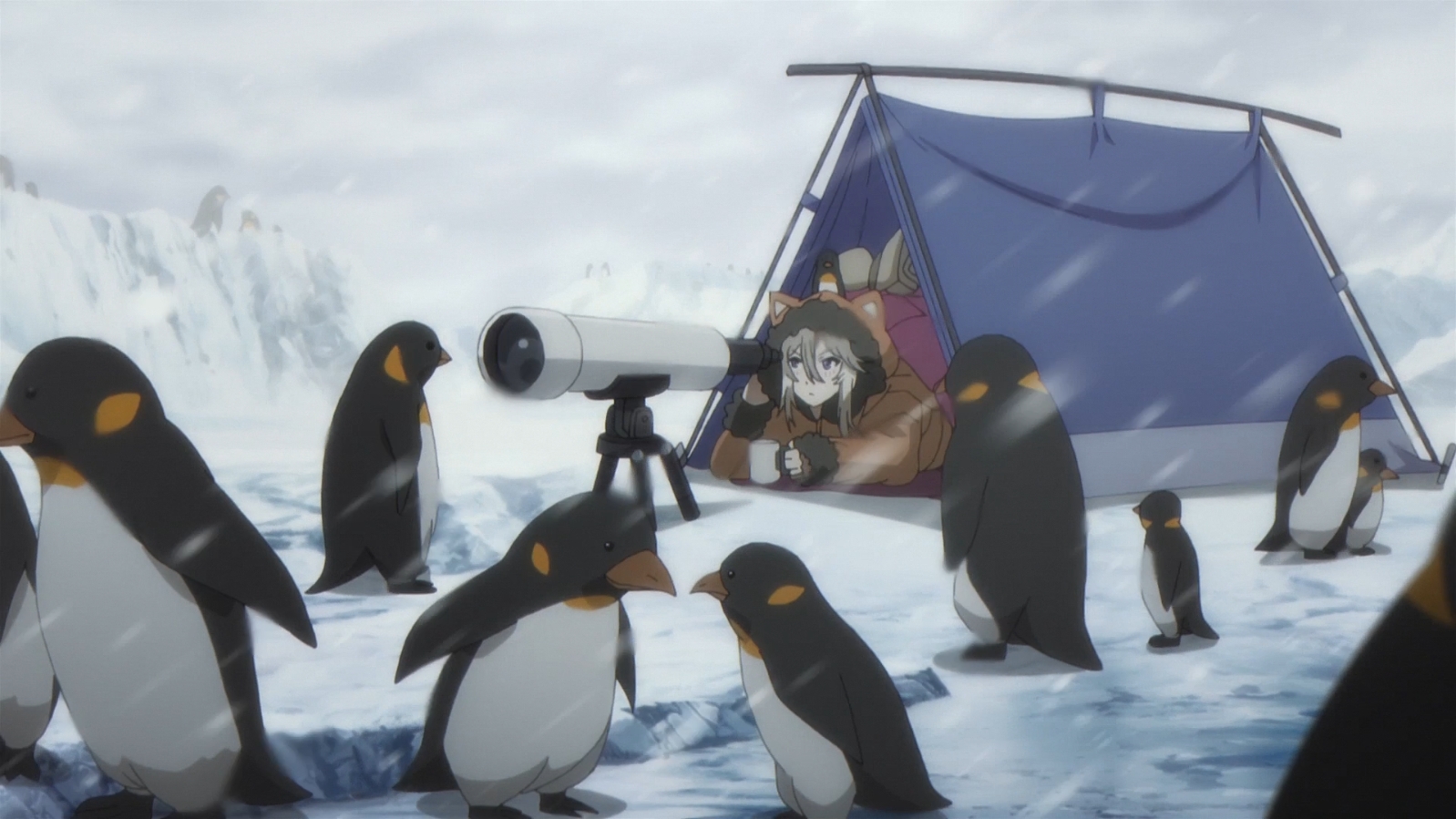 Un nouveau character trailer a été dévoilé pour l'anime The Eminence in Shadow nous donnant un aperçu des personnages de Delta, Epsilon, Zeta et Eta.
Casting :
Recommandé : Premier character trailer pour l'anime The Eminence in Shadow autour du personnage d'Alpha
Kazuya Nakanishi (directeur de l'animation de Darwin's Game) réalisera The Eminence in Shadow au studio d'animation Nexus, avec Kanichi Kato (Those Snow White Notes) à la composition de la série et Makoto Iino (Imagine un Cambrousard du Dernier Donjon dans la Ville de Départ !) au character design.

Le light novel original The Eminence in Shadow est écrit par Daisuke Aizawa et illustré par Tozai. En France, Doki-Doki édite le manga du même nom avec Anri Sakano au dessin.
The Eminence in Shadow fera ses débuts en octobre 2022.
Synopsis :
Cid est un garçon qui rêve de faire son entrée dans le club ultra-restreint des Éminences de l'ombre, des personnages mystérieux qui influencent le cours des événements depuis les coulisses et qui possèdent d'incroyables pouvoirs. Lorsqu'il est propulsé dans un monde parallèle à la suite d'un accident, il décide de tirer profit de ce nouveau départ et d'échafauder de toutes pièces une histoire dont il s'attribue, en secret, le rôle principal de future Éminence de l'ombre. Il va même jusqu'à recruter des agents parmi les jeunes filles de son entourage et les abreuve de mensonges pour s'assurer de leur coopération… Seulement, Cid ne se rend pas compte qu'au fur et à mesure, ses boniments prennent une dimension bien réelle ! C'est le début d'une épopée qui fait la part belle aux malentendus et aux méprises multiples !
Source : communiqué

Guillaume Ghrenassia est un blogueur pop culture et high-tech depuis plusieurs années. Vous pouvez le suivre sur Twitter et Instagram également.