Two additional cast members were also revealed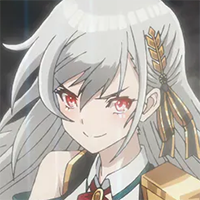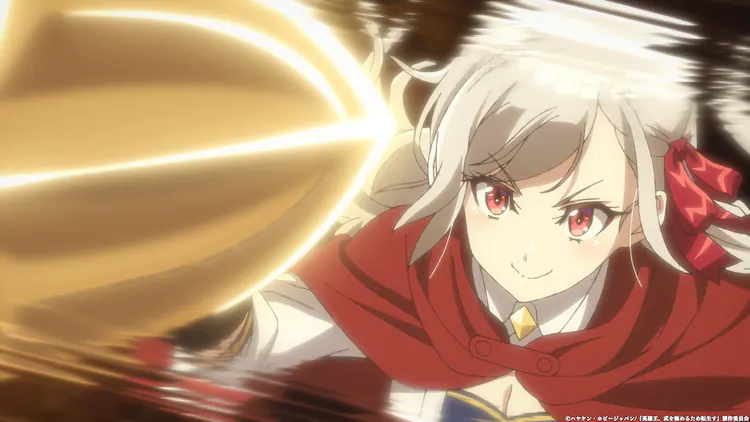 Sword and sorcery await in upcoming fantasy anime Reborn to Master the Blade: From Hero-King to Extraordinary Squire, which today revealed its first action-packed trailer and two new additional cast members ahead of the series' premiere next year.
The new additional cast members are as follows:
Tomori Kusunoki (Misha in The Misfit of Demon King Academy) as
Leone Olfa

Wakana Kuramochi (Lilia in Vermeil in Gold) as
Liselotte Arcia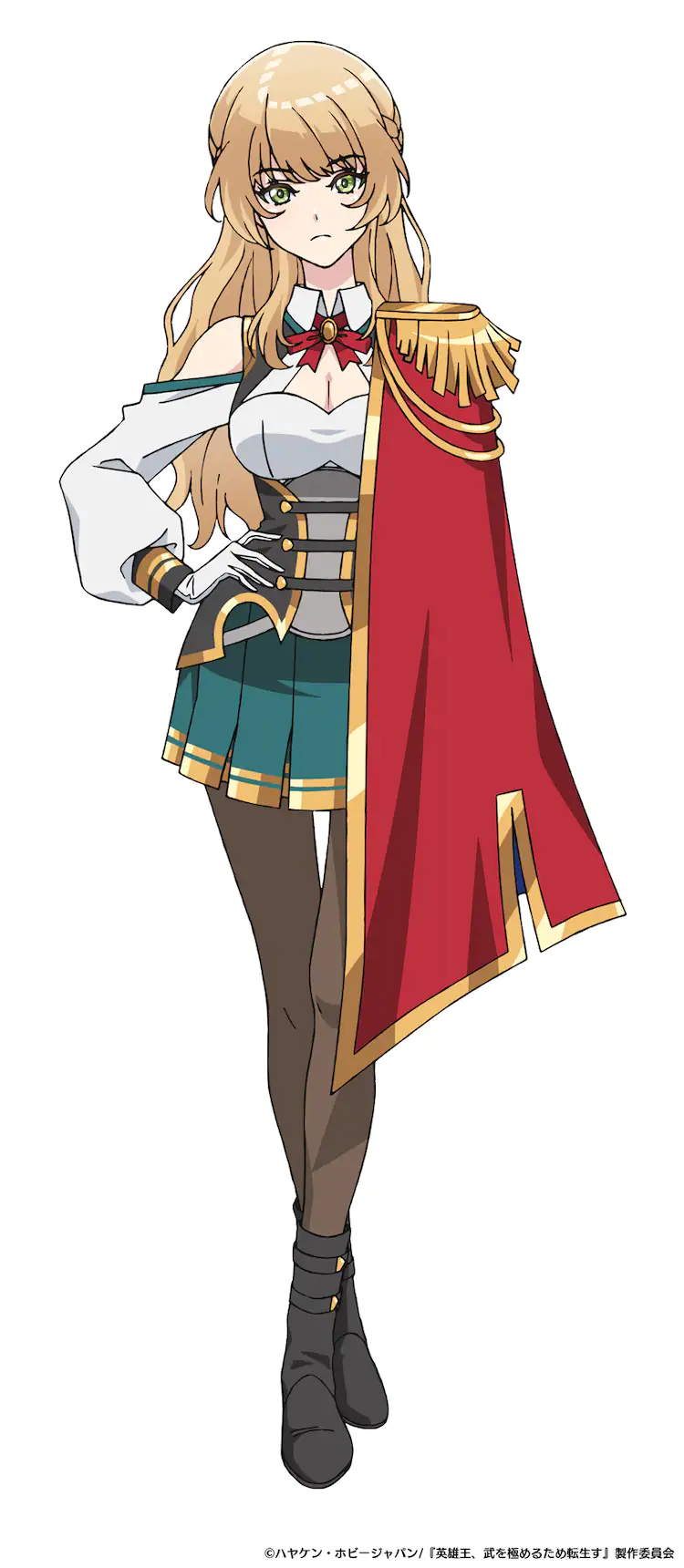 RELATED: Reborn to Master the Blade: From Hero-King to Extraordinary Squire Takes Aim at New Anime Adaptation
Based on the light novels by Hayaken and Nagu, Reborn to Master the Blade: From Hero-King to Extraordinary Squire is being directed by Naoyuki Kuzuya (Bikini Warriors) at Studio Comet, with series composition by Mitsutaka Hirota (EDENS ZERO) and character designs by Reiichiro Ofuji (Arifureta: From Commonplace to World's Strongest animation director), alongside these staff members:
The anime's previously announced main cast is as follows:
Akari Kito (Suzune in Classroom of the Elite) as
Inglis Eucus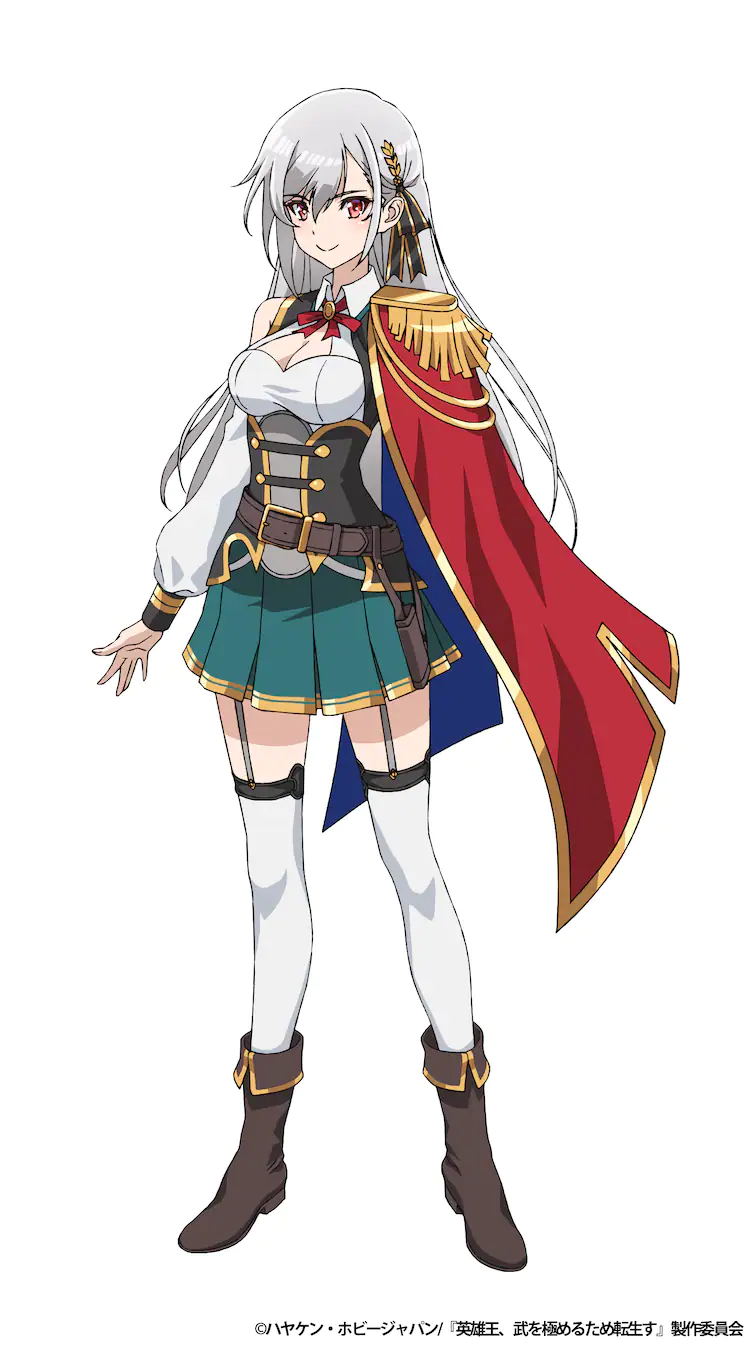 Ai Kakuma (Eris in Mushoku Tensei: Jobless Reincarnation) as
Rafinha Bilford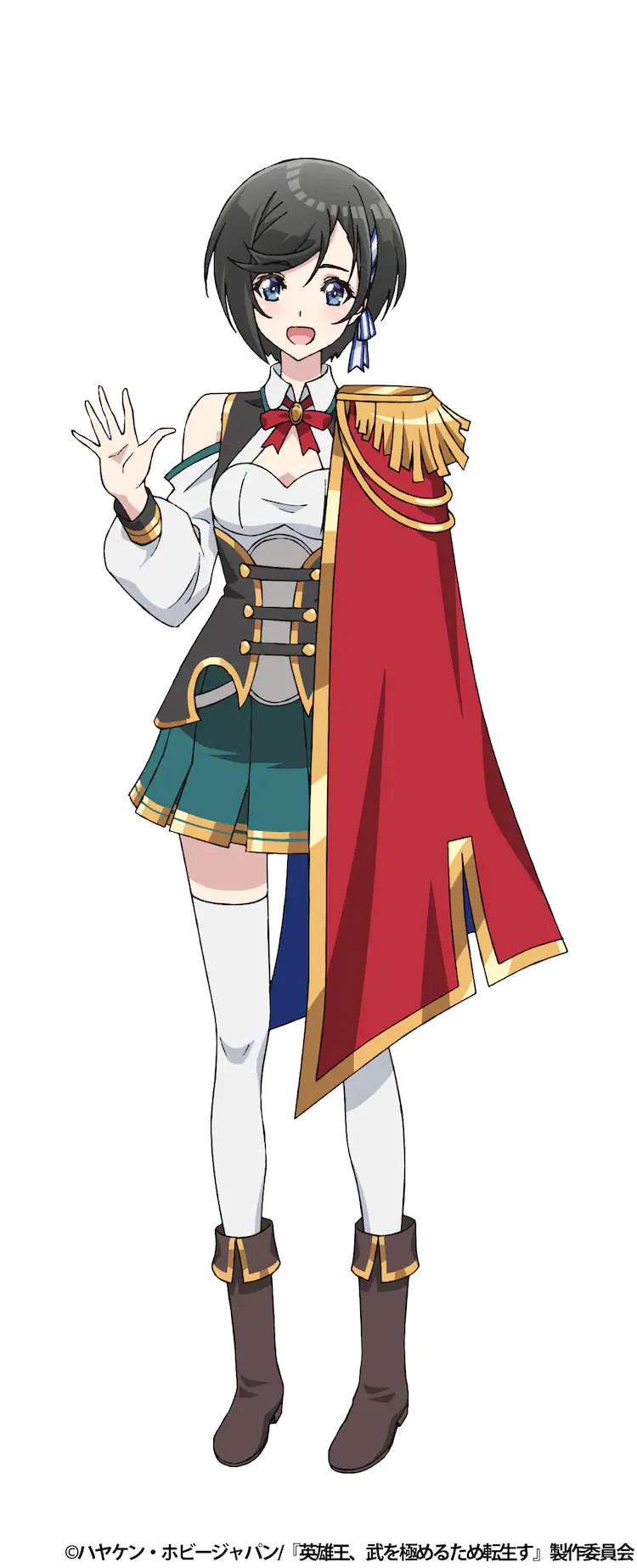 RELATED: The Eminence in Shadow TV Anime Showcases Delta to Eta in 3rd Character Trailer
J-Novel Club, who publishes the light novels' official English version, describes the series as such:
From his deathbed, Hero-King Inglis, the divine knight and master of all he surveys, gazes down on the empire he built with his mighty hand. Having devoted his life to statecraft and his subjects' well-being, his one unfulfilled wish is to live again, for himself this time: a warrior's life he'd devoted himself to before his rise to power. His patron goddess, Alistia, hears his plea and smiles upon him, flinging his soul into the far future. Goddesses work in mysterious ways—not only is Inglis now the daughter of a minor noble family, but at her first coming-of-age ceremony at 6, she's found ineligible to begin her knighthood! However, for a lady of Inglis's ambition, this is less a setback and more the challenge she was (re)born to overcome. "It's not the blood that runs through your veins that makes a knight; it's the blood you shed on the battlefield!" The curtain rises on the legend of an extraordinary lady squire reborn to master the blade!
The anime adaptation is currently set to begin airing in January 2023.
Source: Comic Natalie

Der shy man behind @Shymander, Liam is a timezone-fluid Aussie with a distinct fondness for anime, Eurovision and creating odd stats projects despite hating math.