A four-in-one special from the upcoming fantasy series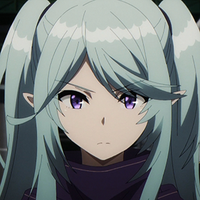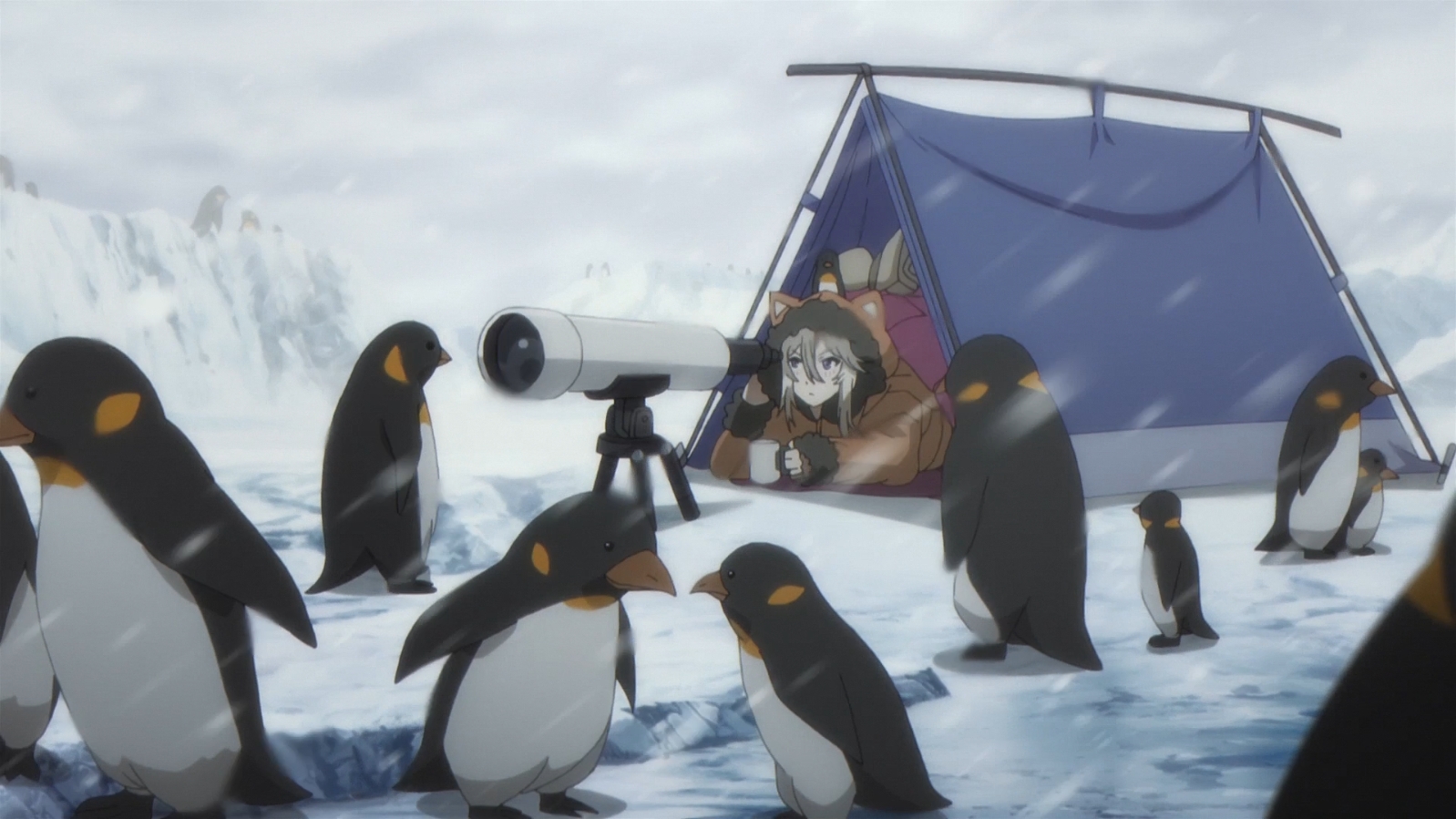 If you've been on the lookout for more news about The Eminence in Shadow's anime adaptation, then look no further: a third character trailer was released on Kadokawa's official anime YouTube channel today to highlight not one, but four more members of the Shadow Garden organization — Delta, Epsilon, Zeta and Eta.
The cast members behind the eminent quartet are as follows:
RELATED: The Eminence in Shadow TV Anime Comes Into the Light Premiering in October 2022
Based on the light novels by Daisuke Aizawa and Tozai, The Eminence in Shadow is being directed by Kazuya Nakanishi (Chivalry of a Failed Knight animation director) at studio Nexus, with series composition by Kanichi Kato (Those Snow White Notes) and character designs by Makoto Iino (Suppose a Kid from the Last Dungeon Boonies moved to a starter town?).
Yen Press, who publishes the light novels' official English version, describes the series as such:
Even in his past life, Cid's dream wasn't to become a protagonist or a final boss. He'd rather lie low as a minor character until it's prime time to reveal he's a mastermind...or at least, do the next best thing-pretend to be one! And now that he's been reborn into another world, he's ready to set the perfect conditions to live out his dreams to the fullest. Armed with his overactive imagination, Cid jokingly recruits members to his organization and makes up a whole backstory about an evil cult that they need to take down. Well, as luck would have it, these imaginary adversaries turn out to be the real deal-and everyone knows the truth but him!
The anime is scheduled to begin airing sometime in October 2022.
Source: Press release

Der shy man behind @Shymander, Liam is a timezone-fluid Aussie with a distinct fondness for anime, Eurovision and creating odd stats projects despite hating math.