A retrouver dès le mois d'octobre sur Crunchyroll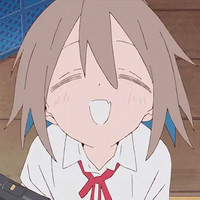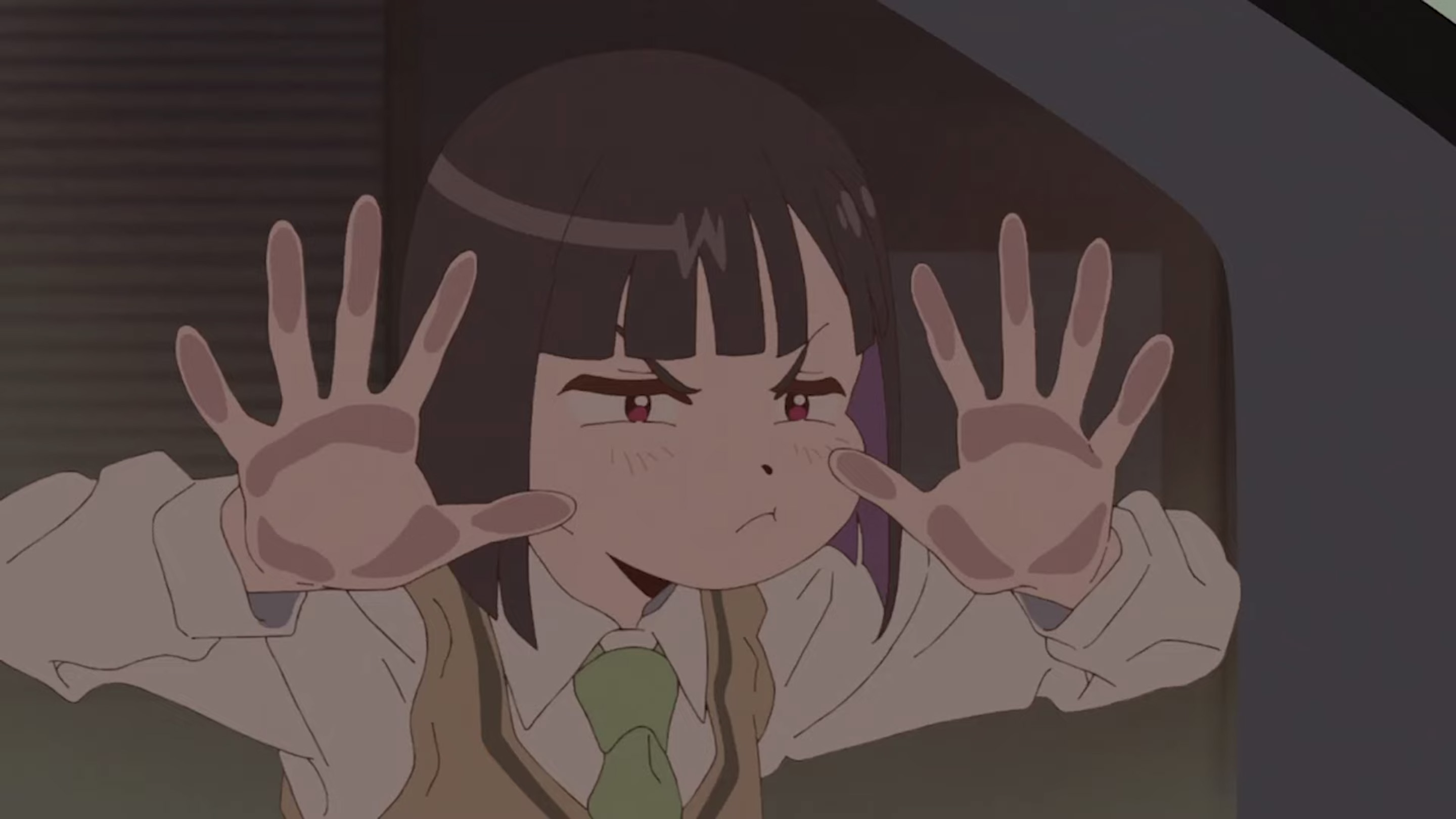 Cinq nouveaux ajouts au casting ainsi que deux character trailers ont été dévoilés aujourd'hui pour l'anime Do It Youself!!. La série sera diffusée en octobre sur Crunchyroll comme indiqué précédemment.
Trailer de Serufu Yua :
Trailer de Purin :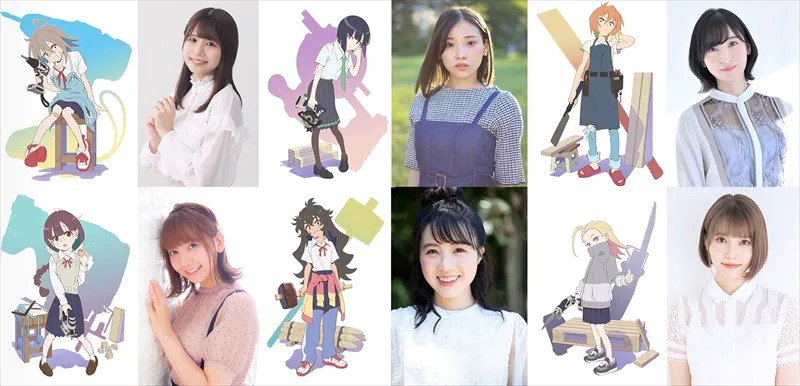 Casting de gauche à droite et de haut en bas :
Do It Yourself!! est réalisé par Kazuhiro Yoneda (Hozuki's Coolheadedness) avec une animation de PINE JAM (Kubo Won't Let Me Be Invisible). Kazuyuki Fudeyasu (Black Clover) sera en charge du scénario et de la composition de la série avec Yuusuke Matsuo (Encouragement of Climb) aux character designs, Yuka Okamoto (Just Because!) en tant que directeur artistique et Ryôhei Sataka (Gleipnir) à la musique.
Synopsis :
La construction de meubles partage de nombreux points communs avec la construction d'une amitié. L'intention, l'effort et le travail acharné sont nécessaires pour ces deux métiers. Nous suivons ici l'histoire de filles d'un club de DIY qui construisent les deux en même temps qu'elles préparent leur avenir. Rien de tout cela n'est facile, mais cela n'arrête aucune d'entre elles. Meubles, amitiés et avenir : elles construisent tout cela de leurs propres mains !
Source : Comic Natalie

Guillaume Ghrenassia est un blogueur pop culture et high-tech depuis plusieurs années. Vous pouvez le suivre sur Twitter et Instagram également.