Quatre ajouts au casting accompagnent l'annonce.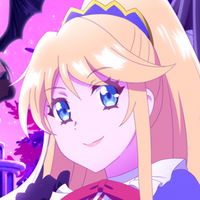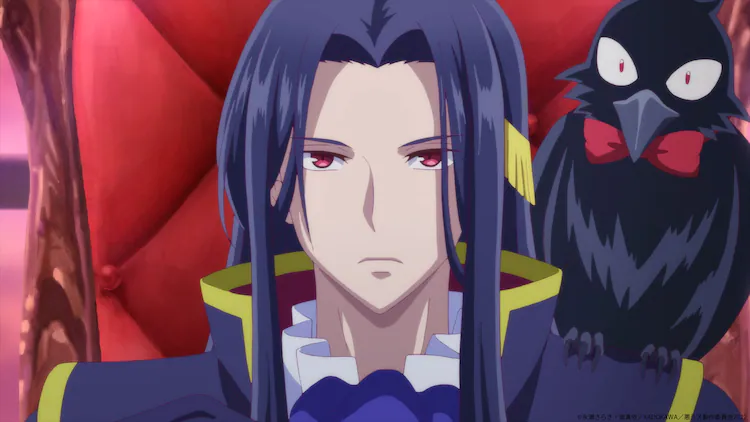 De nouveaux visuel et trailer ainsi que des ajouts au casting ont été révélés pour l'anime I'm the Villainess, So I'm Taming the Final Boss. Le titre de comédie romantique est prévu pour le mois d'otobre 2022.
Visuel :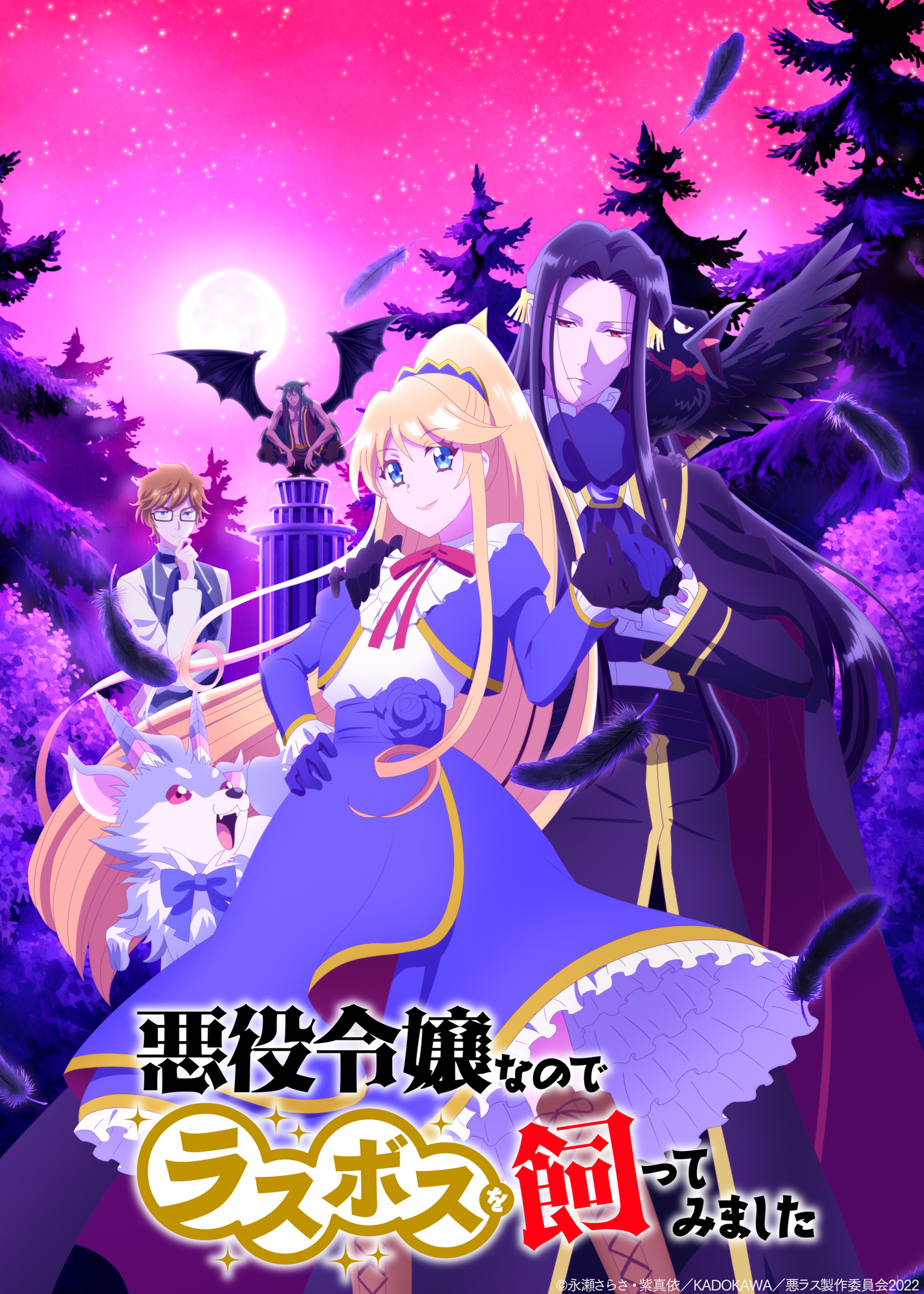 Trailer :
Le casting principal comprend Rie Takahashi (Emilia dans Re:ZERO -Starting Life in Another World-) dans le rôle d'Aileen Lauren d'Autriche, Yuichiro Umehara (Kimura dans Heaven's Design Team) dans le rôle de Claude Jean Elmir et Toshiki Masuda (Porco dans L'Attaque des Titans) dans le rôle de Cedric Jean Elmir.
Nouveaux ajouts au casting :
/#悪ラス 追加キャラ&
キャスト情報を公開????????
\

キース・エイグリッド
(CV:#福山潤 さん)

ベルゼビュート
(CV:#小野友樹 さん)

リリア・レインワーズ
(CV:#花澤香菜 さん)

アーモンド
(CV:#杉田智和 さん)

????公式HPにはキャラ紹介文&キャストコメントを掲載
https://t.co/24olWNK3mc pic.twitter.com/PEFGK2z6pi

— 『悪役令嬢なのでラスボスを飼ってみました』TVアニメ公式 (@akulas_pr) July 28, 2022
Basé sur les light novels de Sarasa Nagase et Mai Murasaki, I'm the Villainess, So I'm Taming the Final Boss est réalisé par Kumiko Habara (I'm Standing on a Million Lives) au studio MAHO FILM, avec une composition de série par Kenta Ihara (Saga of Tanya the Evil) et des chara-designs par Momo Makiuchi, Eri Kojima (In the Land of Leadale) et Yuko Oba (personnages de second plan d'I'm Standing on a Million Lives).

La plupart des membres de l'équipe en charge de la musique de My Next Life as a Villainess: All Routes Lead to Doom! saison 2, dont Natsumi Tabuchi, Hanae Nakamura, Miki Sakurai, Sayaka Aoki et Kanade Sakuma, composent la musique.
Synopsis :
Les vilains ont aussi leurs propres routes !

Lorsque ses fiançailles avec le prince prennent fin sans cérémonie, des détails de la vie passée de la jeune noble Aileen lui reviennent en mémoire et lui font réaliser qu'elle vit dans le monde de l'un de ses otome games préférés, en tant que grande rivale de l'héroïne ! Cependant, sa mémoire a plus de trous que de mauvaises fanfictions... et la seule certitude est que si elle ne fait pas quelque chose rapidement, sa mort est presque assurée. On ne peut pas compter sur le héros, alors pourquoi ne pas voir ce que le dernier boss a à dire ?
Source : Comic Natalie

Guillaume Ghrenassia est un blogueur pop culture et high-tech depuis plusieurs années. Vous pouvez le suivre sur Twitter et Instagram également.