Premier épisode disponible en VF !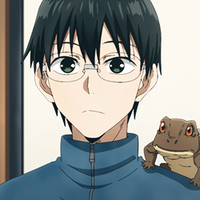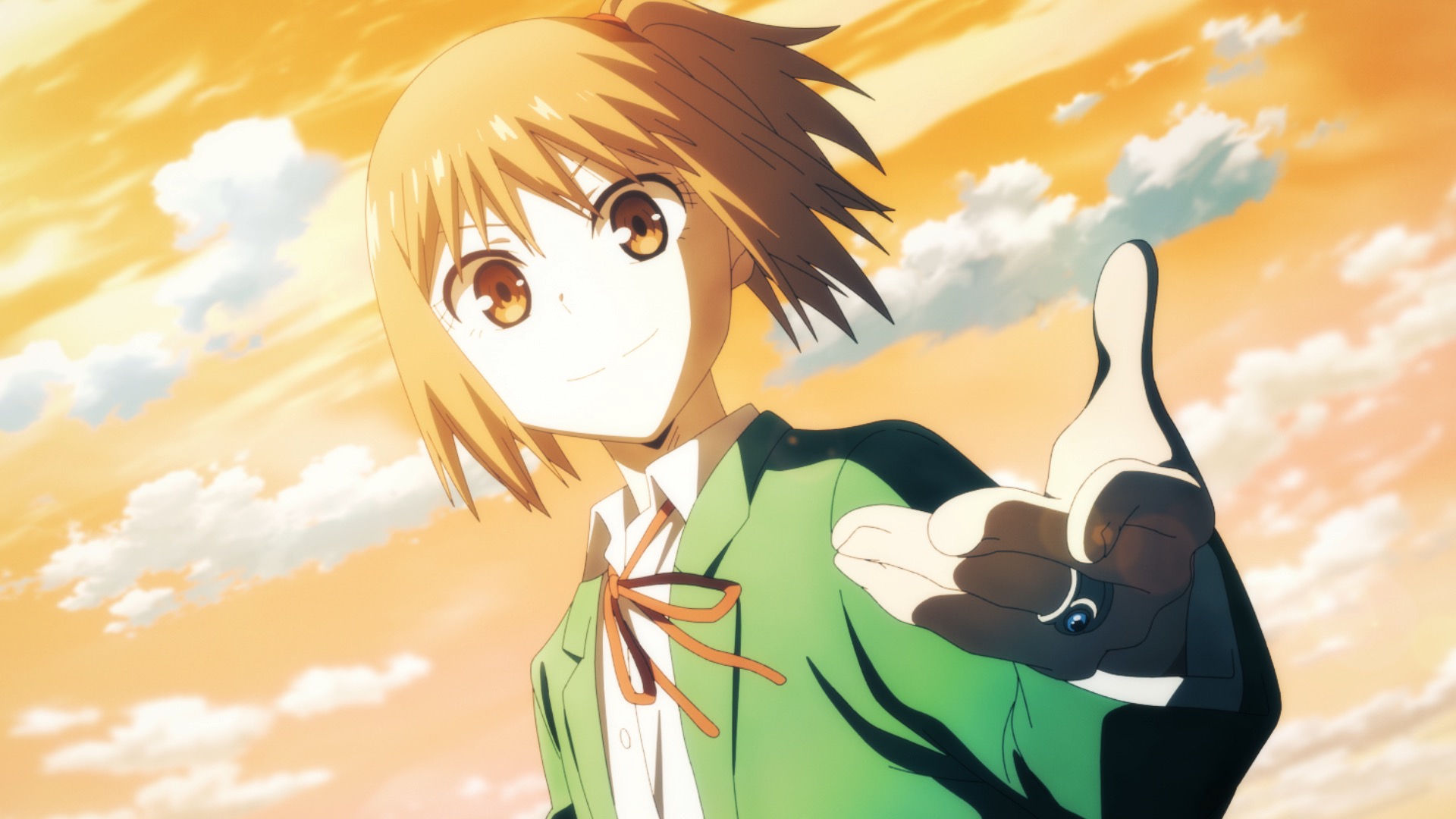 La version française de Lucifer and the Biscuit Hammer a débuté ce vendredi avec les deux premiers épisodes disponibles. Découvrez le casting ci-dessous.
Doublage réalisé au studio Crunchyroll Production France sous la direction de Jérémy Zylberberg :
Yûhi Amamiya : Simon Herlin (Jonathan Joestar dans JoJo's Bizarre Adventure
Yûhi Amamiya (enfant) / Tante de Yûhi : Camille Ravel Chabashira/Maya/Shiho dans

Classroom of the Elite

)
Samidare Asahina : Coralie Thuilier (Raiponce enfant dans le film Raiponce)
Lord Noy Crezent : Bruno Méyère (Ace dans One Piece, Rivaille dans

L'Attaque des Titans

)
Hisame Asahina : Zoé Bettan
Grand-père de Yûhi : Eric Leblanc
Retrouvez chaque vendredi Lucifer and the Biscuit Hammer à 20 h 45 en simulcast et à 23 h 30 en SimulDub VF sur Crunchyroll.
Synopsis :
Yûhi Amamiya est un étudiant tout ce qu'il y a de plus ordinaire. Un jour, il rencontre un lézard doué de parole qui lui demande de devenir son Maître-Chevalier et, accessoirement, de sauver la terre d'une terrible menace ! Avant qu'il ne puisse refuser, Yûhi est transformé en membre des Chevaliers-Animaux et reçoit un anneau qui lui confère un pouvoir psychique. Il est alors attaqué par un ennemi, mais alors que tout semble perdu, il est sauvé par une jeune fille, Samidare. Il va découvrir qu'elle est en fait une diablesse souhaitant conquérir la Terre ! Attiré par sa force absurde et ses charmes maléfiques, Yûhi devient alors son serviteur dévoué…

Guillaume Ghrenassia est un blogueur pop culture et high-tech depuis plusieurs années. Vous pouvez le suivre sur Twitter et Instagram également.