Same-day first episode goes live on Sunday!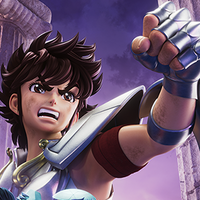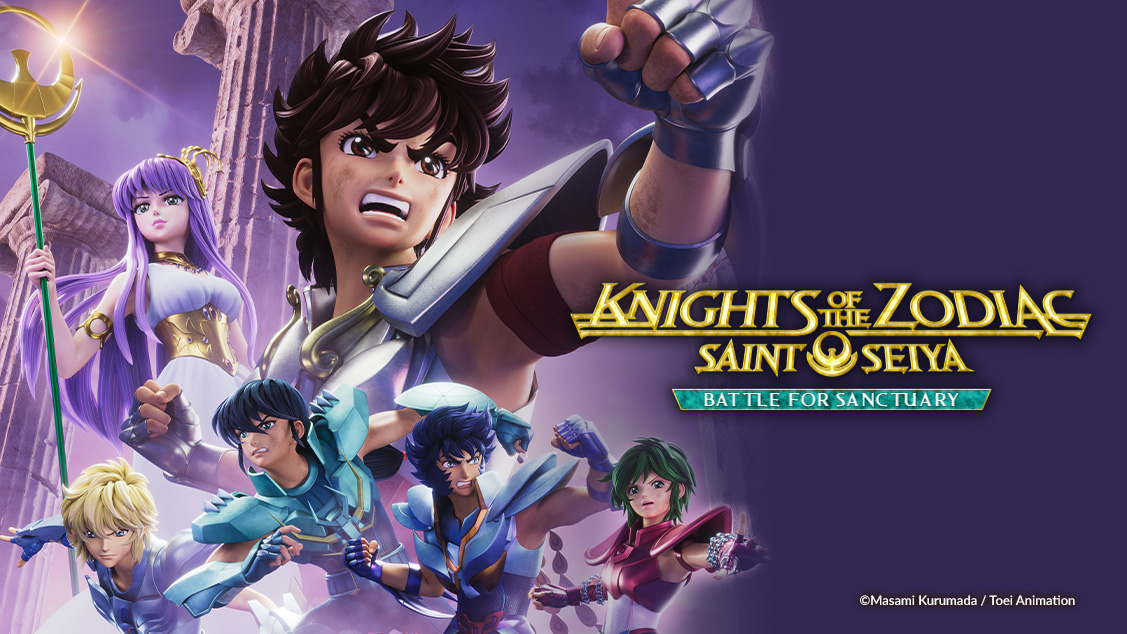 Crunchyroll's Summer 2022 SimulDub lineup continues to aim for the stars, and the English dub of Saint Seiya: Knights of the Zodiac - Battle for Sanctuary - is ready to add its own sparkle to the constellation with its upcoming premiere on July 31, the same day as the subtitled version.
And here's the fearless cast returning for a second season of this epic saga from Toei Animation:
Cast
The Spanish-dubbed version of the series will also drop on the same day, with the Portuguese-dubbed version coming at a later date.
Key Visual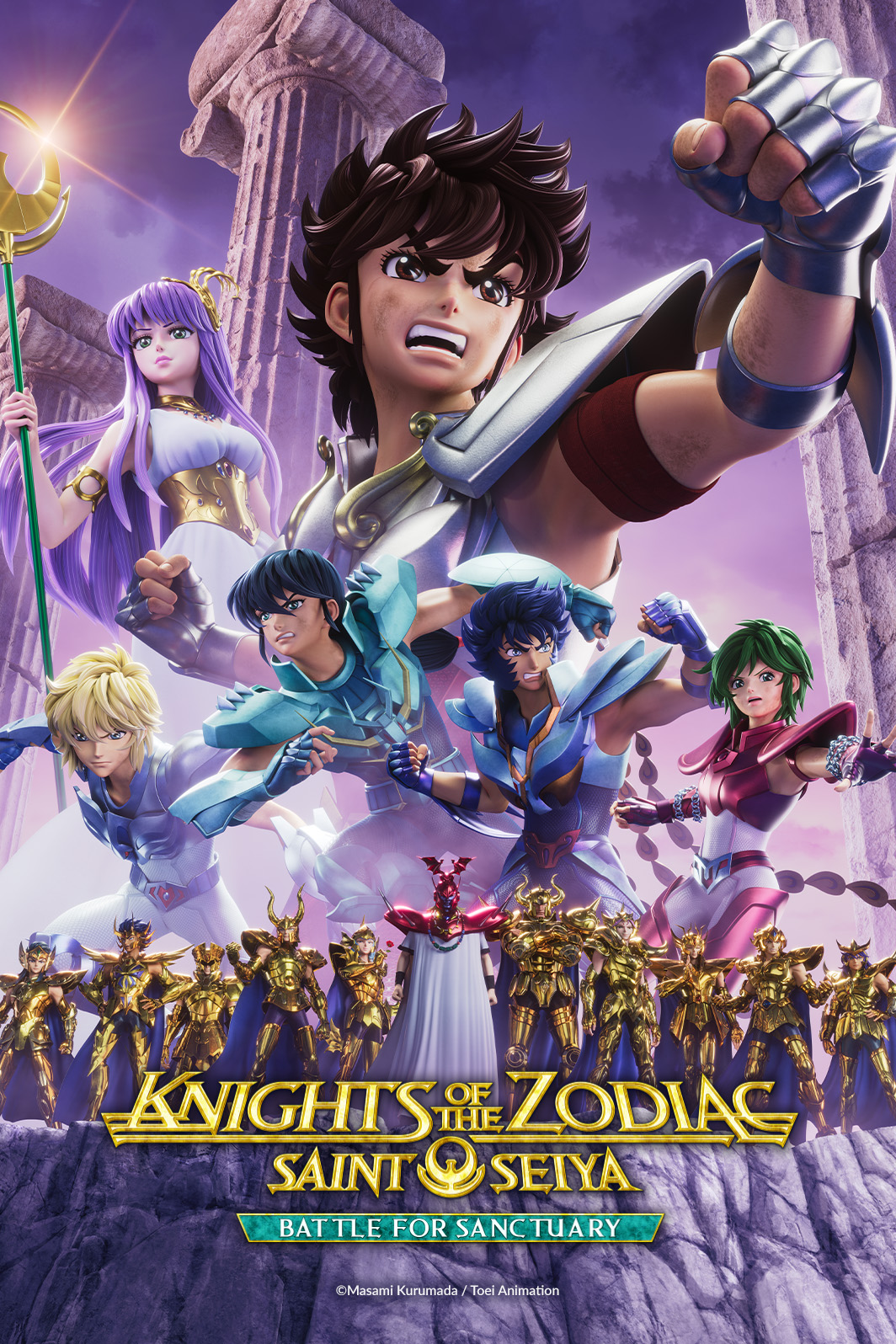 Official Trailer
RELATED: Crunchyroll Reveals Summer 2022 SimulDub Lineup, Including Classroom of the Elite II and More
The first Saint Seiya: Knights of the Zodiac series premiered on Netflix between 2019 and 2020, adapting the "Galaxian Wars," "Black Knights" and "Silver Saints" arcs. The series is described as such:
The young warriors who protect the goddess Athena are known as the Knights of the Zodiac. One young orphan, Seiya, is destined to become the Pegasus Knight. Athena has been born into this world, but this time under a dark prophecy that she will lose the war against Poseidon and Hades, and lead mankind to ruin. Seiya stands up against the prophecy, willing to protect her at all cost. But now a god-killer arrow has struck her heart. To save her life, Seiya must ascend Sanctuary and defeat twelve legendary Gold Knights - and he only has twelve hours to do it. Will he make it? And what will happen to the dark prophecy if he succeeds?

Der shy man behind @Shymander, Liam is a timezone-fluid Aussie with a distinct fondness for anime, Eurovision and creating odd stats projects despite hating math.