First episode goes live on Tuesday!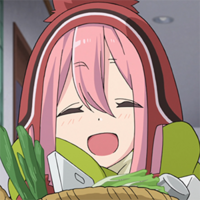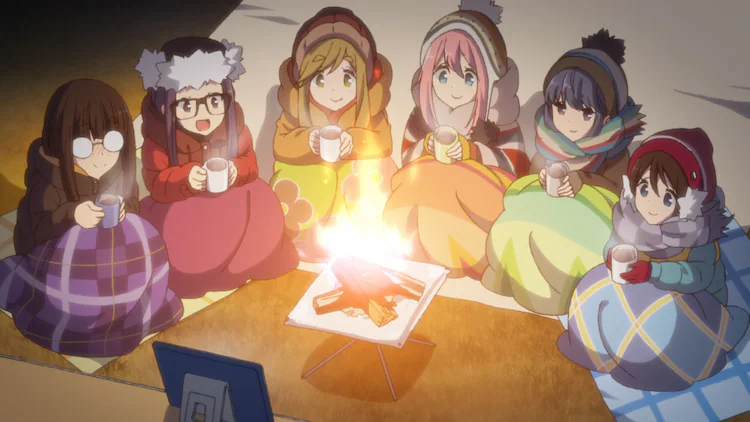 Grab your friends and get ready to explore all the wonders of the great outdoors with fan-favorite Laid-Back Camp, which is all geared up for another fresh English dub coming to Crunchyroll on August 2 at 2:00pm PT!
Here's the cast and crew we'll be cozying up with for Episode 1:
Cast
Crew
ADR Director: Jad Saxton
Assistant ADR Directors: Morgan Lauré, Sara Ragsdale
Lead ADR Engineer: Ian Emerson, Rickey Watkins
ADR Script Writer: Heather Walker
ADR Script Supervisor: Bonny Clinkenbeard
ADR Prep: Brandon Peters
ADR Mix Engineer: Gino Palencia
Key Visual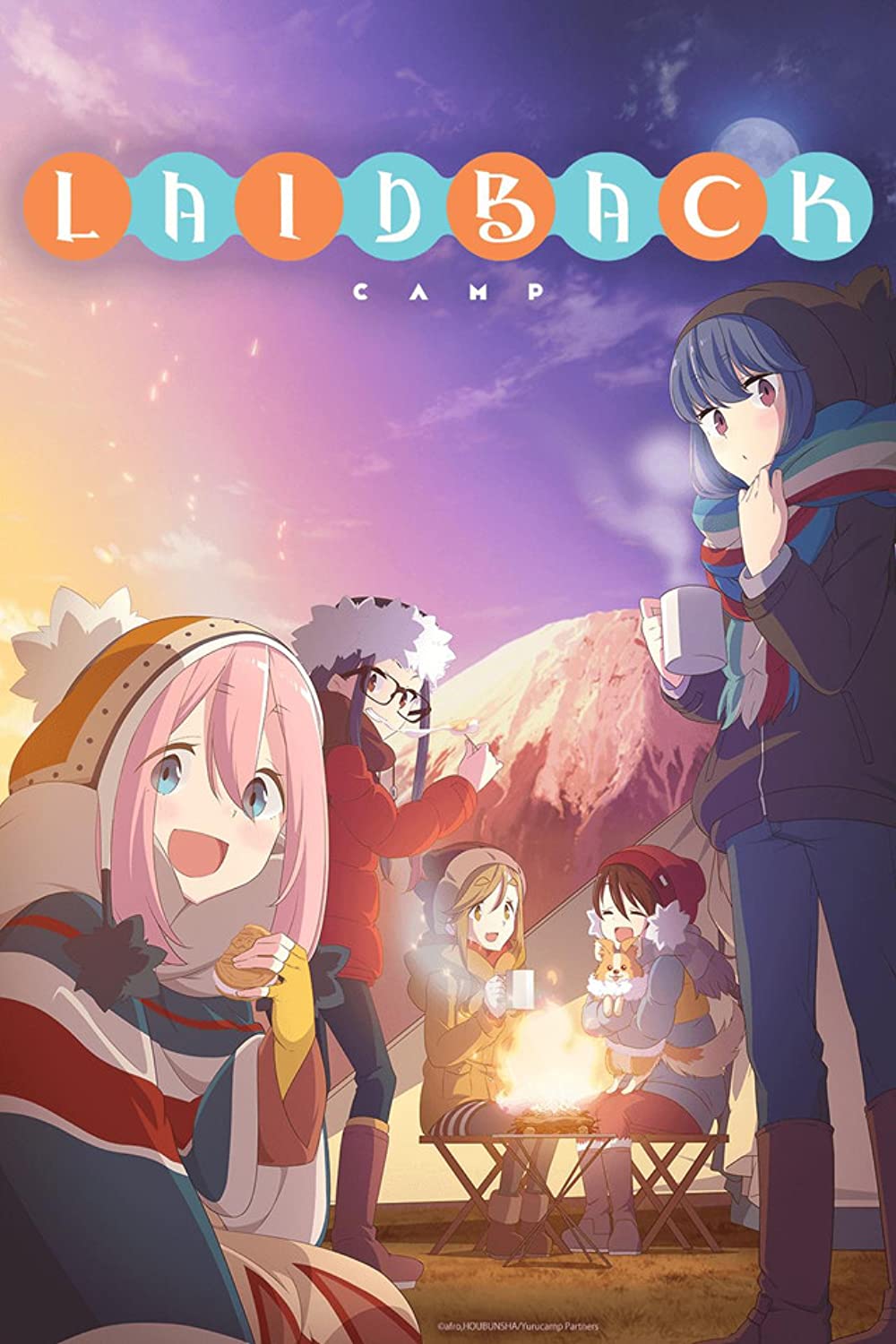 Official Trailer
RELATED: Crunchyroll Reveals Summer 2022 SimulDub Lineup, Including Classroom of the Elite II and More
Based on the manga by Afro, Laid-Back Camp is directed by Yoshiaki Kyogoku (Encouragement of Climb episode director) at studio C-Station, with series composition by Jin Tanaka (Love Live! Nijigasaki High School Idol Club), character designs by Mutsumi Sasaki (Dragonar Academy) and music by Akiyuki Tateyama (Kemono Friends).
If you're a fan of chill slice-of-life anime, don't miss Episode 1 of the English dub when it drops tomorrow, right here on Crunchyroll!
Nadeshiko, a high school student who had moved from Shizuoka to Yamanashi, decides to see the famous, 1000 yen-bill-featured Mount Fuji. Even though she manages to bike all the way to Motosu, she's forced to turn back because of worsening weather. Unable to set her eyes on her goal, she faints partway to her destination. When she wakes up, it's night, in a place she's never been before, with no way of knowing how to get home. Nadeshiko is saved when she encounters Rin, a girl who is out camping by herself. This outdoorsy girls story begins with this first encounter between Nadeshiko and Rin.

Der shy man behind @Shymander, Liam is a timezone-fluid Aussie with a distinct fondness for anime, Eurovision and creating odd stats projects despite hating math.