Les deux premiers épisodes sont disponibles depuis hier sur Crunchyroll !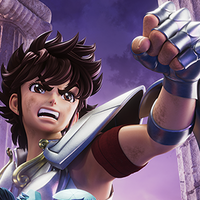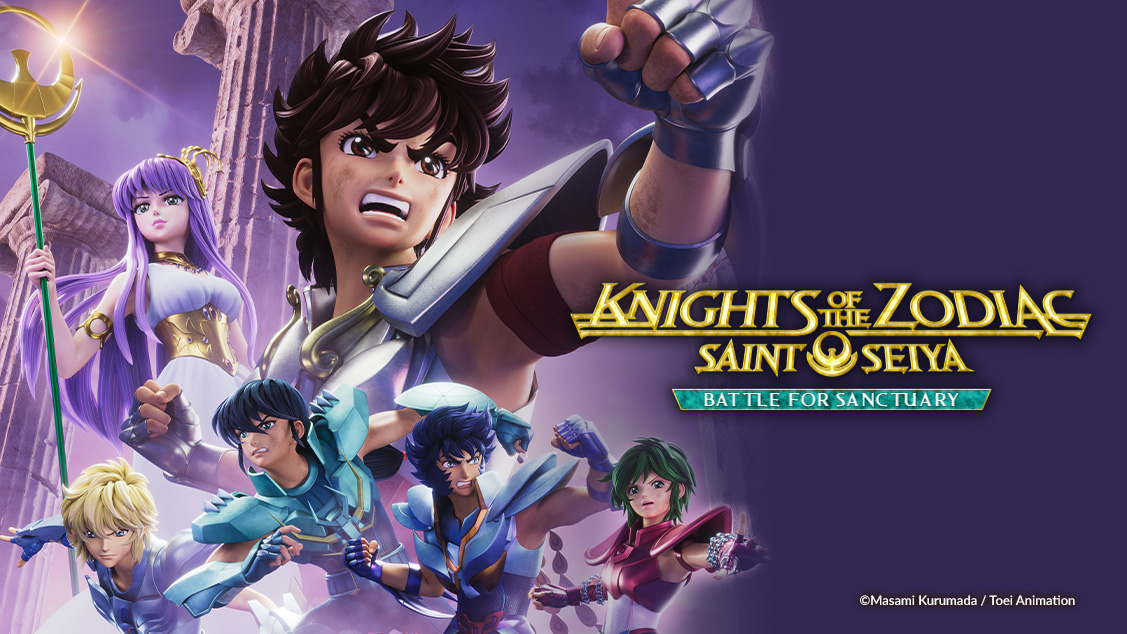 Saint Seiya: Knights of the Zodiac - Battle for Sanctuary - a débuté dimanche 31 juillet sur Crunchyroll. Découvrez tout ce qu'il y a à savoir sur la série ci-dessous !
Recommandé : DOSSIER : 5 choses à savoir avant de regarder la saison 2 de Saint Seiya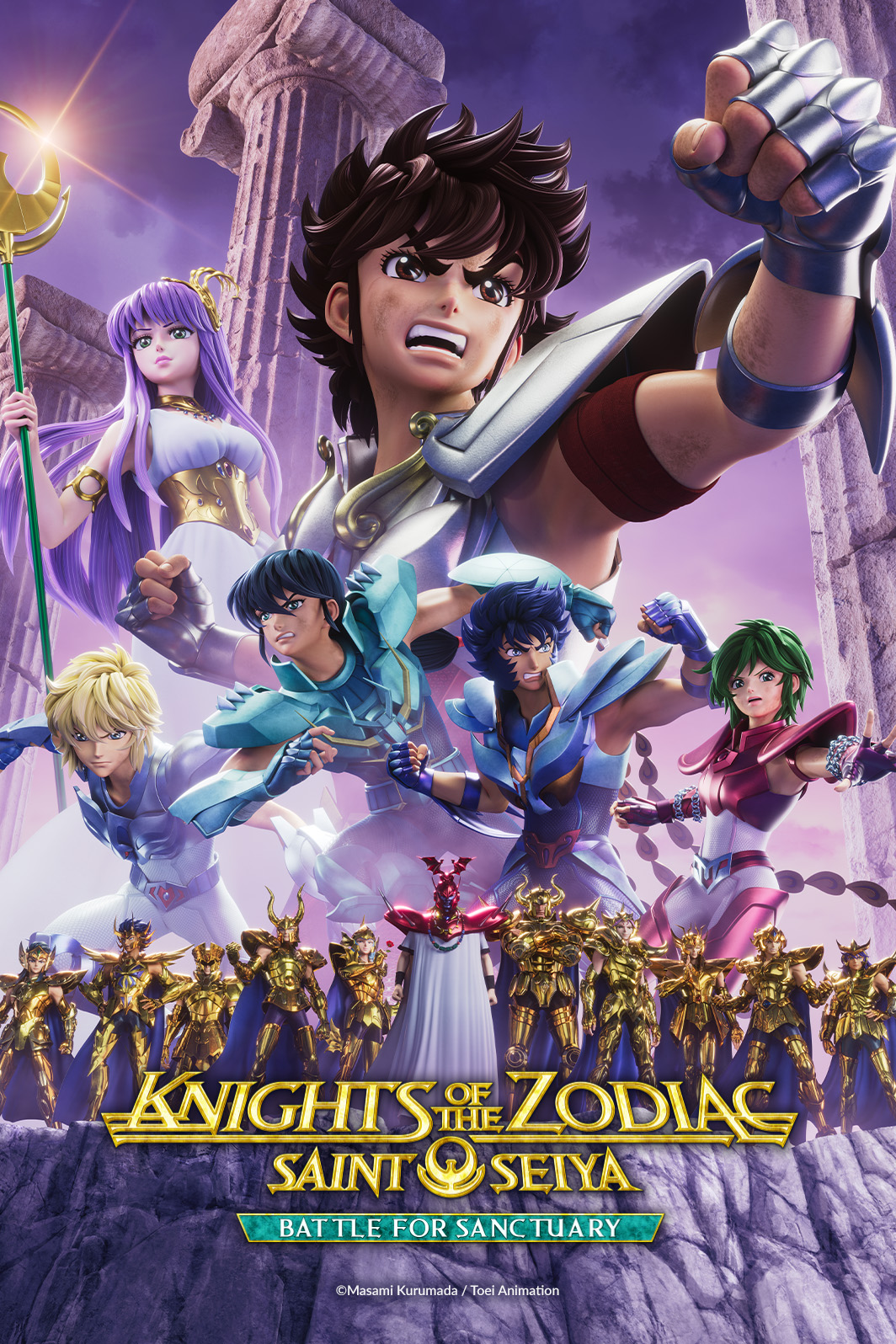 Date de sortie des épisodes
Un épisode sort chaque dimanche à 22 h. Les deux premiers épisodes sont sortis le 31/07.
Trailer
Synopsis
Seiya et les autres Chevaliers de Bronze affrontent les Chevaliers d'Or, menés par le Grand Pope, dans une lutte épique afin de sauver la déesse Athéna.
Casting
Athéna / Saori Kido : Fumiko Orikasa (Rukia Kuchiki dans Bleach)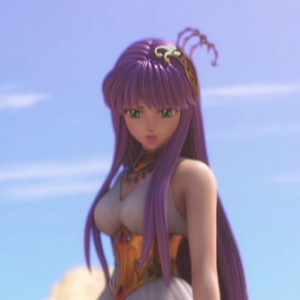 Pégase / Seiya : Masakazu Morita (Ichigo Kurosaki dans Bleach)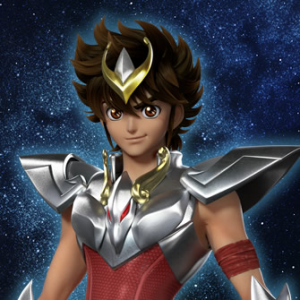 Andromède / Shun : Satomi Satou (Wendy dans Fairy Tail)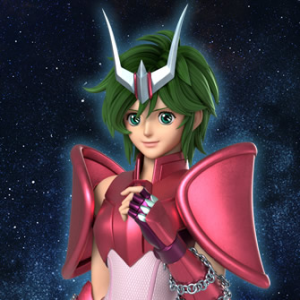 Cygne / Hyoga : Hiroaki Miura (Ryo Utagawa dans World Trigger)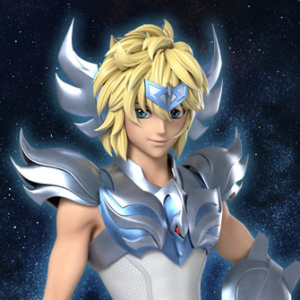 Phénix / Ikki : Katsuyuki Konishi (Tengen Uzui dans Demon Slayer: Kimetsu no Yaiba)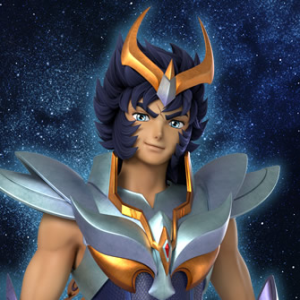 Dragon / Shiryu : Takahiro Sakurai (Suguru Geto dans JUJUTSU KAISEN)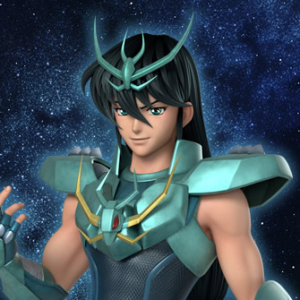 Staff
Créateur originel : Masami Kurumada
Réalisateur : Yoshiharu Ashino (D.Gray-man HALLOW)
Character design : Terumi Nishii (JoJo's Bizarre Adventure: Diamond Is Unbreakable)
Musique : Yoshihiro Ike
Producteurs de l'animation : Atsushi Nojima, Yohei Hamada
Montage : Mutsumi Takemiya
Production : Toei Animation
Infos supplémentaires
Le manga original Saint Seiya de Masami Kurumada a été lancé dans les pages du magazine Weekly Shonen Jump en 1986, où il a été publié jusqu'en 1990 et a été rassemblé en 28 volumes. En France, le manga est édité par Kana. Toei Animation l'a d'abord porté à l'écran dans une adaptation télévisée de 114 épisodes de 1986 à 1989, et il a depuis inspiré de nombreuses autres adaptations animées, ainsi que des comédies musicales, des jeux vidéo, etc.

Guillaume Ghrenassia est un blogueur pop culture et high-tech depuis plusieurs années. Vous pouvez le suivre sur Twitter et Instagram également.