First episode goes live tomorrow!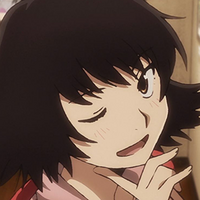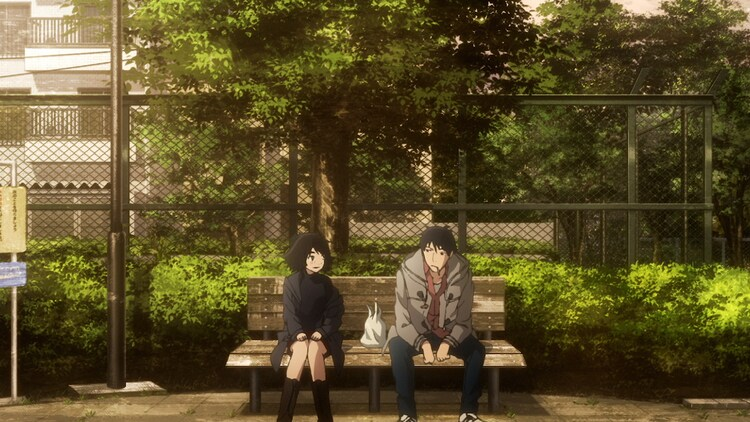 With a 23-year gap from the manga's serialization to anime adaptation and its central theme of struggling to move forward, 2020's SING "YESTERDAY" FOR ME is the purest definition of slow-burn. Now, its web of character relationships and gorgeous animation will take another step with the official English dub, which will commence on Crunchyroll from August 3.
Here's the picture-perfect cast and crew for Episode 1:
Cast
Crew
ADR Director: Caitlin Glass
Assistant ADR Director: Emi Lo
Lead ADR Engineer: Helena Walstrom
Assistant ADR Engineers: Olivia Harris, Benjamin Tehrani
Mix Engineer: William Dewell
ADR Script Writer: Macy Anne Johnson
ADR Script Supervisor: Tyler Walker
ADR Prep: Olivia Harris
Key Visual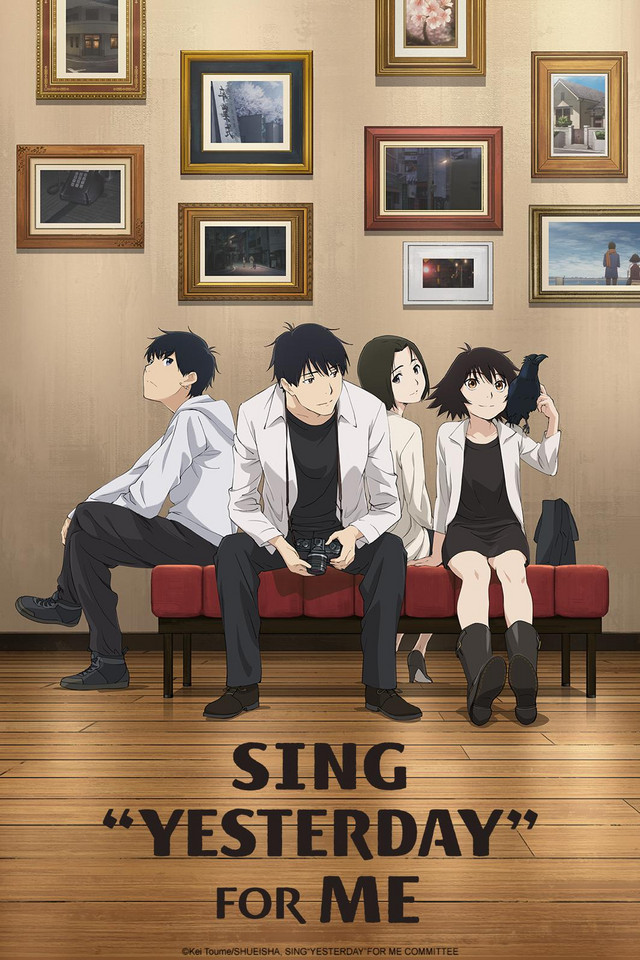 Official Trailer
RELATED: Crunchyroll Reveals Summer 2022 SimulDub Lineup, Including Classroom of the Elite II and More
Based on the manga by Kei Toume, SING "YESTERDAY" FOR ME is directed by Yoshiyuki Fujiwara (Plastic Memories) and assistant-directed by Ryota Itoh (Shikimori's Not Just a Cutie) at studio Doga Kobo, with scripts by Fujiwara and Jin Tanaka (Laid-Back Camp) and character designs by Junichiro Taniguchi (Monthly Girls' Nozaki-kun).
If you're a fan of romantic drama anime, don't miss Episode 1 of the English dub when it drops tomorrow, right here on Crunchyroll!
Kei Toume's eighteen-year youth ensemble classic gets its long-awaited animated adaptation.
A story of love and humanity, following four boys and girls trying to live their best lives through hardship and turmoil, in a small town on a private rail line just outside of Shinjuku. Minor misunderstandings lead to big complications, and their various feelings become entangled.
A story of daily life lived 49% looking back, 51% looking forward.

Der shy man behind @Shymander, Liam is a timezone-fluid Aussie with a distinct fondness for anime, Eurovision and creating odd stats projects despite hating math.