Right Stuf joins the Crunchyroll family to bring fans and collectors even greater store offerings!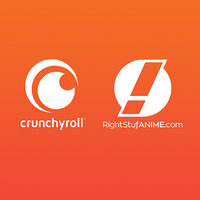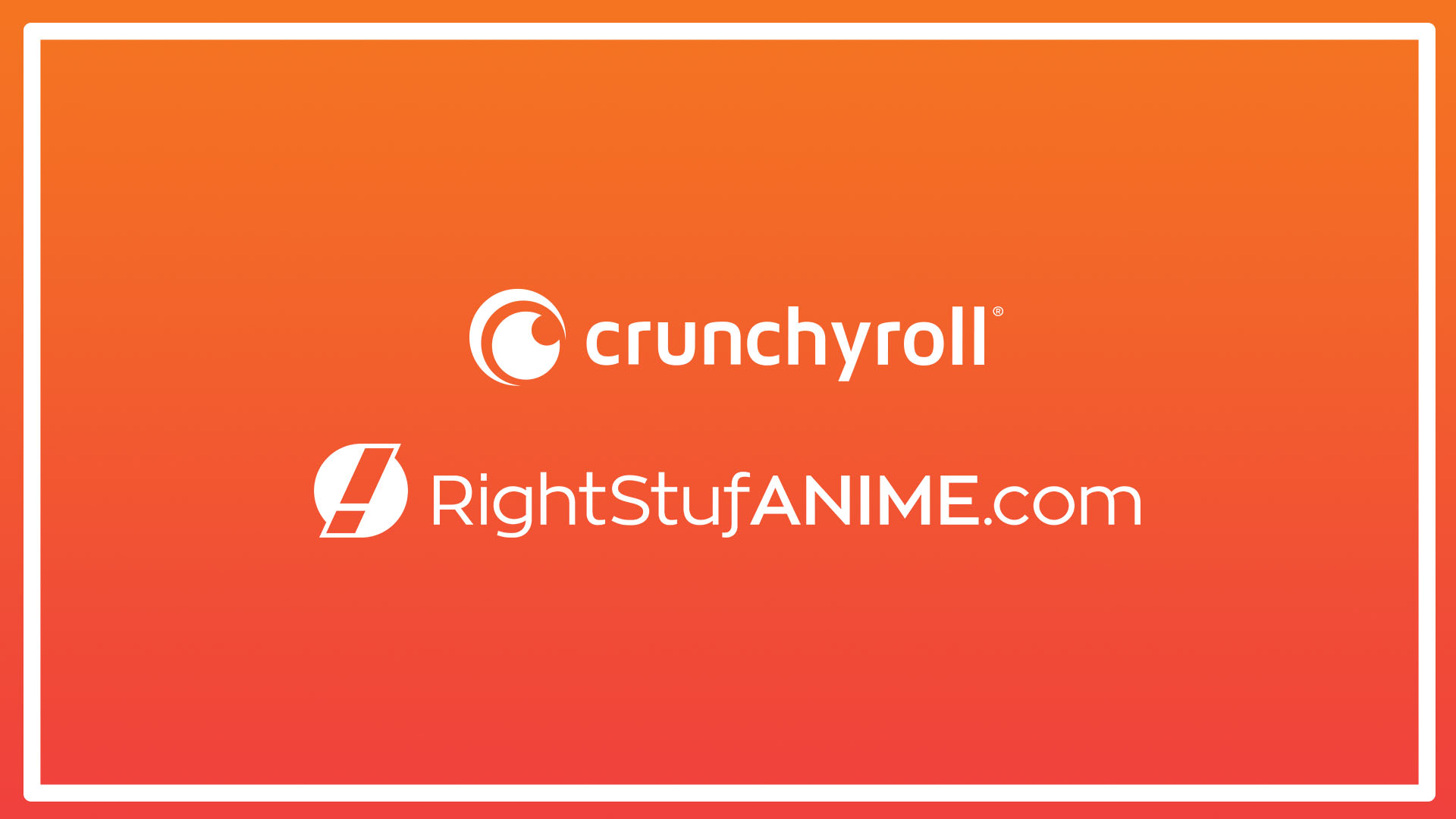 The news is out! We're delighted to announce that Right Stuf, one of the world's leading online anime superstores, has officially joined the Crunchyroll family. Expanding Crunchyroll's eCommerce offerings, the acquisition aims to serve anime fans and collectors an even wider array of merchandise for online purchase including manga, home video, figures, games, music and everything in between.
"For 35 years, Right Stuf's mission has been to connect anime fans with the products they love," said Shawne Kleckner, CEO of Right Stuf. "Joining forces with Crunchyroll allows us to accelerate and scale this effort more than ever before. There has never been a more exciting time to be an anime fan than today!" Kleckner and the Right Stuf team will join Crunchyroll's Emerging Businesses organization, led by Terry Li.
About Right Stuf
Founded in 1987, Right Stuf is a leading consumer source for anime pop culture merchandise online. By visiting its eCommerce portal, enthusiasts and collectors can find thousands of products, including Blu-rays, manga books, music, figurines, collectables, and more. Right Stuf also offers licensed anime home video products through its own label.
Questions? Check out the FAQ page to learn more, or click here to start a Crunchyroll Premium subscription!