Seven celebrity signatures, one action-packed poster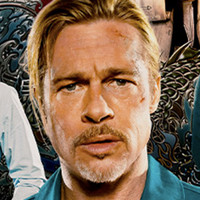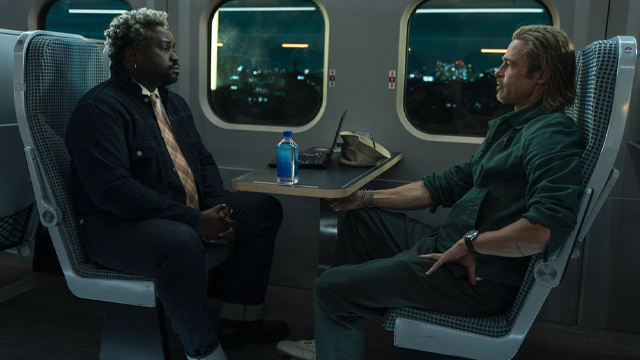 Bullet Train officially hits theaters in North America on August 5 (that's tomorrow!) and Crunchyroll is celebrating by partnering with Sony Pictures Entertainment to give away a very special poster for the film — signed by seven of the film's stars and crew!
Enter via the form HERE for a chance to win the autographed poster*, featuring the celebrity signatures of Brad Pitt, Brian Tyree Henry, Aaron Taylor Johnson, Joey King, Hiroyuki Sanada, Bad Buddy and David Leitch!
*Please enter from 8/5/22 - 8/12/22. Entrants for US only residents. Poster will be mailed to winner's residence. Only one winner will be picked.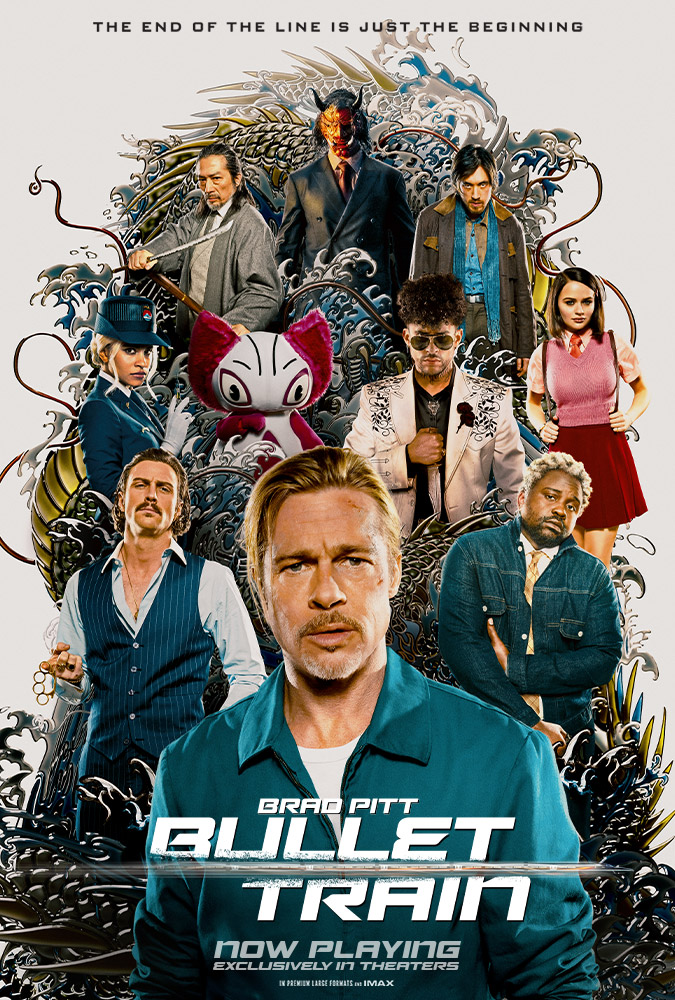 The film isn't new to anime and manga crossovers, either, with mangaka Hiro Mashima (FAIRY TAIL) collaborating with Bullet Train for a collection of posters designed in his signature art style, to promote the film's release in Japan.
RELATED: Fairy Tail Mangaka Hiro Mashima Redraws Character Posters for Bullet Train Hollywood Film
Bullet Train is directed by David Leitch (Atomic Blonde, Deadpool 2) and hits theaters on August 5. You can get your tickets right here. Sony Pictures Entertainment, who produced the film, describes it as such:
In Bullet Train, Brad Pitt stars as Ladybug, an unlucky assassin determined to do his job peacefully after one too many gigs gone off the rails. Fate, however, may have other plans, as Ladybug's latest mission puts him on a collision course with lethal adversaries from around the globe—all with connected, yet conflicting, objectives—on the world's fastest train. The end of the line is just the beginning in this non-stop thrill-ride through modern-day Japan from David Leitch, the director of Deadpool 2.