Announcement video, visual were released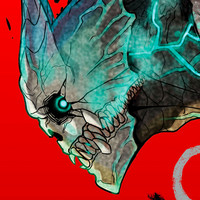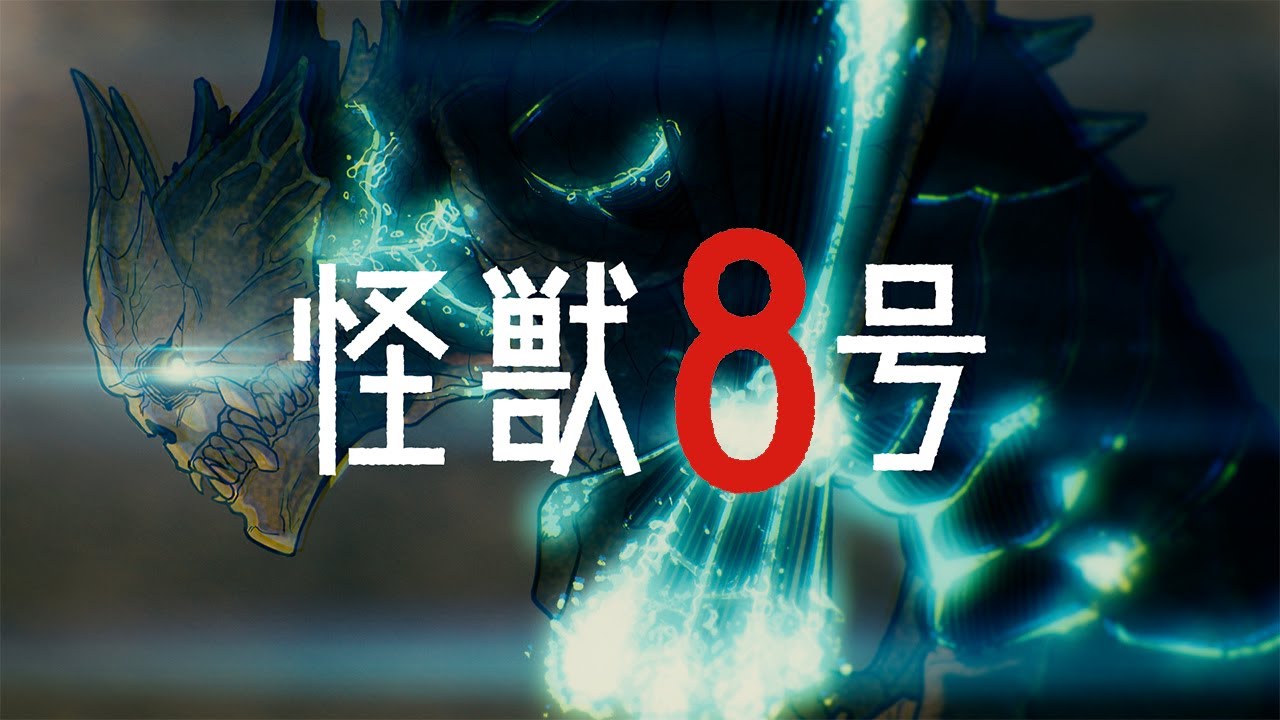 This isn't just big news, it's colossal news: an anime adaptation of Naoya Matsumoto's mega-hit action manga Kaiju No. 8, which has been serialized in Shonen Jump+ since July 2020, has just been confirmed to be in the works.
After days of teasing from the series' official Twitter account, an announcement video was dropped on the TOHO animation YouTube channel for the audience to "imagine the world of the series" and see the new logo.
An announcement visual was also released.
/

『#怪獣8号』
アニメ化発表ビジュアル公開!

\

▼公式サイトhttps://t.co/sVyCRT9345

▼アニメ化発表特報公開中https://t.co/sDjTVjCCgE#KaijuNo8 pic.twitter.com/kgejw76nQc

— 怪獣8号【公式】 (@KaijuNo8_O) August 4, 2022
RELATED: Anime Japan 2022 Polls the Top 10 Manga That Fans Want to See Animated
Viz Media, who publishes the manga's official English version, describes the series as such:
Kafka hopes to one day keep his pact with his childhood friend Mina to join the Japan Defense Force and fight by her side. But while she's out neutralizing kaiju as Third Division captain, Kafka is stuck cleaning up the aftermath of her battles. When a sudden rule change makes Kafka eligible for the Defense Force, he decides to try out for the squad once more. There's just one problem—he's made the Defense Force's neutralization list under the code name Kaiju No. 8.
Additional details about the anime, such as staff, cast and release date, are yet to be revealed.
Source: Kaiju No. 8 official Twitter account

Der shy man behind @Shymander, Liam is a timezone-fluid Aussie with a distinct fondness for anime, Eurovision and creating odd stats projects despite hating math.