Novos episódios vão ao ar todo sábado aqui na Crunchyroll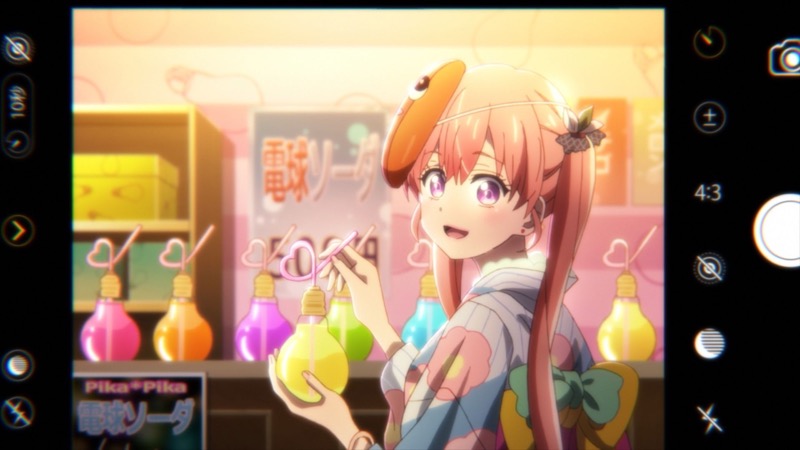 Foram divulgados recentemente um novo vídeo promocional e capturas de tela para o episódio 15 da adaptação em anime do mangá de comédia romântica de Miki Yoshikawa, A Couple of Cuckoos (também conhecido pelo título japonês Kakko no Iinazuke).
A série conta com uma grande equipe na produção, com Hiroaki Akagi (KARAKAI JOZU NO TAKAGI-SAN) na direção-geral da adaptação, enquanto Yoshiyuki Shirahata (Great Pretender) é o diretor principal do anime. Yasuhiro Nakanashi (Toilet-Bound Hanako-kun) lidera como roteirista da série, com Aya Takano (TAKAGI-SAN) no design de personagens. O anime fica a cargo dos estúdios Shin-Ei Animation (TAKAGI-SAN) e SynergySP (Taisho Otome Fairy Tale).
Novos episódios do anime vão ar todo sábado, às 15h aqui na Crunchyroll!
Prévia do Episódio 15:
????WEB予告公開????

TVアニメ「#カッコウの許嫁」
15羽目「言うしかない、俺たちの秘密…!」

エリカと2人きりでお祭りを回ることになった凪。世間知らずのお嬢様っぷりを発揮するエリカに困惑していると、彼女のファンに見つかり、つきまとわれてしまう。https://t.co/UVip2NjBgT pic.twitter.com/uhPZDoC8NG

— TVアニメ「カッコウの許嫁」公式????毎週土曜深夜1:30~放送&配信中 (@cuckoo_anime) August 4, 2022
Capturas de Tela do Episódio 15: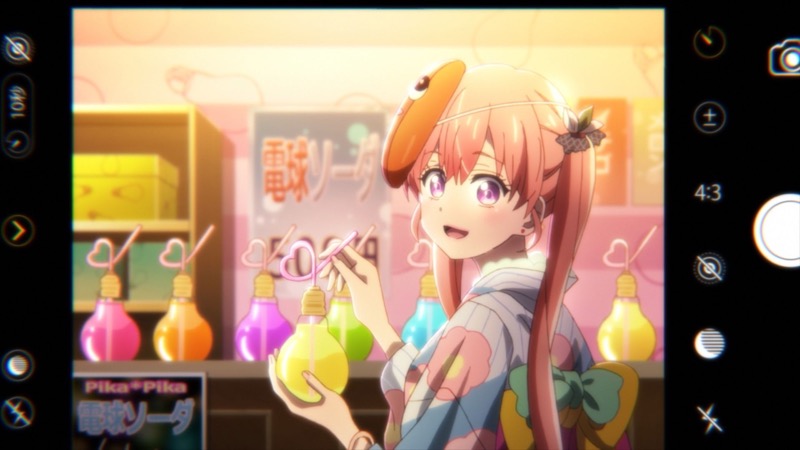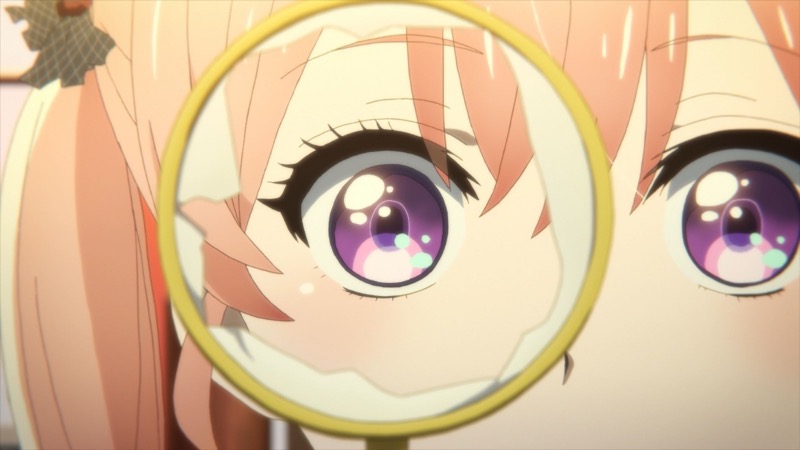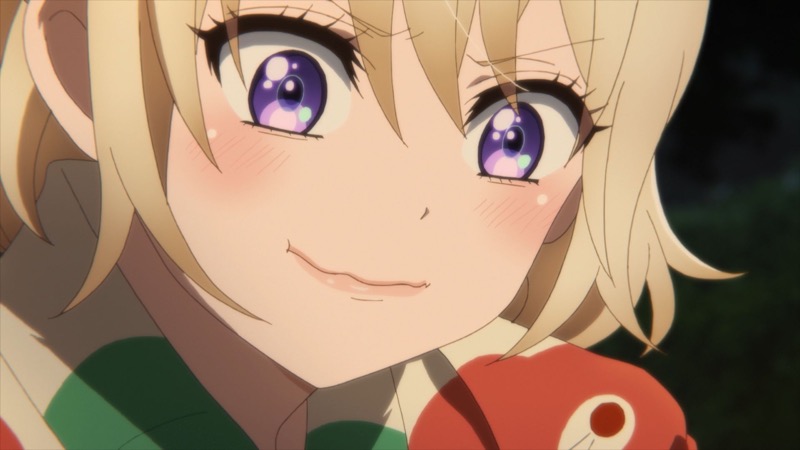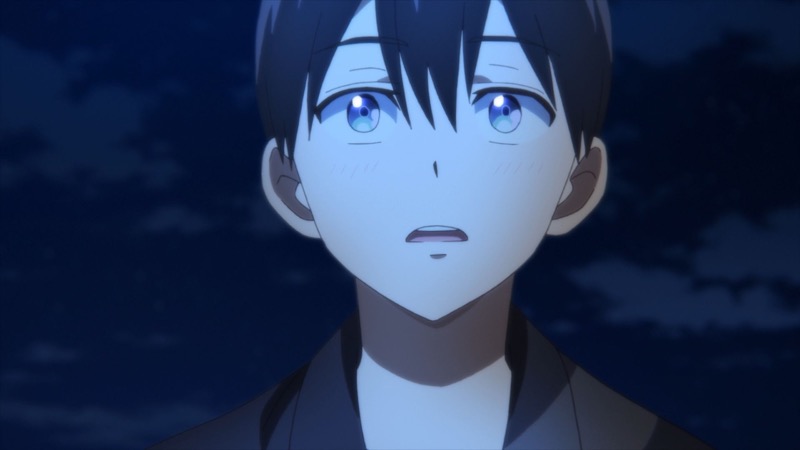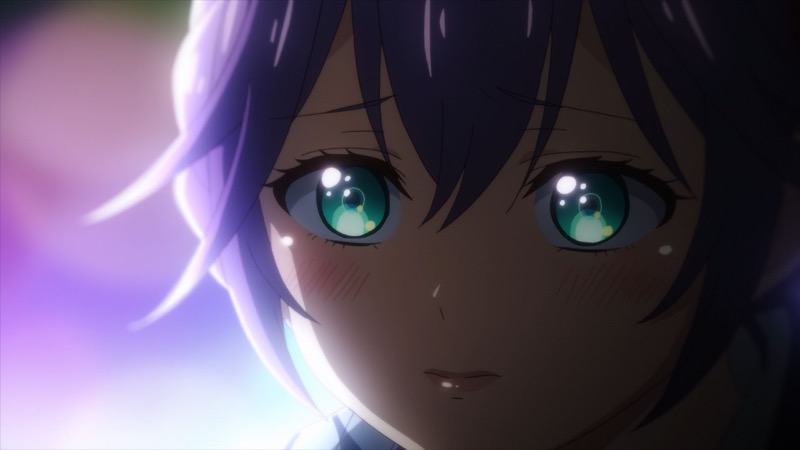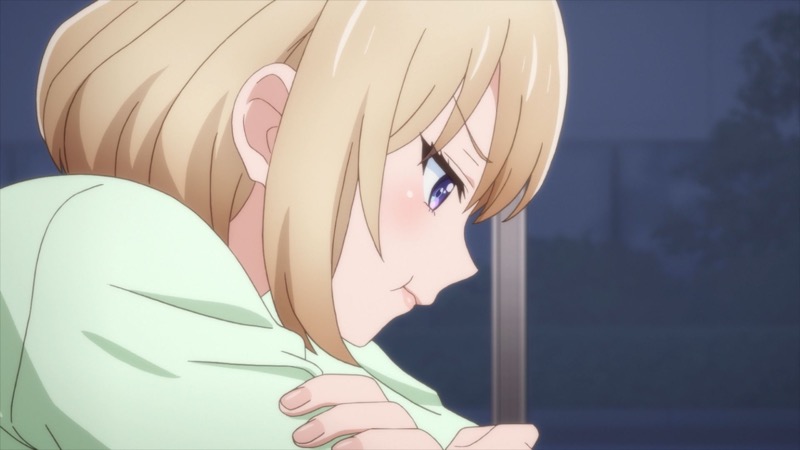 Vídeo Promocional:
Ilustração Promocional: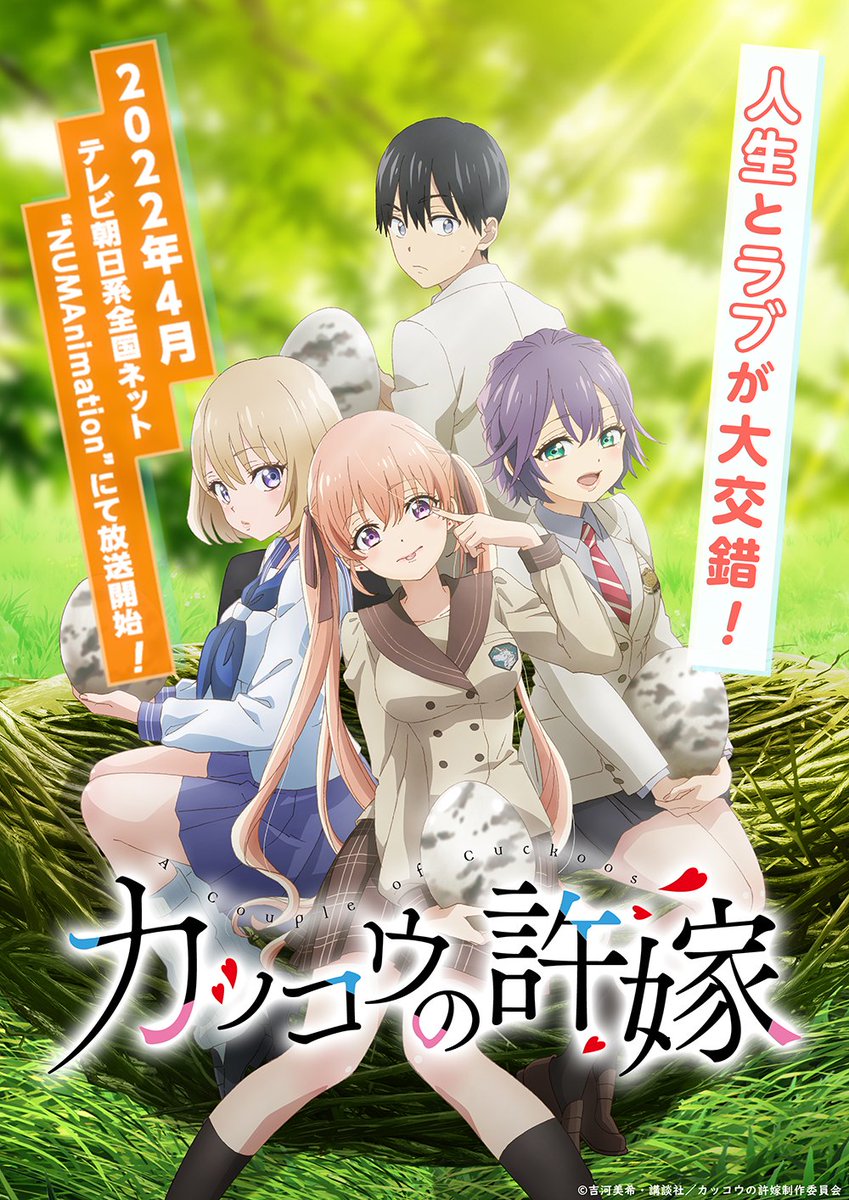 Sinopse:
A história do mangá gira em torno do estudante super dedicado de 16 anos da Academia Meguro River, Nagi Umino, que foi trocado no hospital logo após nascer. Um dia, enquanto estava a caminho de um jantar para conhecer seus pais biológicos, ele acidentalmente conhece a ousada e honestíssima Erika Amano, que está determinada a fazer com que Nagi seja seu namorado falso, tendo em vista que ela deseja nunca se casar. Mas ao chegar no restaurante e conhecer seus pais, Nagi descobre que eles querem fazê-lo se casar com a filha trocada no hospital, criada por eles no lugar de Nagi... que é - por acaso - a própria Erika!
Primeira Ilustração Promocional: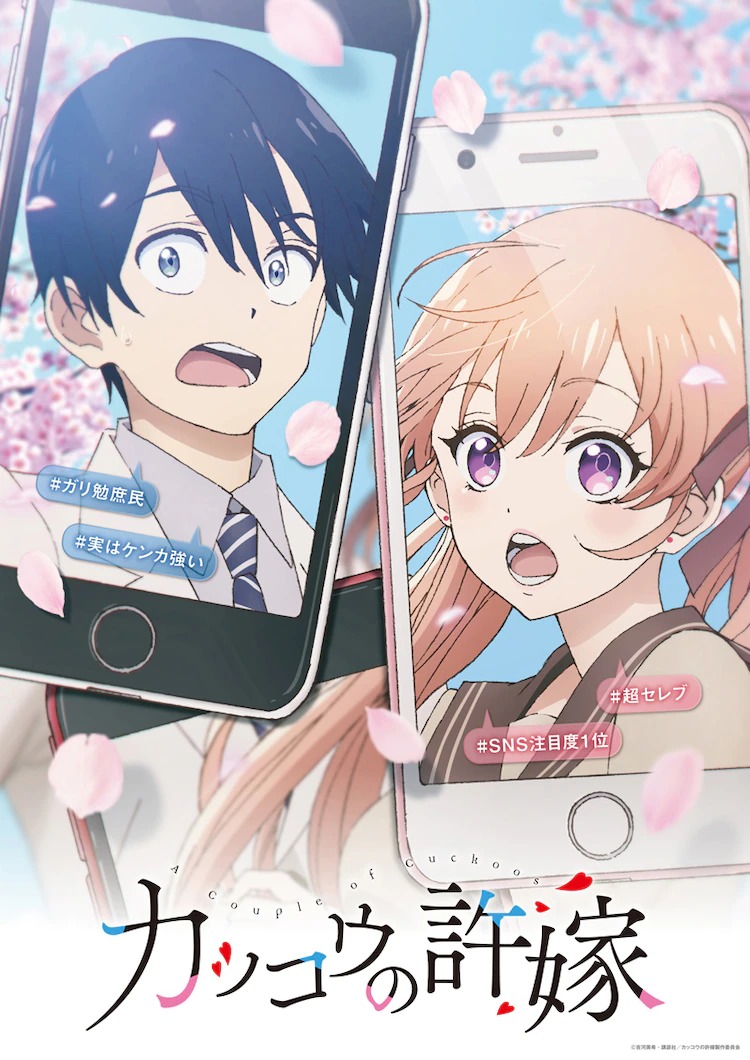 Miki Yoshikawa, famosa por ser a autora de Yamada-kun and the Seven Witches e Yankee-kun to Megane-chan, começou a publicar A Couple of Cuckoos na Shonen Magazine, da Kodansha, em janeiro de 2020. A série também já tem uma adaptação em light novel em publicação.
Fique ligado nas Crunchyroll Notícias e não perca nenhuma novidade!

Fonte: Twitter Oficial
© Miki Yoshikawa / Kodansha / A Couple of Cuckoos Production Committee
---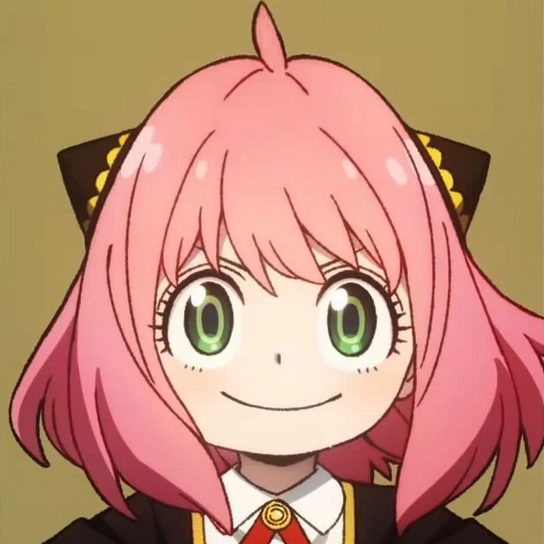 Fábio[portuga] é redator de notícias para a Crunchyroll.pt e como um grande fã de comédias românticas já está assistindo, ele espera que seja um ótimo anime do início ao fim! Visite o seu perfil e siga-o no ATwitter: @portugassis. Clique aqui para ler outros posts do redator.