First episode goes live on Monday!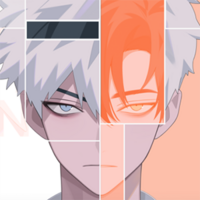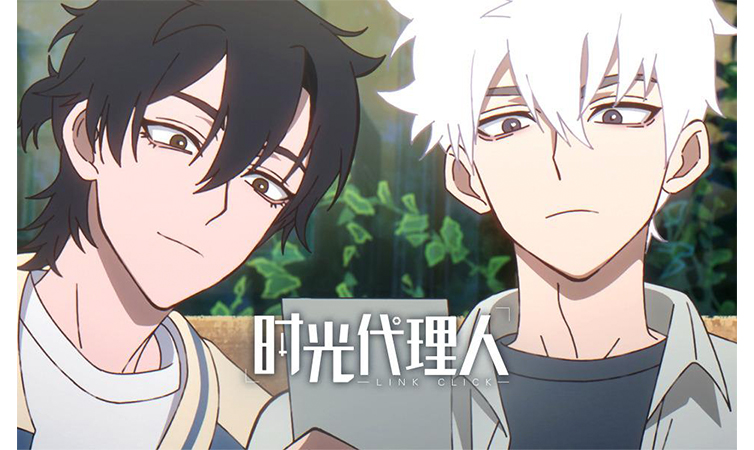 Going back in time is a big theme for Crunchyroll's Summer 2022 season of fresh dub releases, and it's about to run even deeper with the addition of Chinese animated series Link Click, with Episode 1 set to premiere in English dub on August 8!
Here's a snapshot of the cast and crew for Episode 1:
Cast
Crew
Producer: Christopher Sabat
ADR Director: Austin Sisk
Assistant ADR Director: Morgan Lauré
ADR Engineer: Austin Sisk
Mix Engineer: Rawly Pickens
ADR Script: Jeramey Kraatz
Talent Coordinator: Xiaoxing Zhao
Production Assistant: Nazeeh Tarsha
Recorded by: Okratron5000
Key Visual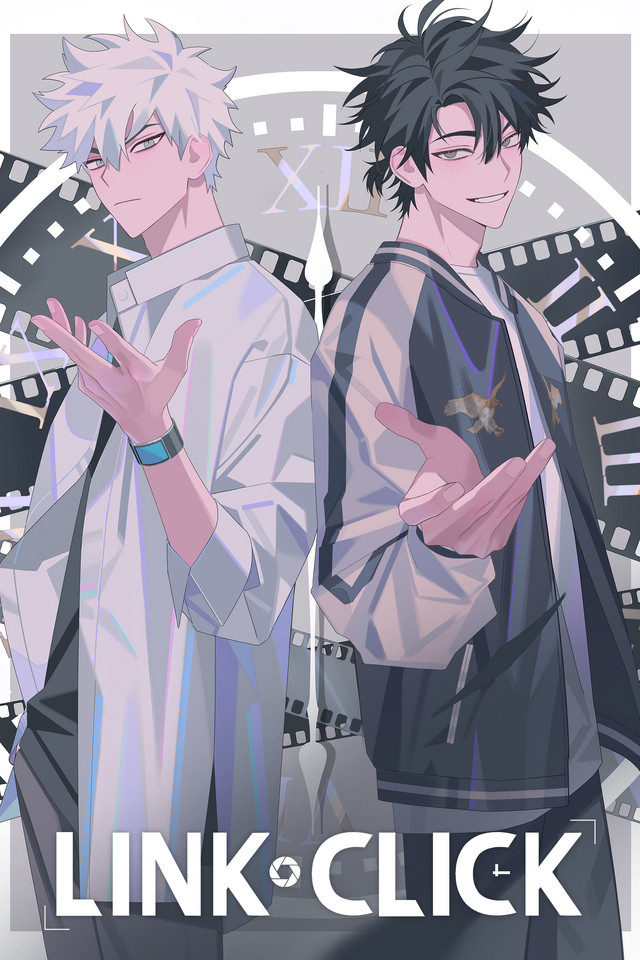 Official Trailer
RELATED: Crunchyroll Reveals Summer 2022 SimulDub Lineup, Including Classroom of the Elite II and More
If you're a fan of time-travel series, don't miss Episode 1 of the English dub when it drops on Monday, right here on Crunchyroll!
Using superpowers to enter their clientele's photos one by one, Cheng Xiaoshi and Lu Guang take their work seriously at "Time Photo Studio," a small photography shop set in the backdrop of a modern metropolis. Each job can be full of danger, but nothing is more important than fulfilling every order, no matter the scale…or peril involved!

Der shy man behind @Shymander, Liam is a timezone-fluid Aussie with a distinct fondness for anime, Eurovision and creating odd stats projects despite hating math.