The new season is now available on Crunchyroll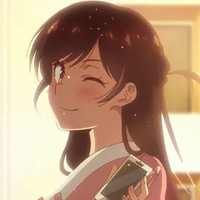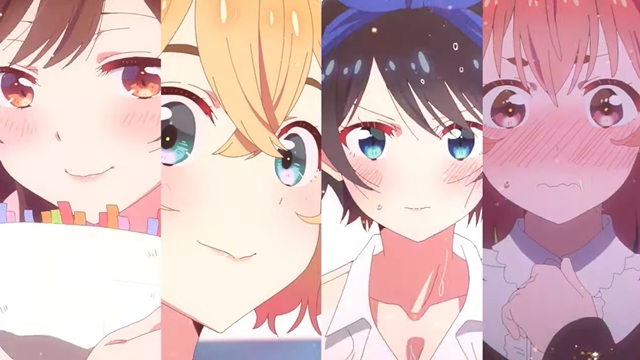 After the broadcast of its sixth episode in Japan last night, a special collaboration music video for "Ienai feat. asmi," the ending theme song for the second season of the TV anime Rent-A-Girlfriend, was also posted on YouTube.
The song was performed by MIMiNARI, a music project centered on composers NARI and SHAM, and this video capturing the various expressions of each of the four heroines will be included in the bonus DVD for their major debut EP "Ienai EP" to be released by SACRA MUSIC on August 31, 2022.
Collaboration music video:
---
Under the theme of "making music from memories, MIMiNARI has been active since 2022, collaborating with different vocalists for each song. The vocalist for "Ienai," asmi is a pop icon of the new generation who has created a big buzz with her own song "PAKU" and MAISONdes' "Yowanehaki feat. WANUKA, asmi."
"Ienai feat. asmi" original MV:
MIMiNARI visual: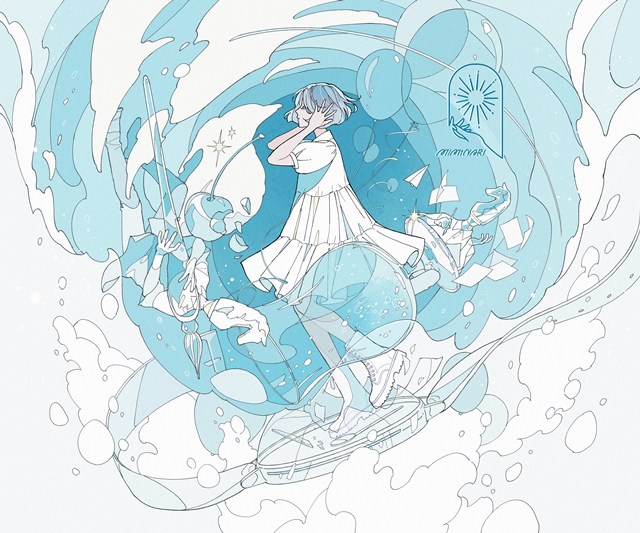 asmi artist photo:
"Ienai EP" CD jakcet: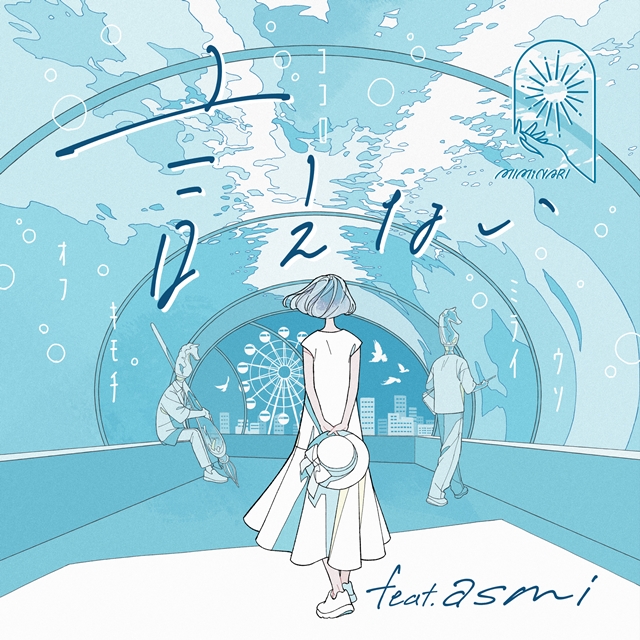 RELATED: Check Out MIMiNARI's Rent-A-Girlfriend TV Anime Season 2 Ending Theme MV
---
Following the 12-episode first season in the summer 2020 season, the highly anticipated second season of the TV anime Rent-A-Girlfriend finally premiered in Japan on July 2, 2022, and has also been simulcast on Crunchyroll to its members in North America, Central America, South America, Europe, Africa, Oceania, the Middle East and CIS.
Trailer:
Key visual:
Learn more on: Rent-a-Girlfriend Season 2 - Crunchyroll Summer 2022 Spotlight
---
Sources: SACRA MUSIC press release, MIMiNARI official YouTube channel
©SACRA MUSIC
©2022 Reiji Miyajima,KODANSHA/2022"Kanojo Okarishimasu"