Check out the new announcement from Crunchyroll Expo 2022!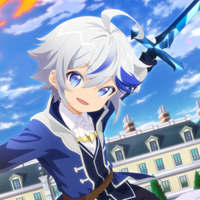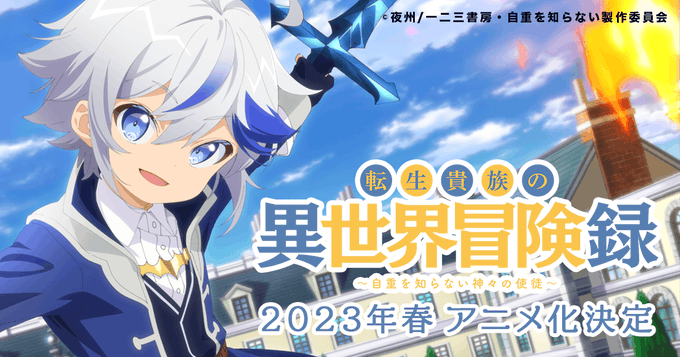 Just announced at Crunchyroll's industry panel at Crunchyroll Expo 2022, the recently announced The Aristocrat's Otherworldly Adventure: Servings Gods Who Go Too Far anime will air on Crunchyroll in the future when the series premieres in Spring 2023!
The Aristocrat's Otherworldly Adventure: Servings Gods Who Go Too Far
Airdate: Spring 2023
Territories: North America, Central America, South America, Europe, Africa, Oceania, the Middle East, CIS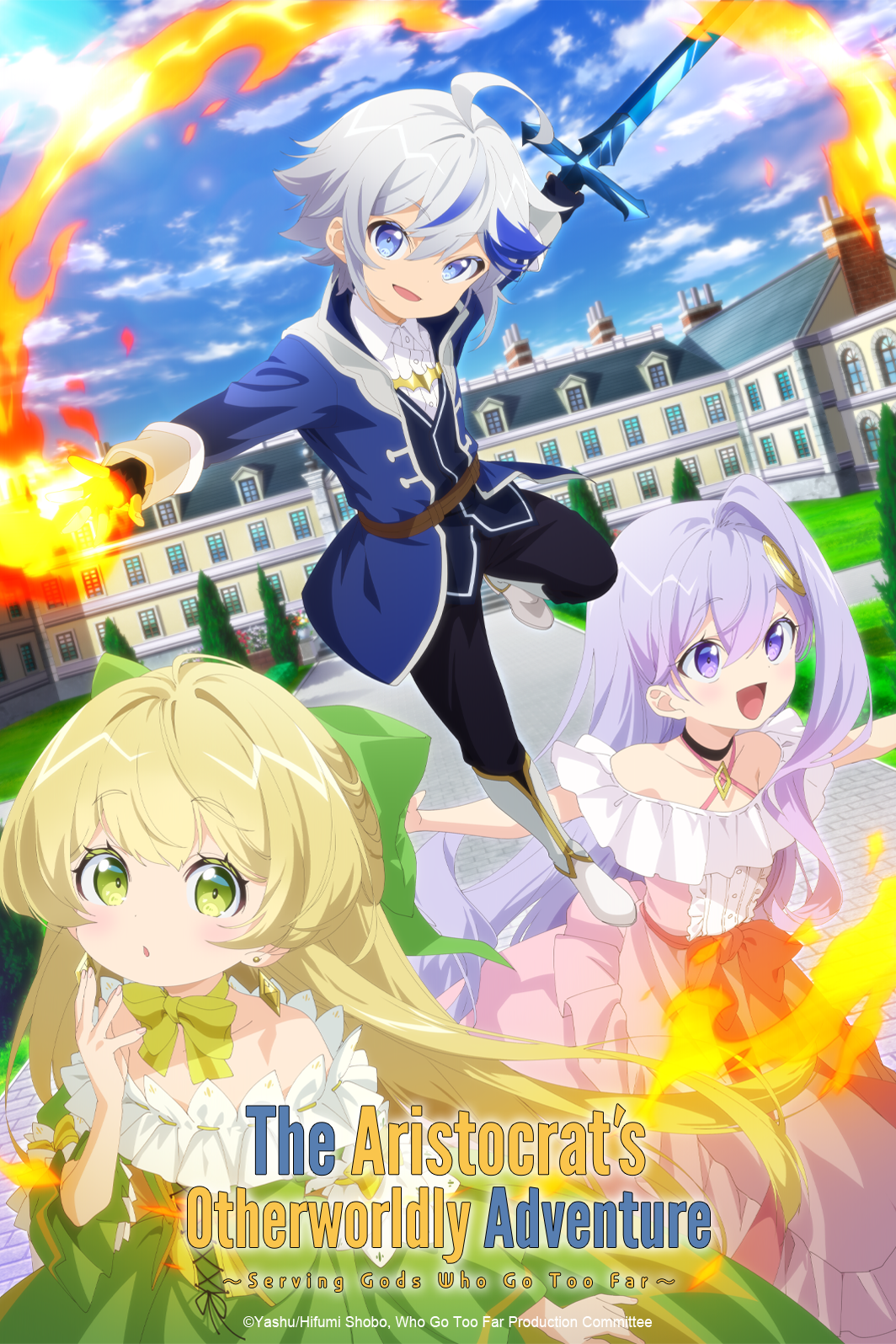 The series will be animated at studios EMT Squared and Magic Bus, who jointly produce the currently airing Shoot! Goal to the Future anime. The light novel series, known in Japan as Tensei Kizoku no Isekai Boken Roku, comes from creators Yashu and Mo began and began releasing physical volumes in June 2017. A manga adaptation with art by nini (Dragon Sister!) began in March 2018, with Seven Seas Entertainment releasing the English adaptation. Crunchyroll describes the series as such:
Shiina Kazuya is killed protecting a young girl at a convenience store where he just happened to be at the wrong time. The next thing he knows, he's in the kind of world he has only dreamed about--a world of magic and swords! He has been reincarnated as Cain von Silford, the third son of an aristocratic family, and he quickly grows interested in many things he sees. Then, on his fifth birthday, he's baptized at a church according to tradition... and the gods grant him several divine blessings, along with stats that could only be described as unusual and extraordinary! In his reincarnated life, when it comes to things like battles, romance, and studying, apparently a little overkill is just right?! When he puts in the usual effort to do things punctually and properly, it only gets him in trouble... Thus Cain's chaotic life in another world begins!

---
Kyle Cardine is a Managing Editor for Crunchyroll. You can find his Twitter here.