Equipe principal da nova temporada também foi divulgada na Crunchyroll Expo 2022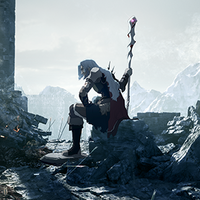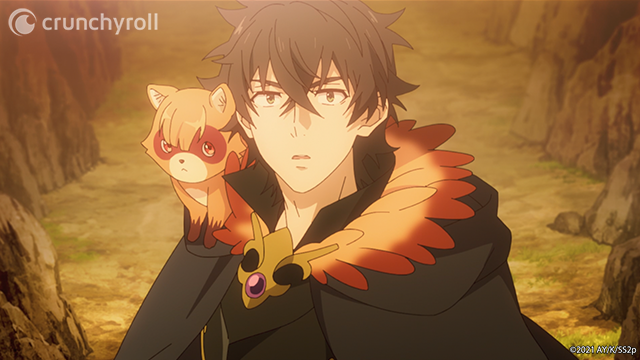 Foi revelado hoje durante o painel de The Rising of the Shield Hero na Crunchyroll Expo 2022 a primeira ilustração promocional para a terceira temporada da série. Além disso, a Crunchyroll está confirmando hoje que a nova temporada será transmitida na plataforma quando for ao ar no futuro.
The Rising of the Shield Hero 3
Data de Estreia: Informações em breve
Territórios: Brasil e Portugal
Ilustração Promocional: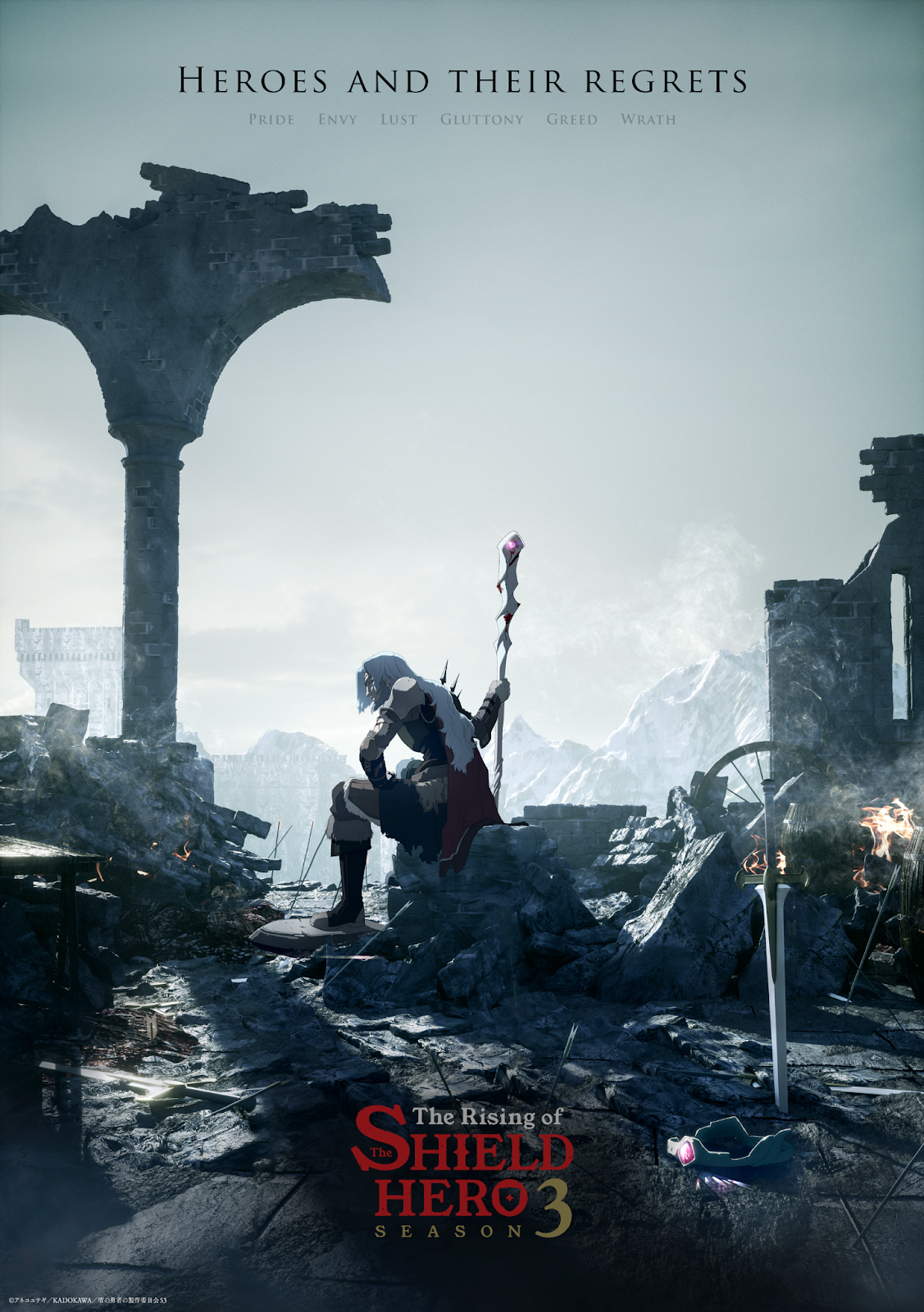 Equipe de Principal:
Direção: Hitoshi Haga
Composição de Série e Roteiros: Keigo Koyanagi
Trilha Sonora: Kevin Penkin
Música de Abertura: MADKID
Estúdio de Animação: Kinema Citrus
A terceira temporada foi originalmente anunciada na Crunchyroll Expo 2019. Baseado nas light novels originais de Aneko Yusagi e Seira Minami. Masato Jinbo (Restaurant to Another World) dirigiu a segunda temporada nos estúdios DR Movie e Kinema Citrus, com composição da série por Keigo Koyanagi, design de personagens por Masahiro Suwa e trilha sonora de Kevin Penkin.
Fique ligado nas Crunchyroll Notícias e não perca nenhuma novidade!

---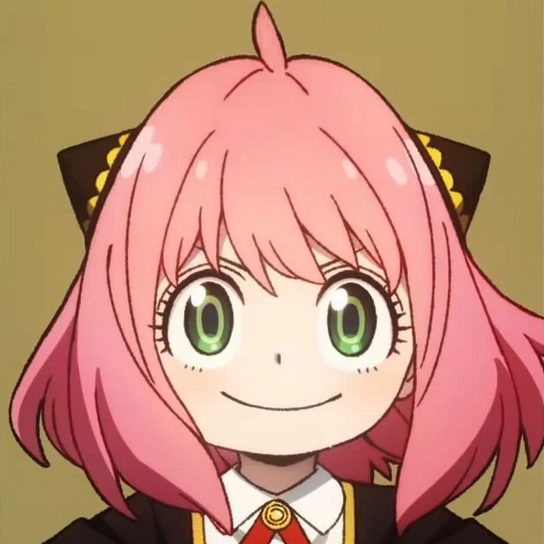 Fábio[portuga] é redator de notícias para a Crunchyroll.pt e está esperando ansioso pela terceira temporada, ele gostou bastante desse primeiro visual e já pode imaginar o que vem pela frente. Visite o seu perfil e siga-o no Twitter: @portugassis. Clique aqui para ler outros posts do redator.