Pretty-boy comedy anime is scheduled to air this October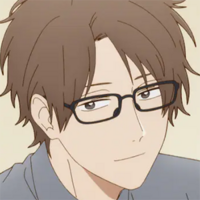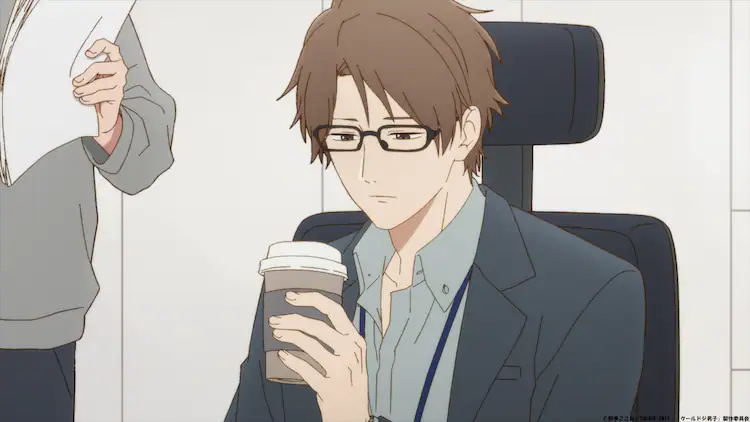 There's a new charming klutz in town to make it three out of four for upcoming comedy anime Play It Cool, Guys: the professional Takayuki Mima, voiced by Yuichiro Umehara (Courier in Akudama Drive), who's at the center of a brand-new character visual and trailer.
Character Visual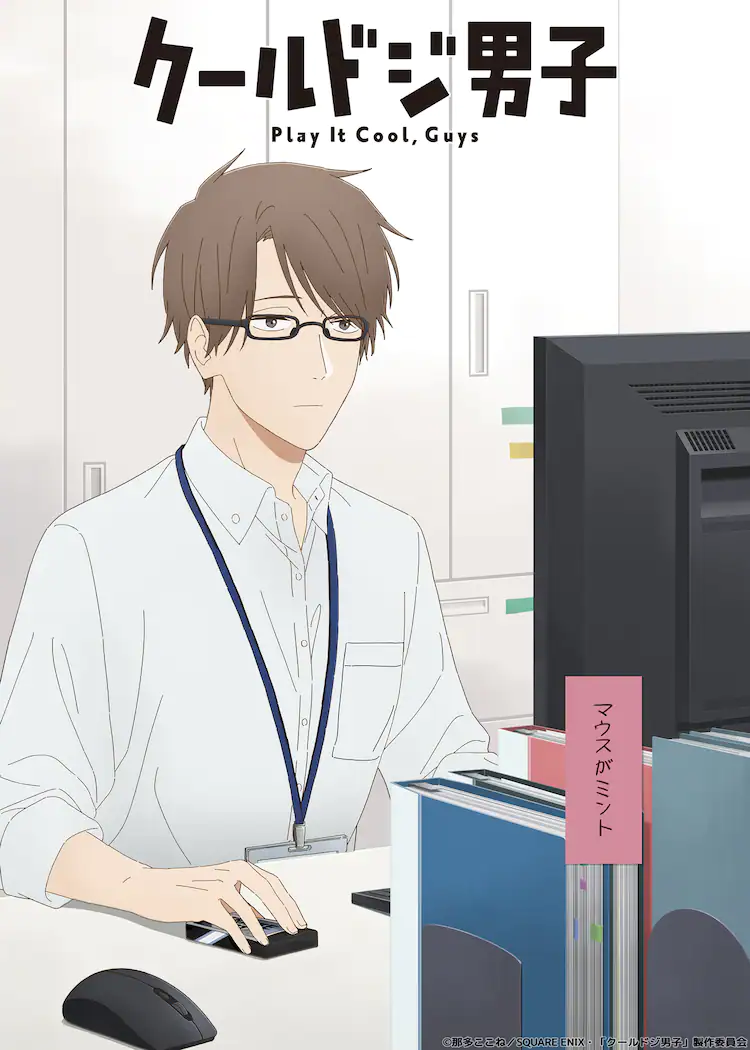 Character Trailer
RELATED: Shun Puts Pen to Finger in Play It Cool, Guys' 2nd Character Visual and Trailer
The series' main cast is as follows:
Chiaki Kobayashi (Yuichi in Tomodachi Game) as Hayate Ichikura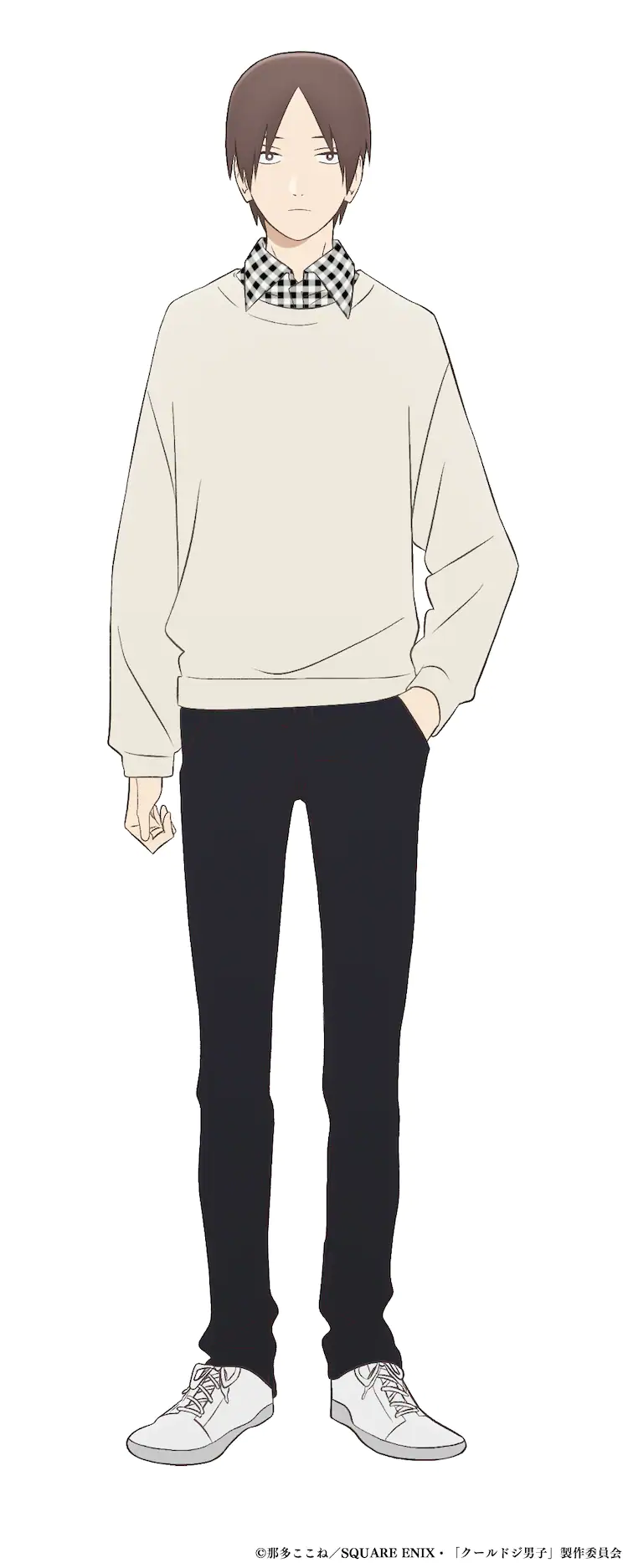 Koki Uchiyama (Izumi in Horimiya) as Shun Futami

Yuichiro Umehara (Courier in Akudama Drive) as Takayuki Mima

Shoya Chiba (Kiyotaka in Classroom of the Elite) as Soma Shiki

RELATED: Hayate Stumbles into the Spotlight for Play It Cool, Guys' 1st Character Visual and Trailer
Based on the manga by Kokone Nata, Play It Cool, Guys is being directed by Chiaki Kon (Golden Time, The Way of the Househusband) at Studio Pierrot, with series composition by Makoto Uezu (KONOSUBA -God's blessing on this wonderful world!), character designs and chief animation direction by Eri Taguchi (Keep Your Hands Off Eizouken! key animator), and music by Masato Nakayama (My Little Monster).
Yen Press, who publishes the manga's official English version, describes the series as:

Enter: a group of cool guys who seem like they've got that unapproachable swag. But look closer and you'll find a bunch of dorks who've gotten the act down pat. So sit back, grab some popcorn, and enjoy watching these clumsy dudes try to look cool all day, every day.
The anime adaptation is scheduled to begin airing in October 2022.
Source: Comic Natalie

Der shy man behind @Shymander, Liam is a timezone-fluid Aussie with a distinct fondness for anime, Eurovision and creating odd stats projects despite hating math.