A estreia está agendada para janeiro de 2023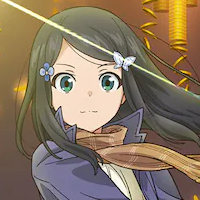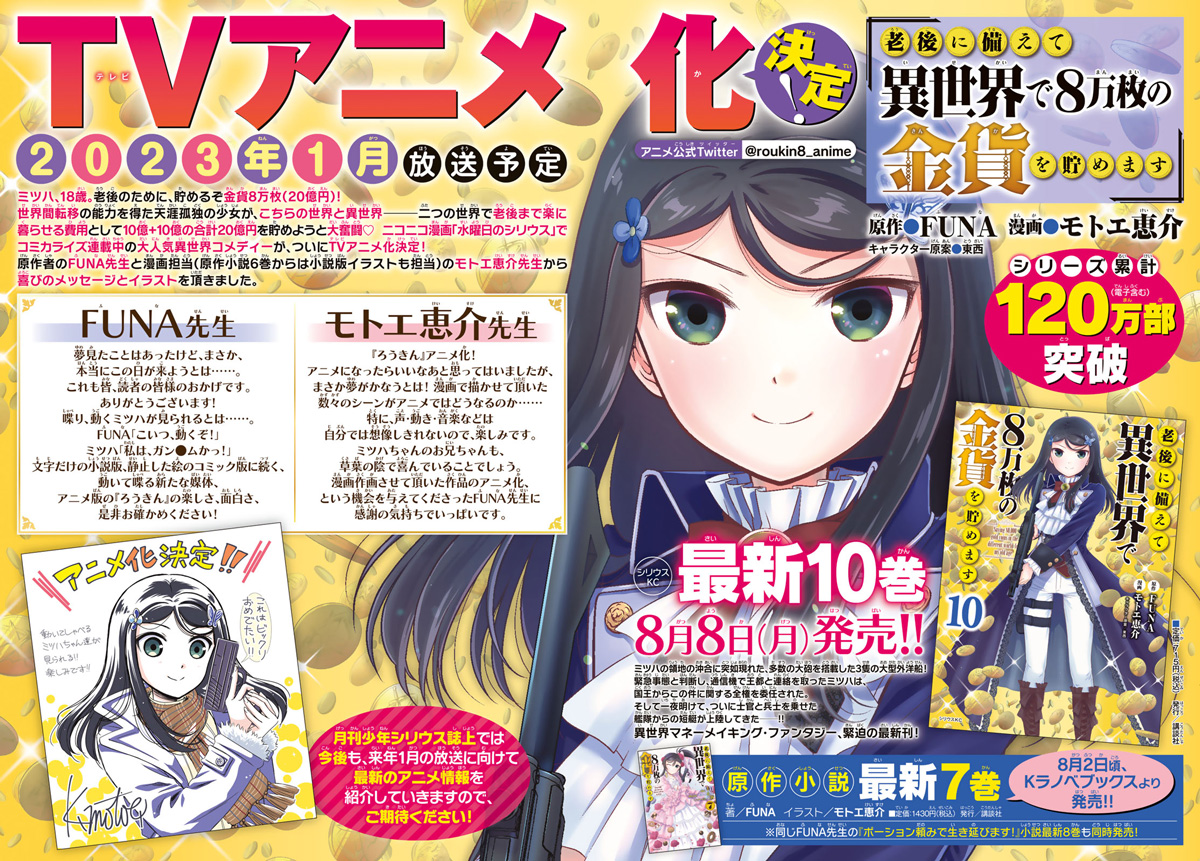 Foi revelada recentemente a primeira ilustração promocional para a adaptação em anime de Saving 80,000 Gold in Another World for My Retirement, além do visual também foi divulgada a equipe principal de produção e que a protagonista Mitsuha Yamano será dublada por Rika Nagae (Hinata em WATATEN!: an Angel Flew Down to Me).
Hiroshi Tamada (diretor de episódios de LAST HOPE) está dirigindo a série no estúdio Felix Film, com composição de série por Akihiko Inari (Choyu Sekai: Being the Reality) e design de personagens por Yuki Fukuchi (Plunderer).
O anime tem lançamento agendado para janeiro de 2023.
Ilustração Promocional: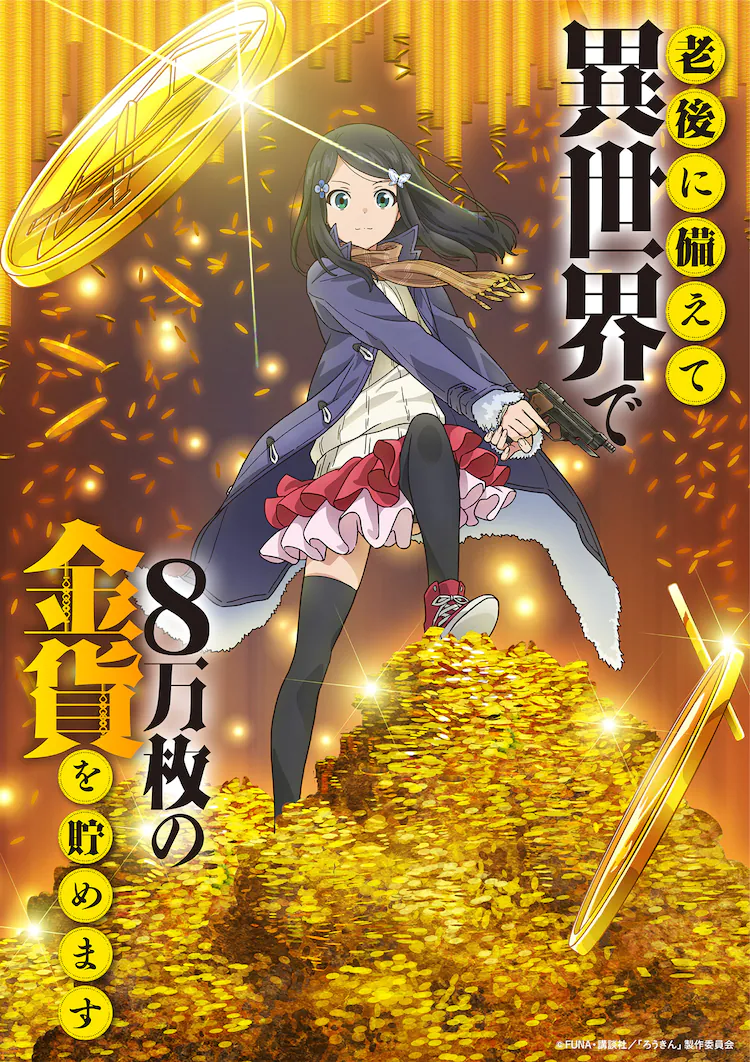 A light novel original, escrita pela FUNA (autora de Didn't I Say to Make My Abilities Average in the Next Life?!), foi lançada originalmente no site de publicação independente Shosetsuka ni Narou em novembro de 2015, com a Kodansha licenciando e lançando volumes impressos a partir de 2017 no Japão. Uma adaptação em mangá da série, ilustrada por Motoe, também foi lançada em 2017.
Sinopse:
Depois de crescer como órfã, Mitsuha tem um respeito saudável pelo dinheiro e o desejo de viver bem – pelo menos, até morrer depois de ser empurrada de um penhasco. Acordando em um estranho mundo de fantasia, Mitsuha sobrevive por pouco a um encontro com uma matilha de lobos, então percebe que ela tem o poder de se mover entre este mundo e o real. Uma pessoa como ela pode embarcar em aventuras heróicas - Mitsuha reconhece imediatamente as possibilidades lucrativas de sua nova situação e sai para comprar um arsenal de armas modernas. Seu objetivo: adquirir 80.000 moedas de ouro e a vida de lazer com que sempre sonhou!
Fique ligado nas Crunchyroll Notícias e não perca nenhuma novidade!

Fonte: CRNews
---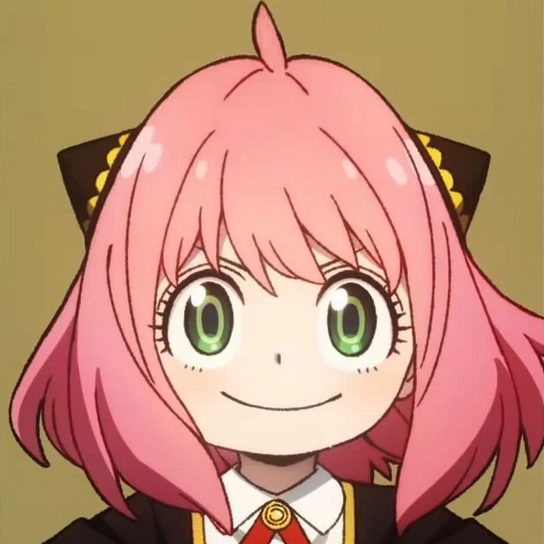 Fábio[portuga] é redator de notícias para a Crunchyroll.pt e gostou bastante de Didn't I Say to Make My Abilities Average in the Next Life?!, da mesma autora, portando está ansioso para assistir esse também. Visite o seu perfil e siga-o no Twitter: @portugassis. Clique aqui para ler outros posts do redator.