Upcoming series will air on NHK-E in Spring 2023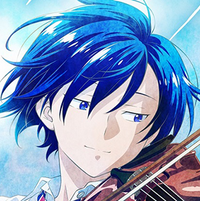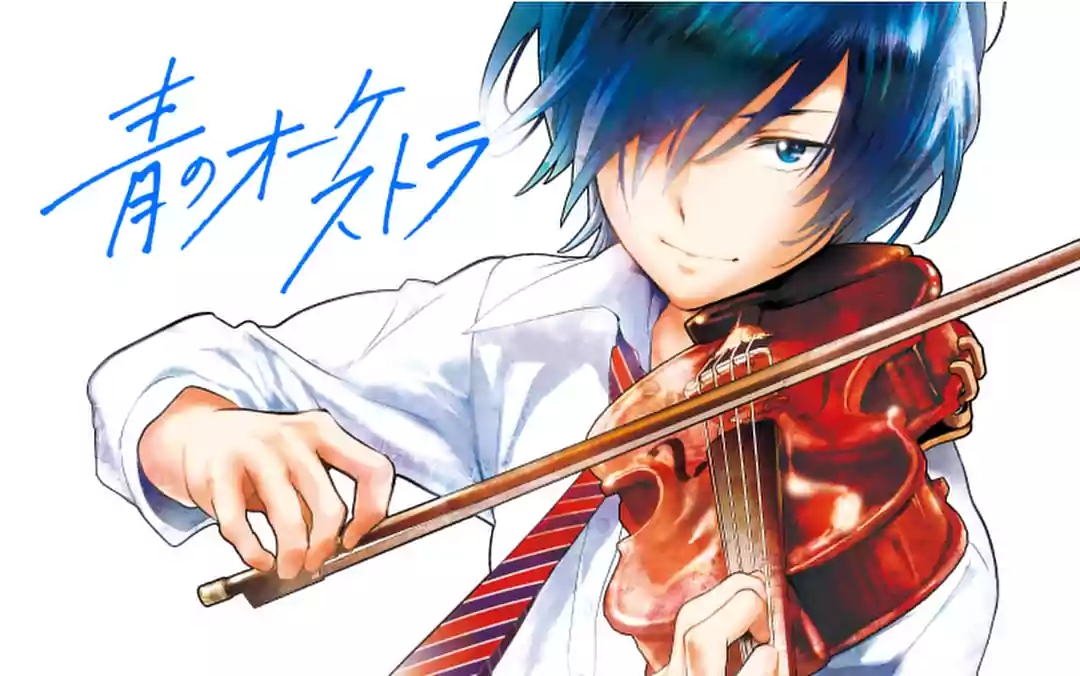 Blue Orchestra (Ao no Orchestra) struck a chord in April when an anime adaptation of Makoto Akui's music drama manga was announced, which has now been followed with the release of the first teaser visual and that the series will air on NHK E (NHK Educational TV) in Spring 2023.
Teaser Visual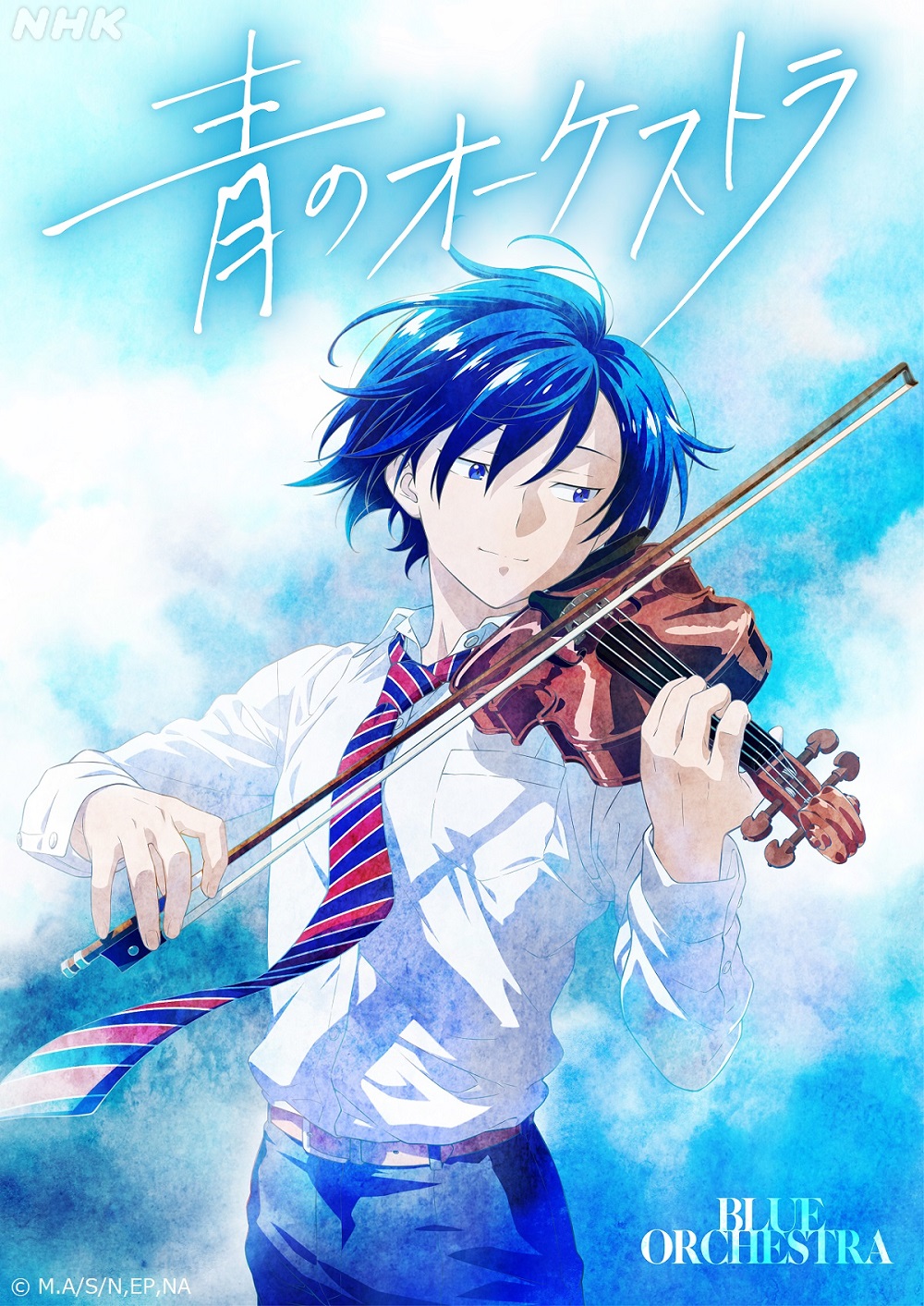 Additional details about the anime, such as animation staff and cast, are yet to be announced, though it was revealed that Jun Sakata (Keep Your Hands Off Eizouken!) is serving as production supervisor and chief producer.
RELATED: Yowamushi Pedal Limit Break Announces October 9 Premiere Date
As previously reported, the series follows high school student Hajime Aono, who grew up a violin prodigy that won numerous awards and dominated most of the competitions he participated in. Despite this, he gave up on the violin during his second year of middle school. One day, he meets Ritsuko Akine. Akine inspires him to take up the violin again, deciding to go to a high school with a famous orchestra club. With the help of Akine and his new clubmates, he learns to love the violin again.
Source: Comic Natalie

Der shy man behind @Shymander, Liam is a timezone-fluid Aussie with a distinct fondness for anime, Eurovision and creating odd stats projects despite hating math.