Adaptation of Tetsuya Imai's manga premieres in Japan this October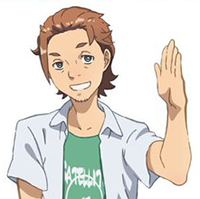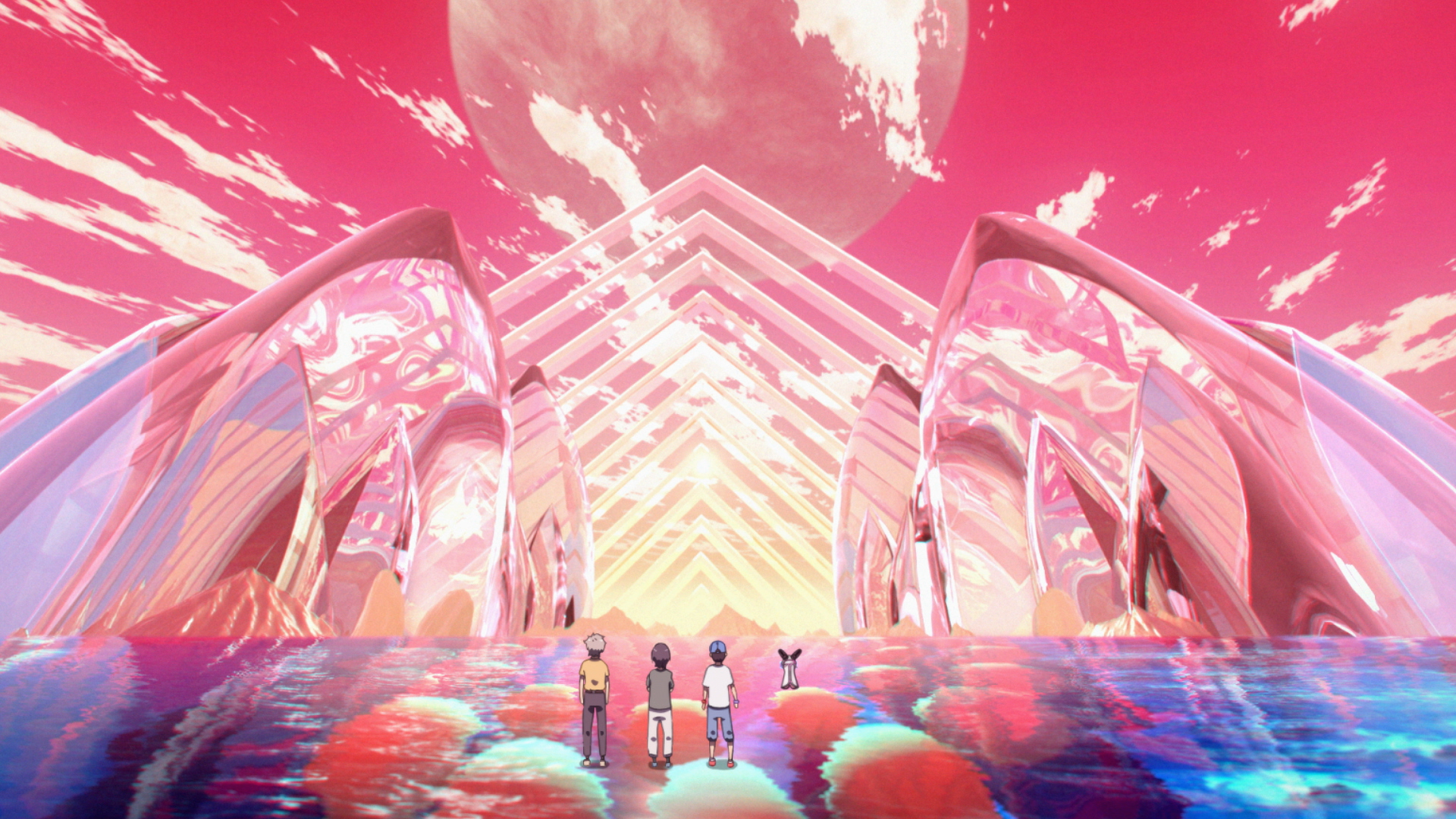 Another set of voice actors has broken over the horizon for upcoming sci-fi anime film Break of Dawn (Bokura no Yoake), joining leads Hana Sugisaki (Smile in Words Bubble Up Like Soda Pop) and Aoi Yuki (Mizuho in Sonny Boy) to further fill out an already high-profile cast list ahead of the film's premiere sometime this October in Japan.
The new additions are as follows, from left to right:
????#ぼくらのよあけ 追加キャスト解禁????#花澤香菜 さん #細谷佳正 さん #津田健次郎 さん

予想的中した人も❗❓
特報第二弾のナレは津田さんが担当!
津田さん演じる義達が、昔を思い出しながら、父親目線で語っています。

コメントhttps://t.co/sBQxdbLYXn

特報第二弾https://t.co/YzRlxkJtt8 pic.twitter.com/6WvCVnKwnW

— 劇場アニメ『ぼくらのよあけ』公式 (@bokura_no_yoake) August 8, 2022
RELATED: Break of Dawn Anime Film Reveals Five More Cast Members
Based on the manga by Tetsuya Imai, Break of Dawn is directed by Tomoyuki Kurokawa (Psychic Detective Yakumo) at studio ZERO-G, with a screenplay by Dai Sato (Ergo Proxy) and pomodorosa's (DECA-DENCE) character designs adapted for animation by Takahiko Yoshida (Cells at Work!), who also serves as chief animation director.
Kodansha USA, who will be publishing the manga's official English version, describes the story as such:
It's the year 2038, but more importantly, it's summer. A little boy named Yuma is obsessed with the impending return of the Arville Comet. Then, one day, he sneaks onto the roof of an apartment building and finds something even more amazing—something not from this world. Now Yuma and his friends, and his hovering autopet Nanako, must work together to uncover a secret that's slumbered in the Earth for years, as dawn breaks over a new era for him and for humanity…
Source: Comic Natalie

Der shy man behind @Shymander, Liam is a timezone-fluid Aussie with a distinct fondness for anime, Eurovision and creating odd stats projects despite hating math.