Masaaki Yuasa's latest premieres nationwide on August 12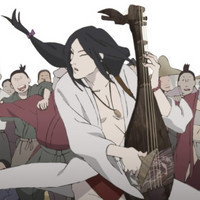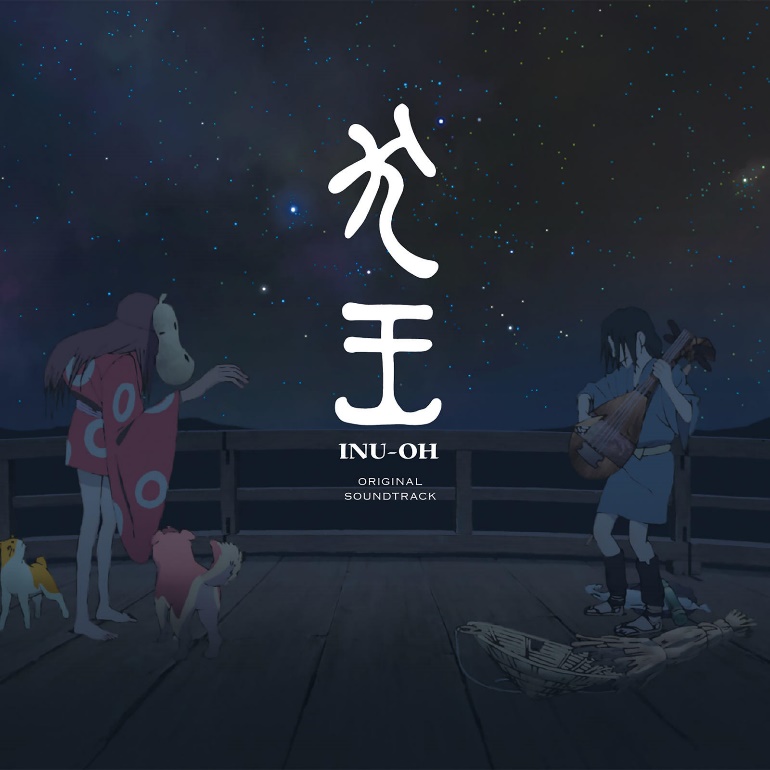 In the run up to the film's highly anticipated US premiere on August 12, Milan Records has announced the release of the original soundtrack to INU-OH, with immediate availability across all major streaming services from today.
The soundtrack features the work of acclaimed multi-instrumentalist Otomo Yoshihide alongside vocalist Avu-Chan of Japanese rock band QUEEN BEE, contributing vocals alongside voice actress Mirai Moriyama. In addition, an original song featuring Avu-Chan titled Inu-Hime has been released alongside today's soundtrack with a companion music video featuring voice actor Kenjiro Tsuda, embedded below:
GKIDS will release the film in the US and describes it below:
Born to an esteemed family, Inu-oh is afflicted with an ancient curse that has left him on the margins of society. When he meets the blind musician Tomona, a young biwa priest haunted by his past, Inu-oh discovers a captivating ability to dance. The pair quickly become business partners and inseparable friends as crowds flock to their electric, larger-than-life concerts. But when those in power threaten to break up the band, Inu-oh and Tomona must dance and sing to uncover the truth behind their creative gifts.
SOURCE: Press Release