Gotta watch 'em all!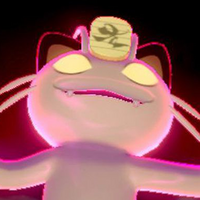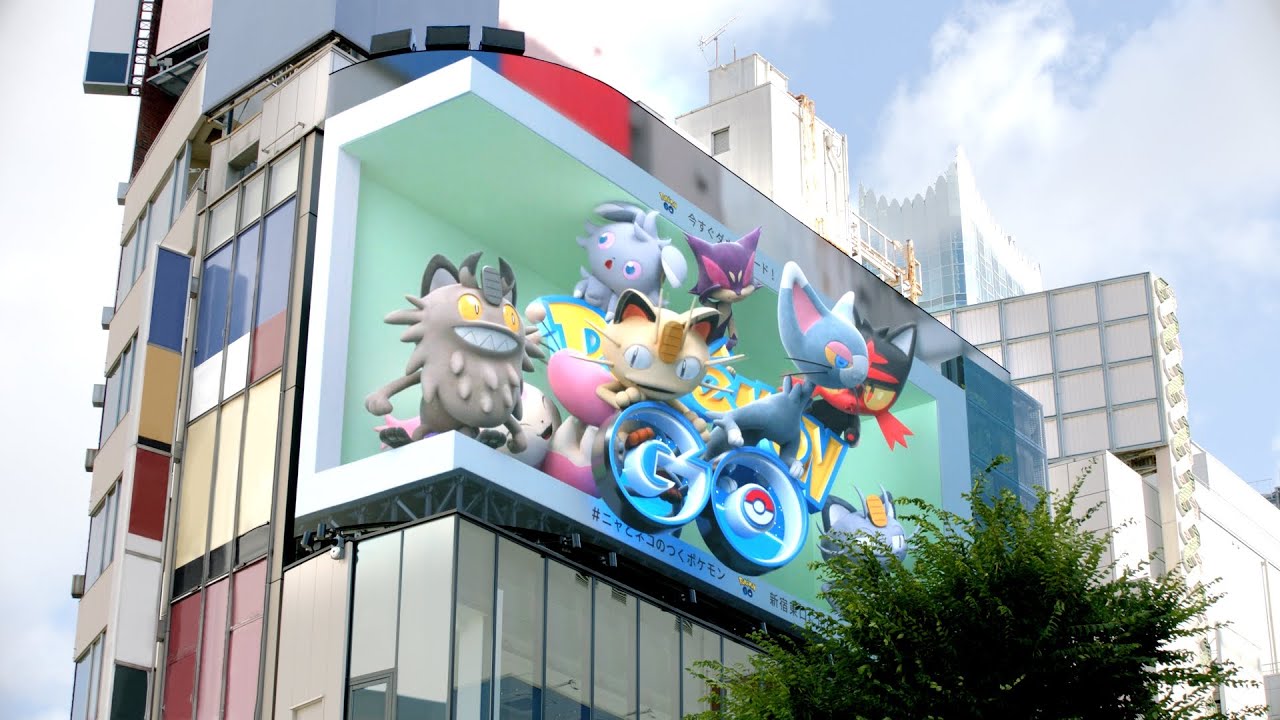 The 26-feet-tall 3-D billboard across from Shinjuku Station's east exit that went viral last year for its calico cat display is now home to a different kind of creature: Pokémon, including Skitty, Litten, Purrloin and many Meowths, who get up to a bunch of elemental mischief for a full minute to promote mobile game Pokémon GO on International Cat Day.
The ad is due to run until Monday, September 5.
RELATED: Pokémon Scarlet and Violet Take Us Back to School in New Trailer
You can watch the full sequence below, thanks to the official Pokémon GO Japan YouTube channel.
Source: Livedoor News, Pokémon GO Japan

Der shy man behind @Shymander, Liam is a timezone-fluid Aussie with a distinct fondness for anime, Eurovision and creating odd stats projects despite hating math.