Mais informações serão divulgadas em breve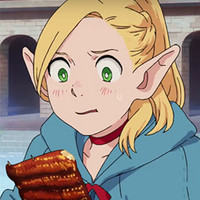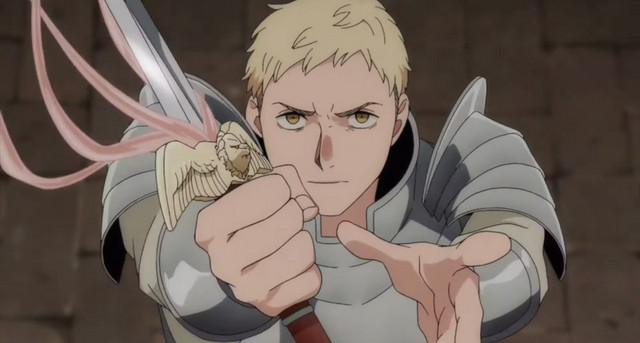 Captura de tela do vídeo promocional de 2019
Foi revelado hoje que o mangá Delicious in Dungeon, mais conhecido como Dungeon Meshi no Japão, vai ganhar uma adaptação em anime produzida pelo estúdio Trigger, responsável por animes como Kill la Kill, DARLING in the FRANXX (em parceria com o estúdio Cloverworks) e Little Witch Academia.
A história segue o jovem aventureiro Laios e seu grupo, atacados e derrotados por um dragão no fundo de uma masmorra, o grupo perde todo o seu dinheiro e provisões. Eles estão ansiosos para uma revanche, mas há apenas um problema: se eles partirem sem comida ou dinheiro, certamente passarão dificuldades para se alimentar no caminho! Mas Laios teve uma ideia brilhante: "Vamos comer os monstros!" Slimes, basiliscos, mímicos e até dragões... nenhum deles está a salvo do apetite desses gulosos exploradores de masmorras!
O mesmo estúdio Trigger, já havia produzido um belo vídeo promocional para o mangá em 2019. Infelizmente o vídeo não está mais disponível, então teremos que esperar um pouco mais para ver como ficará o anime.
Ilustração Promocional: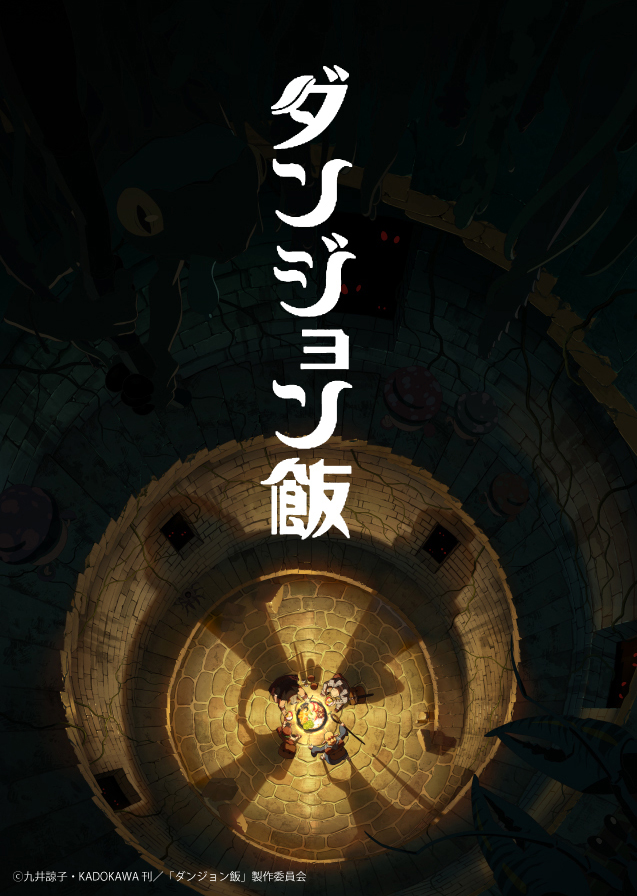 【????アニメ化決定!????】
『#ダンジョン飯』(著:#九井諒子)のTVアニメ化が決定‼️????

アニメーション制作 #TRIGGER による、
ティザービジュアルも公開‼️
「待ってろドラゴン、ステーキにしてやる!」

????ティザーサイトはこちら????https://t.co/iQmoymFaxN#ダンジョン飯 #deliciousindungeon pic.twitter.com/evurrLRxsp

— 『ダンジョン飯』アニメ公式 (@dun_meshi_anime) August 9, 2022
Delicious in Dungeon é um mangá original de Ryoko Kui, publicado desde 2014 no Japão e já ganhou inúmeros prêmios, incluindo o Grand Prix de 2015 da Comic Natalie, o "This Manga is Amazing!", da Takarajimasha em 2015 (categoria masculina), "THE BEST MANGA 2016: Read This Manga!", do FreeStyle e o "Nationwide Bookstore Employees' Recommended Comics of 2016".
Mais detalhes sobre a produção do anime ainda não foram revelados, então fique ligado nas Crunchyroll Notícias e não perca nenhuma novidade!

Fonte: Twitter Oficial
© Ryoko Kui / Enterbrain
---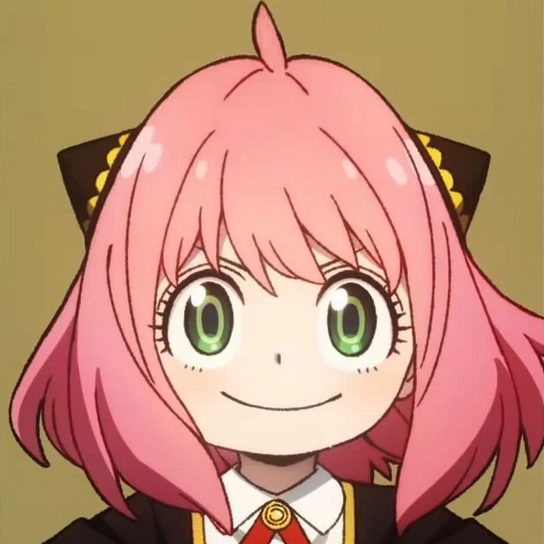 Fábio[portuga] é redator de notícias para a Crunchyroll.pt e ficou bem curioso com esse mangá desde que lançaram o vídeo promocional, ele acha que foi uma ótima decisão manter o estúdio Trigger na produção. Visite o seu perfil e siga-o no Twitter: @portugassis. Clique aqui para ler outros posts do redator.
.